Cars > leanna421's Garage > Blog > 1990 Ford F250 (Lee's Truck) > My Truck
leanna421's Blog Posts

1 – 2 of 2
My Truck
Aug 3, 2007 | Views: 684
Filed under: 1990 Ford F250 (Lee's Truck)
Share this story
I got my truck in late Sept. of 06 and it needed a gear box put in it... It leaked oil at that point but was not fixed... I have plans on fixing it up and painting it and throwing some chrome on it... James started repairing the surface rust on the bottom of the door... but before much was done the transmission started messing up really bad... Then not so bad but not right... Well of course just my luck, on my way home on July 26,2007 the transmission stuck in 2 end gear and blew the motor... So now everything else with it is on hold till I get that all fixed....
I am hoping soon......
Permanent Link to this Blog Post:
Download Drive Magazine Now!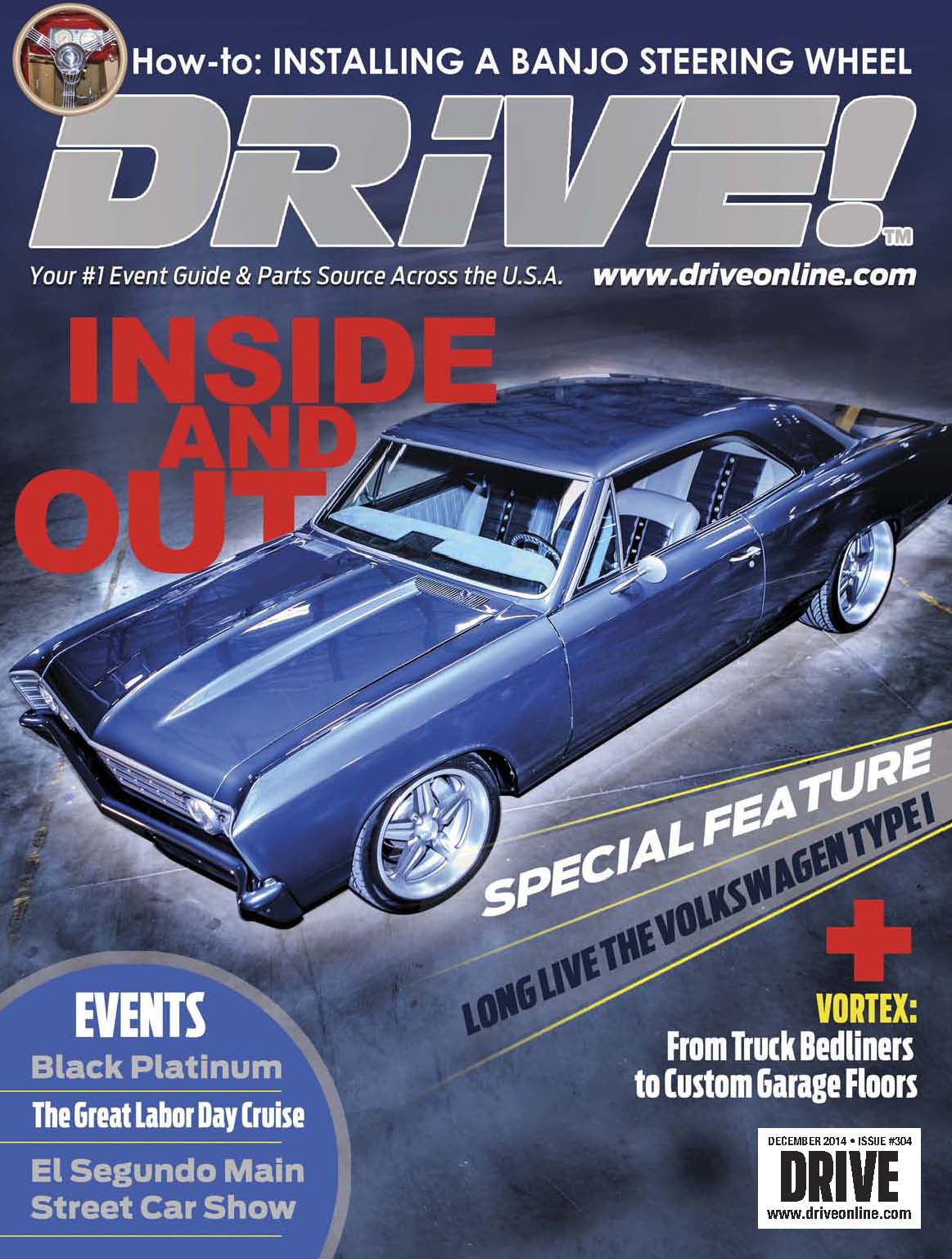 Cars > leanna421's Garage > Blog > 1990 Ford F250 (Lee's Truck) > My Truck