Cars > SpeedClown's Garage > Blog > Neon
SpeedClown's Blog Posts

1 – 2 of 2
Neon
May 22, 2007 | Views: 198
Share this story
The Neon is my first car that I've only had for about a year. It has had its share of problems, I replaced the coil pack and plug wires, I replaced the clutch, All 4 struts, and the fuel pump just went out and got replaced about 3 months ago.
This car is my baby, now that most of the problems are fixed it has been an excellent car. The vehicle accelerates nicely and has a decent top speed ,I'm not quite sure exactly what it is because it has an electronic governor @ 120 MPH, I've tripped the governor a couple of times so I know its somewhere around there.
The suspension does need serious work. Right now it is still stock but I currently have a set of coil over shipping to me right now. Although, I might not get them installed for a couple months, I think maybe around the end of June.
I also have a Speed Chip coming that is good for 20 HP and higher Top Speed, should be fun.
The body isn't much to look at. It's Teal and has dents on the driver side door and front panel. I'm not to worried about that right now though, I would rather upgrade the motor instead. Lets you know more later
Later
Permanent Link to this Blog Post:
Download Drive Magazine Now!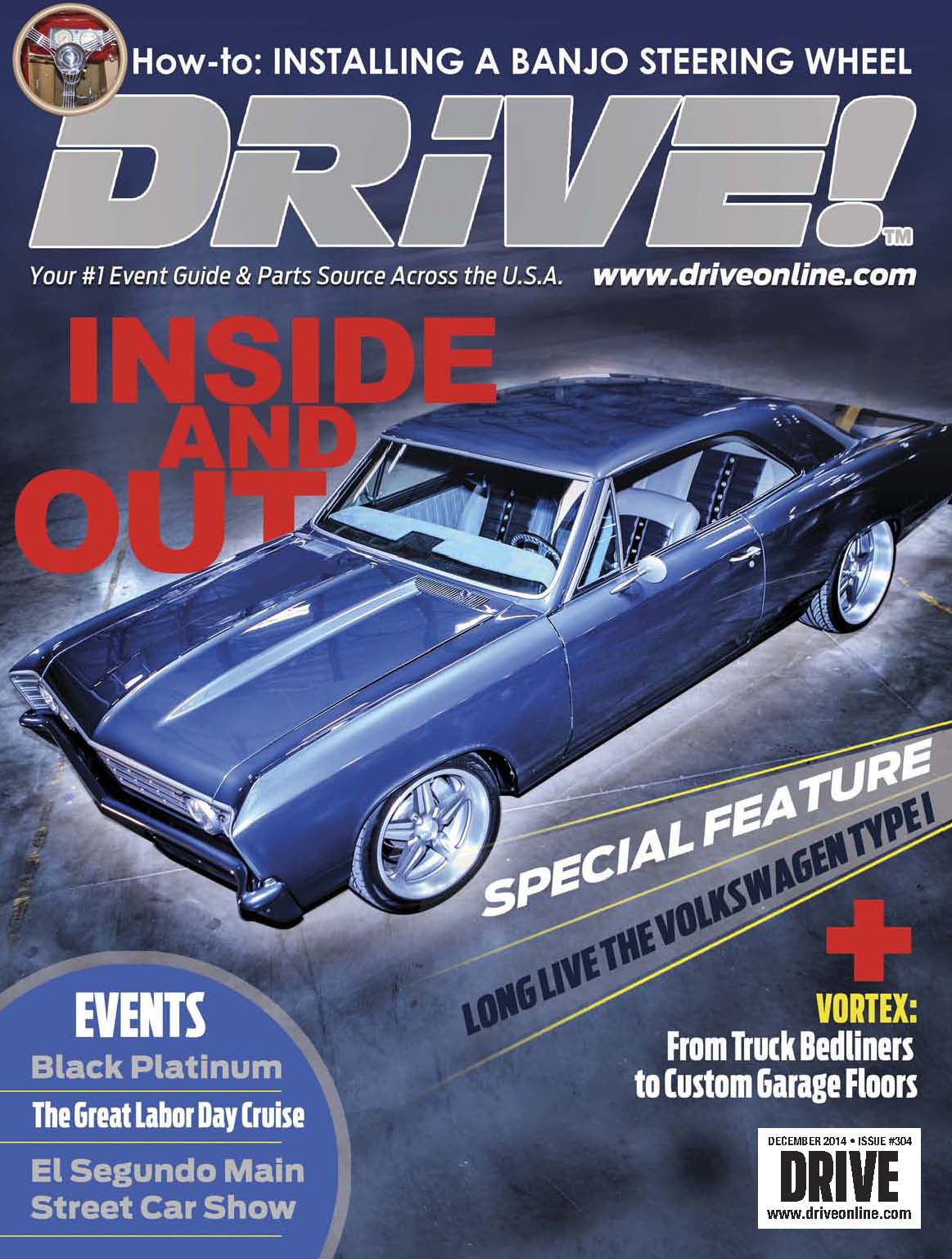 Cars > SpeedClown's Garage > Blog > Neon