Cars > chevy06truck's Garage > Blog > *(New Sound System)*
chevy06truck's Blog Posts

1 – 3 of 3
*(New Sound System)*
Jun 5, 2012 | Views: 186
Share this story
A new Sound System may come to my 2006 Chevy Silverado I'm looking at brand new Kenwood aftermarket cd player for $102.88 Free Shipping that's Blue lights, Or I been looking at a different Kenwood Brand new for $94.88 that's red. I haven't made my mind up yet on which to buy. I will be the one hooking it all up tho. :)
I also have plans on building my own Custom 10" Sub box I want to get two 10" MTX subs and a MTX Amp. I don't want to go too big or spend a lot. but I just want little bit of an upgrade so figure 10" will be just fine with me.
Permanent Link to this Blog Post:
Download Drive Magazine Now!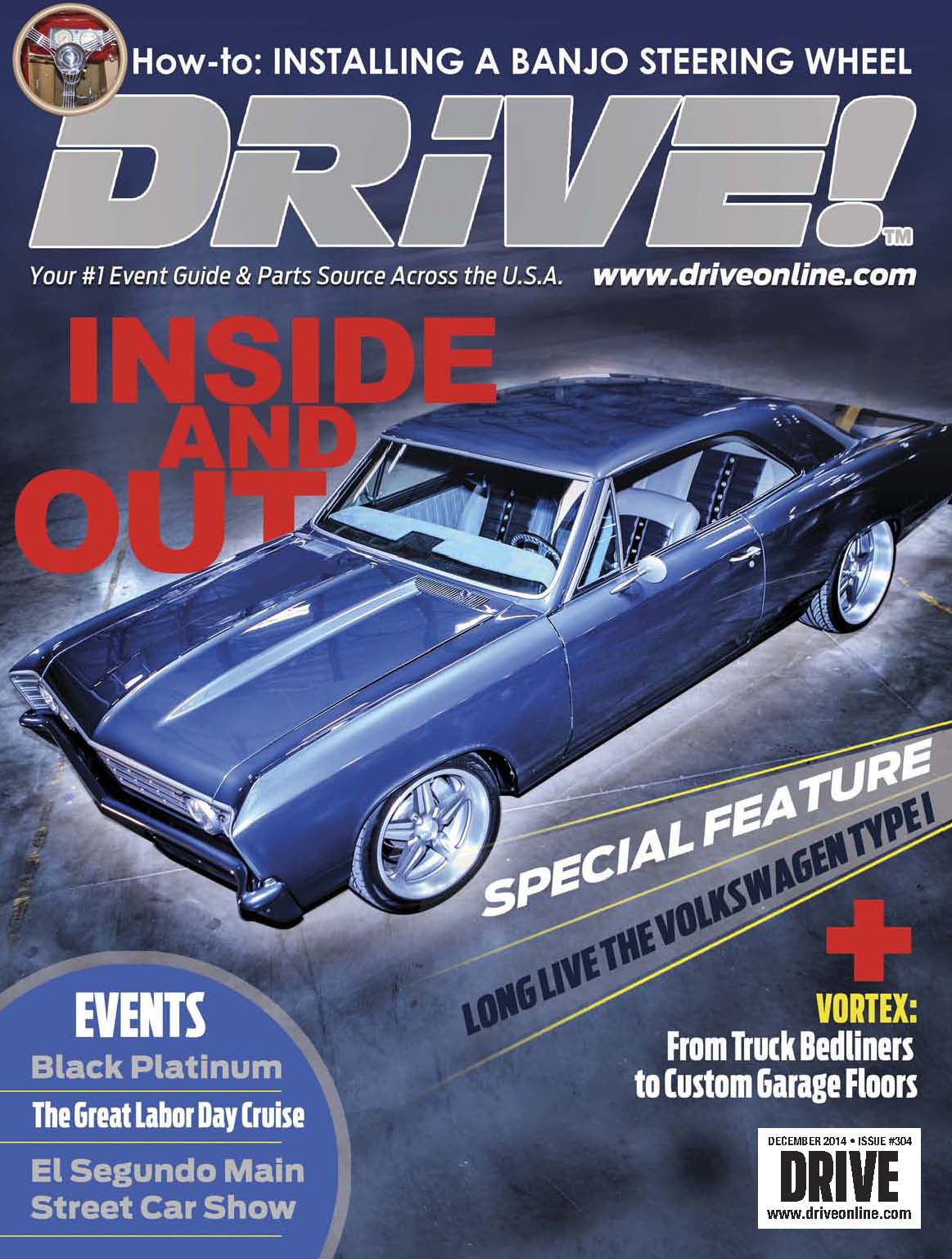 Cars > chevy06truck's Garage > Blog > *(New Sound System)*