Cars > FordFanboi's Garage > Blog > 1966 Ford Mustang (Coupevertible) > Rack and Pinion Conversion
FordFanboi's Blog Posts

1 – 5 of 33
Rack and Pinion Conversion
Nov 28, 2006 | Views: 512
Filed under: 1966 Ford Mustang (Coupevertible)
Share this story
The Unisteer Manual Rack and Pinion kit arrived today. Gonna take alot of work - have to cut the original steering shaft as well as steering column! Will definitely want to mock fit everything and make sure it'll clear the oilpan. On the bright side, autocross events will be a breeze once I pitch that 6 turn lock / lock stock manual steering!
Permanent Link to this Blog Post:
Download Drive Magazine Now!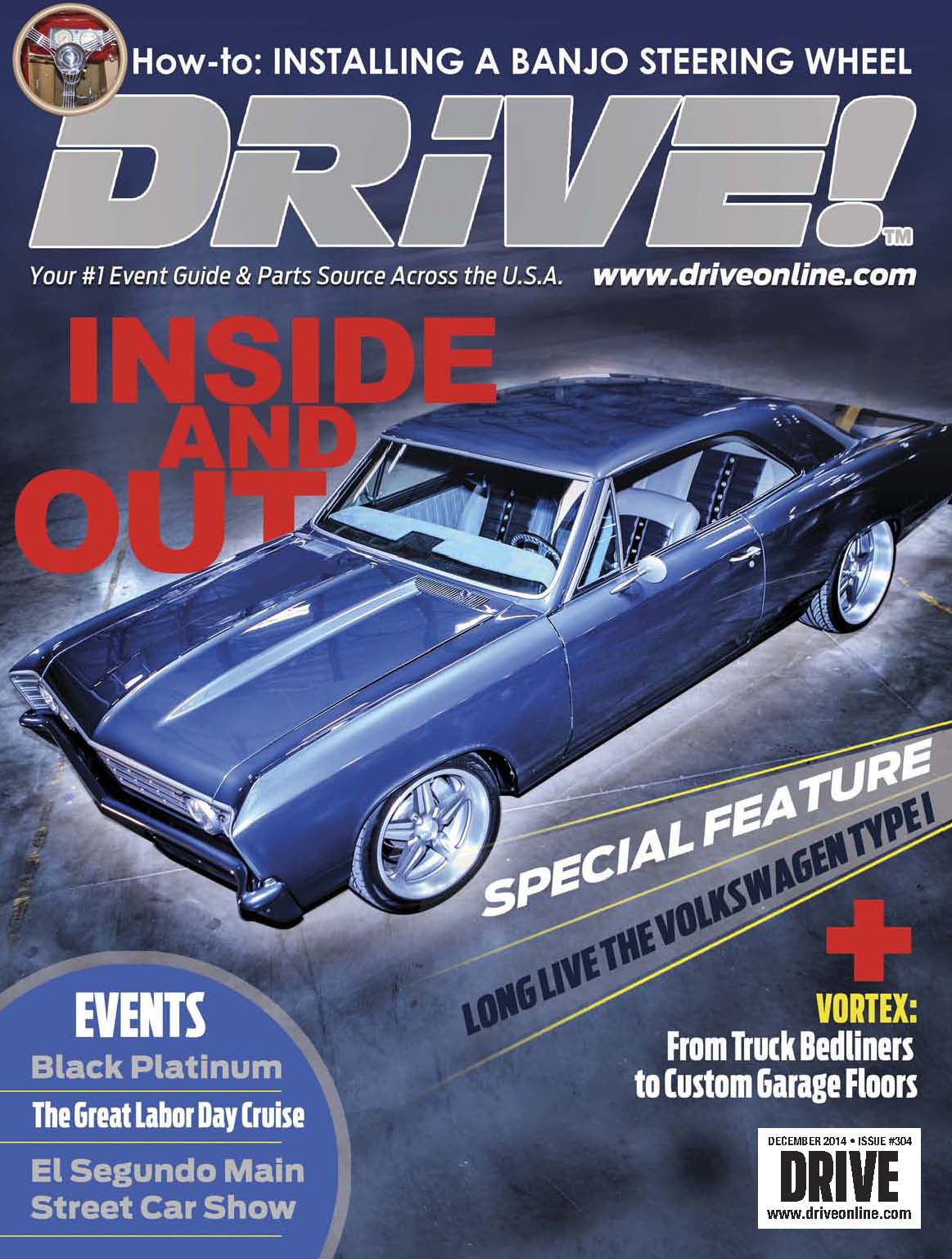 Cars > FordFanboi's Garage > Blog > 1966 Ford Mustang (Coupevertible) > Rack and Pinion Conversion