Cars > JerryandMary's Garage > Blog > 1948 Chevrolet 3100 (Double Deuce) > Saturday @ Jerry and Mary's house
JerryandMary's Blog Posts

1 – 5 of 420
Saturday @ Jerry and Mary's house
Oct 11, 2008 | Views: 358
Filed under: 1948 Chevrolet 3100 (Double Deuce)
Share this story
Related photos
We drove to Vegas for a car show. It was held at Gauden Ford on Sahara. It was sponsored by Gauden Ford and Barrett Jackson. Good food and lots of drawing prizes. We ended up leaving early at it got too cold for Mary. We did get free tickets to the Barrett Jackson auto auction to be held in Las Vegas Oct. 15-18 at the Mandalay Bay Resort and Casino for the first time.
The good, Barrett Jackson gets some nice cars and runs a clean auction. The bad, they want a $500.00 fee for a bidders card. The fee in Palm Beach Florida is only $350.00. I registered my complaint but I suspect it fell on deaf ears. We are thinking of using the tickets we got today and not registering to bid. They also ran out of spaces for sale cars so we could not sell a car there this year. We did want to bid on a Coddington hot rod on Sunday.
Take care,
Jerry
Permanent Link to this Blog Post:
Download Drive Magazine Now!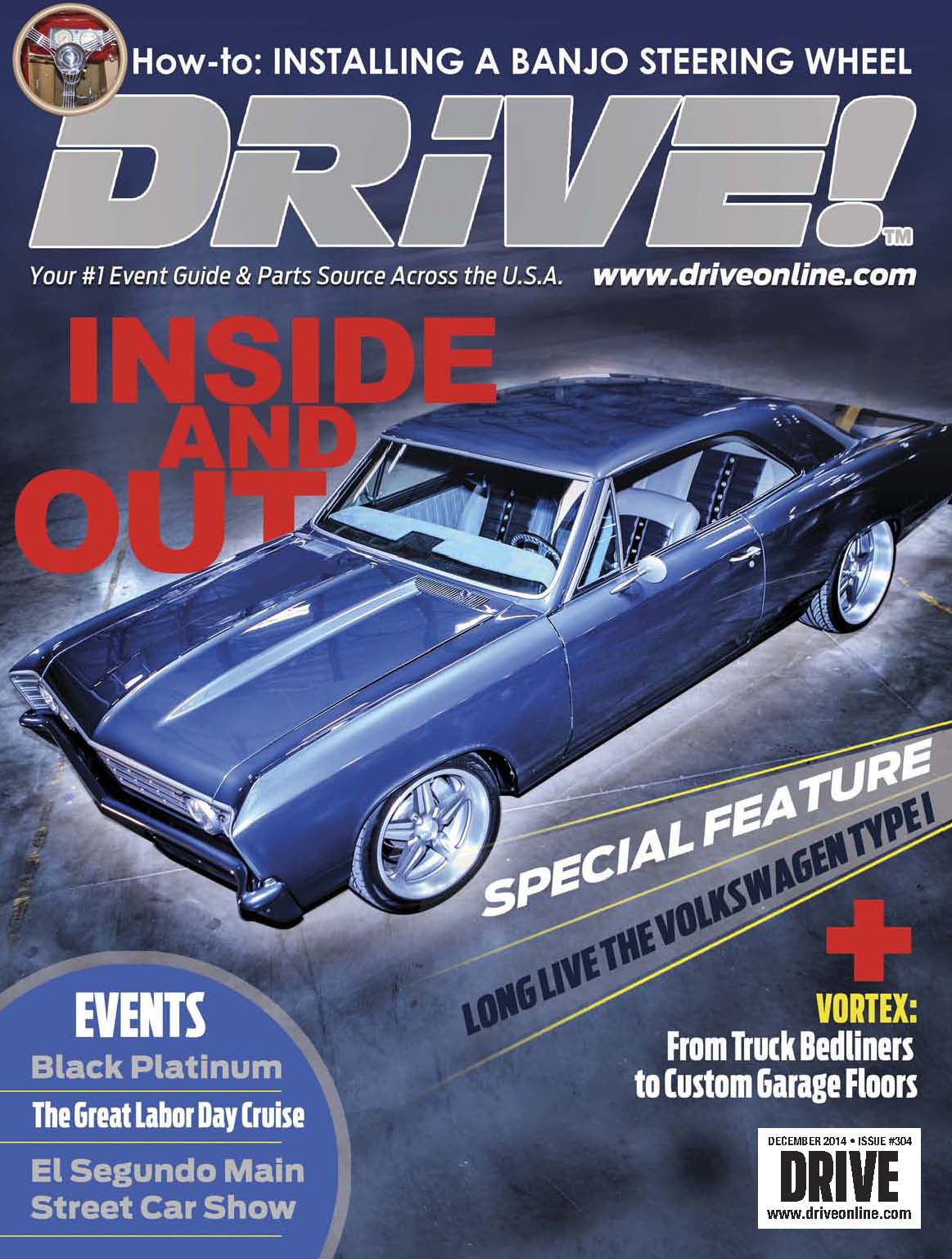 Cars > JerryandMary's Garage > Blog > 1948 Chevrolet 3100 (Double Deuce) > Saturday @ Jerry and Mary's house