Cars > SeeYa's Garage > Blog > Still need a few parts to complete See Ya
SeeYa's Blog Posts

1 – 5 of 28
Still need a few parts to complete See Ya
Feb 27, 2011 | Views: 543
Share this story
Well, we are almost complete with See Ya.
I need a few parts and if you have these, please message me with price and shipping to 28054
Thanks!
1-Front driver side wheel flare (must not be broken, cracked and still have the mounting brackets.
2-Complete set up for a 400 motor air intake. Pics to follow.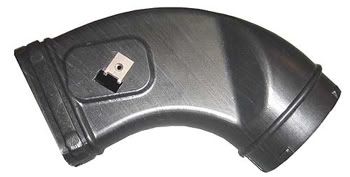 Permanent Link to this Blog Post:
Cars > SeeYa's Garage > Blog > Still need a few parts to complete See Ya