Cars > camaroking's Garage > Blog > 2000 Toyota mrs ("Zpite" "Touch of Evil") > Sung Kang,(Han) from the movie "Tokyo Drift" wrote to me :)
camaroking's Blog Posts

1 – 5 of 6
Sung Kang,(Han) from the movie "Tokyo Drift" wrote to me :)
Sep 28, 2010 | Views: 1,122
Filed under: 2000 Toyota mrs ("Zpite" "Touch of Evil")
I am happy to tell you all that Sung wrote to me on facebook =)
My dream is to get this toyota in to a movie in america.Maby this is a chance?
[img]
[/img]
Sung Kang, (Han) from "Tokyo Drift":
[img]
[/img]
Sung wrote this :)
Sung Kang: you have great taste in cars and what you have done here is great, if your dream is to get this car into movies dont give up hope they are looking for cars everyday. as you might now the new F&F is being made right now and 2 others after that. i will be happy to pass this page on to my good friend and see what he things. kind regards sung
Permanent Link to this Blog Post:
Download Drive Magazine Now!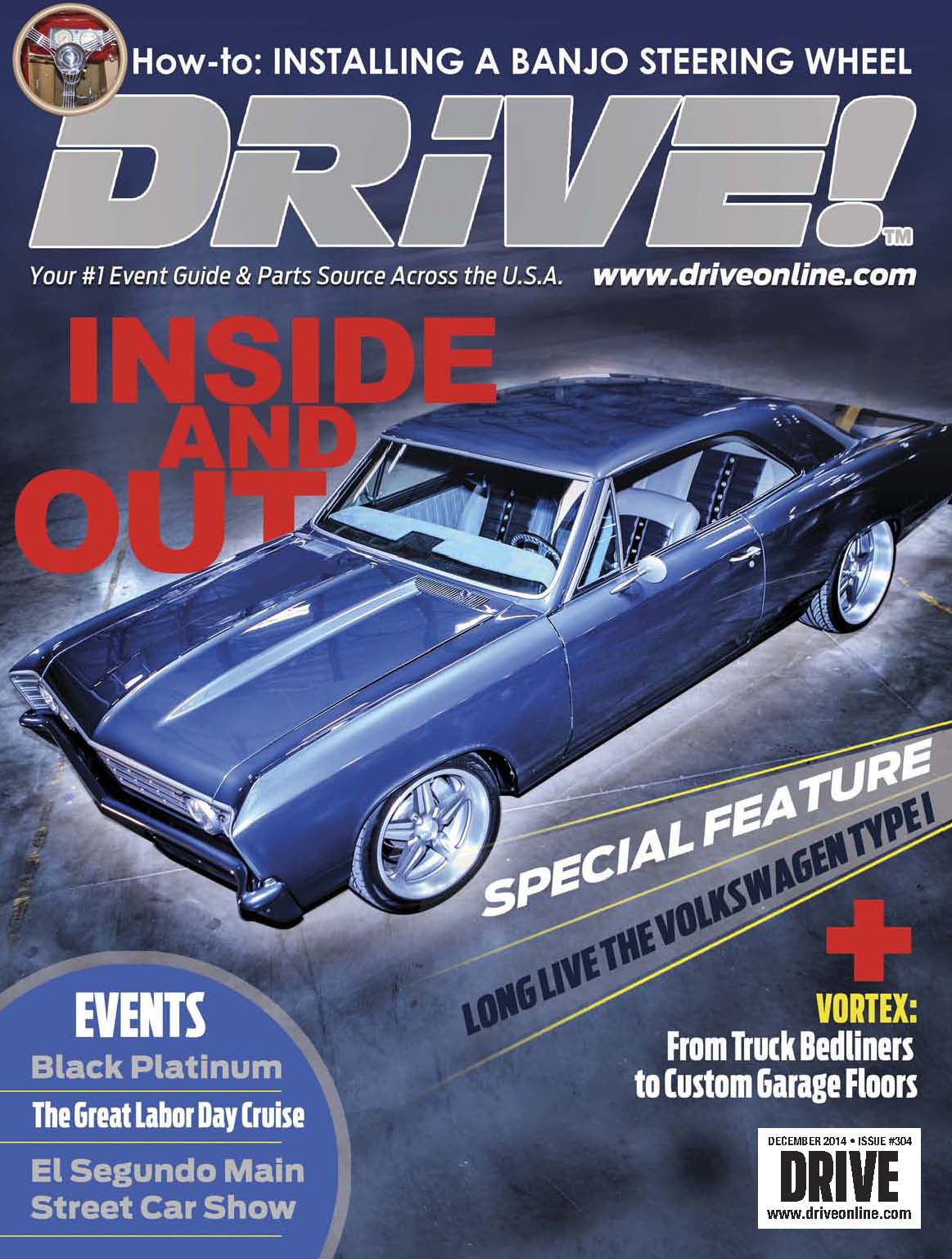 Cars > camaroking's Garage > Blog > 2000 Toyota mrs ("Zpite" "Touch of Evil") > Sung Kang,(Han) from the movie "Tokyo Drift" wrote to me :)