Cars > woody2136's Garage > Blog > 1980 Chevrolet Camaro (Z28) > top end swap done
woody2136's Blog Posts

1 – 5 of 18
top end swap done
Mar 19, 2006 | Views: 409
Filed under: 1980 Chevrolet Camaro (Z28)
Share this story
Related photos
85 photos
Picked up some Vortec heads on ebay already clearanced to .500" lift to bump up compression and improve flow. I went with an RPM airgap intake manifold to take advantage of the big hairy cam. There were a couple issues making the new style heads fit the old block like fabbing a throttle bracket and some grinding on the alt bracket for the intake.
Permanent Link to this Blog Post:
Download Drive Magazine Now!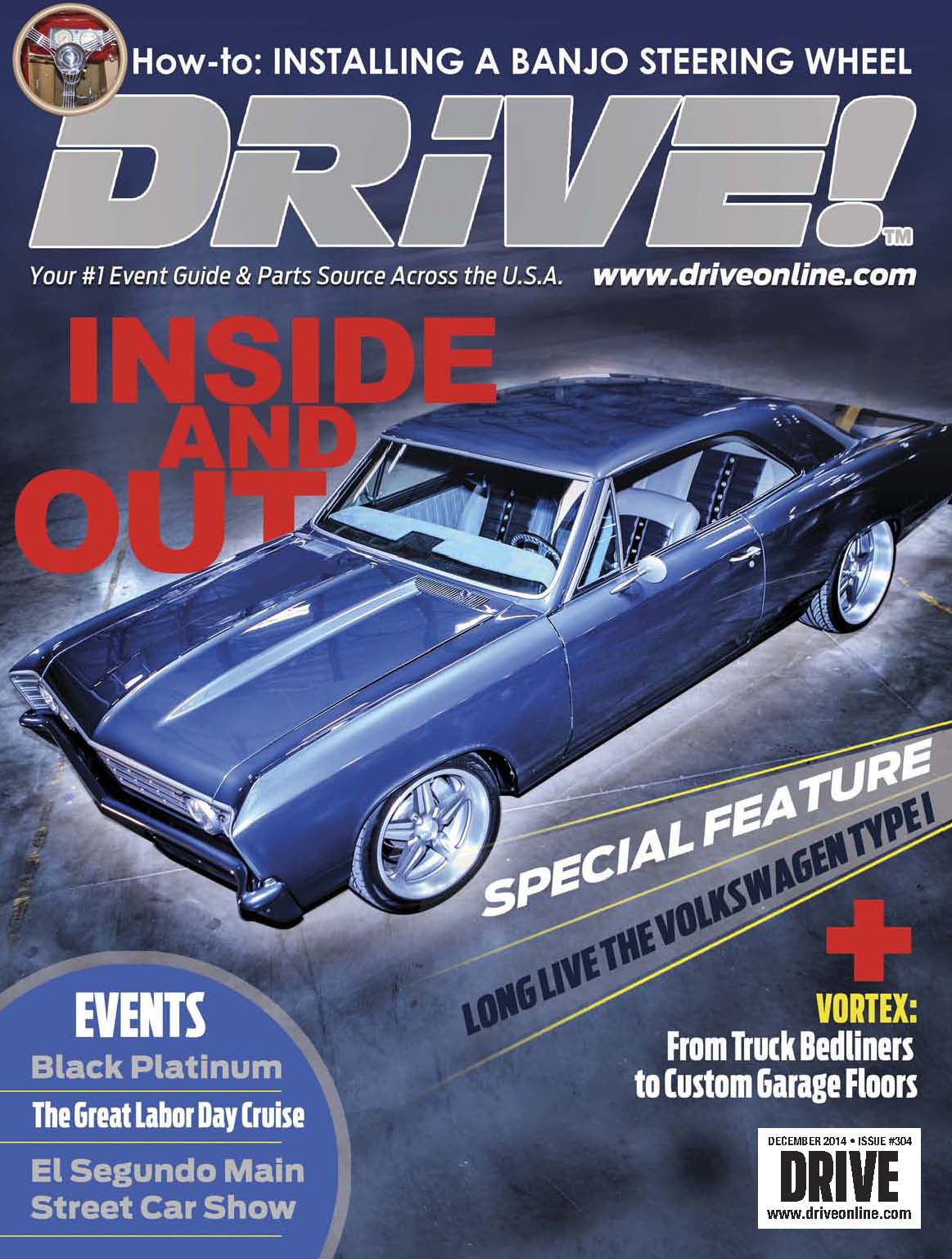 Cars > woody2136's Garage > Blog > 1980 Chevrolet Camaro (Z28) > top end swap done