Cars > CorvairJim's Garage > Blog > Two New Albums
CorvairJim's Blog Posts

1 – 5 of 33
Two New Albums
Aug 1, 2009 | Views: 7,181
Share this story
Related photos
46 photos
Well folks, I've been busy with my trusty Nikon Coolpix again! Last night I went to the August edition of Pottstown, PA's monthly "Nostalgia Nights" show, and as usual I took plenty of pictures. I split the pictures I took into two albums, for a rason I'll describe in a second. Good News! Neither of these albums is nearly as long as I usually put on here! In fact, the two of them combined are shorter than most of them! My format for the first one changed a little - I used to shoot EVERY car that caught my eye, regardless of whether I had shot it before or not. This time I concentrated on cars that, if I hadn't taken their pictures before, it had at least been a long time since I had.
The second one is VERY different, even though it was shot at the same time: While I was there, I came across a professional photo shoot featuring a fully customized '53 Chevy 2-door sedan and not one but TWO beautiful Pin-Up Girls! I met one of these ladies at this show last year and took her picture beside a customized '59 El Camino. That shot has gone on to draw more comments than just about any other picture I've posted on Motortopia! I couldn't pass up the opportunity to capture this on my trusty digital camera (I almost said 'on film'!) for all of you to enjoy.
(WARNING: Most of the pictures in this album are at least borderline risque, although it was all done in fun. There were parents there with young children there. If you find this sort of thing offensive, please don't bother to check out this album!)
Permanent Link to this Blog Post:
Download Drive Magazine Now!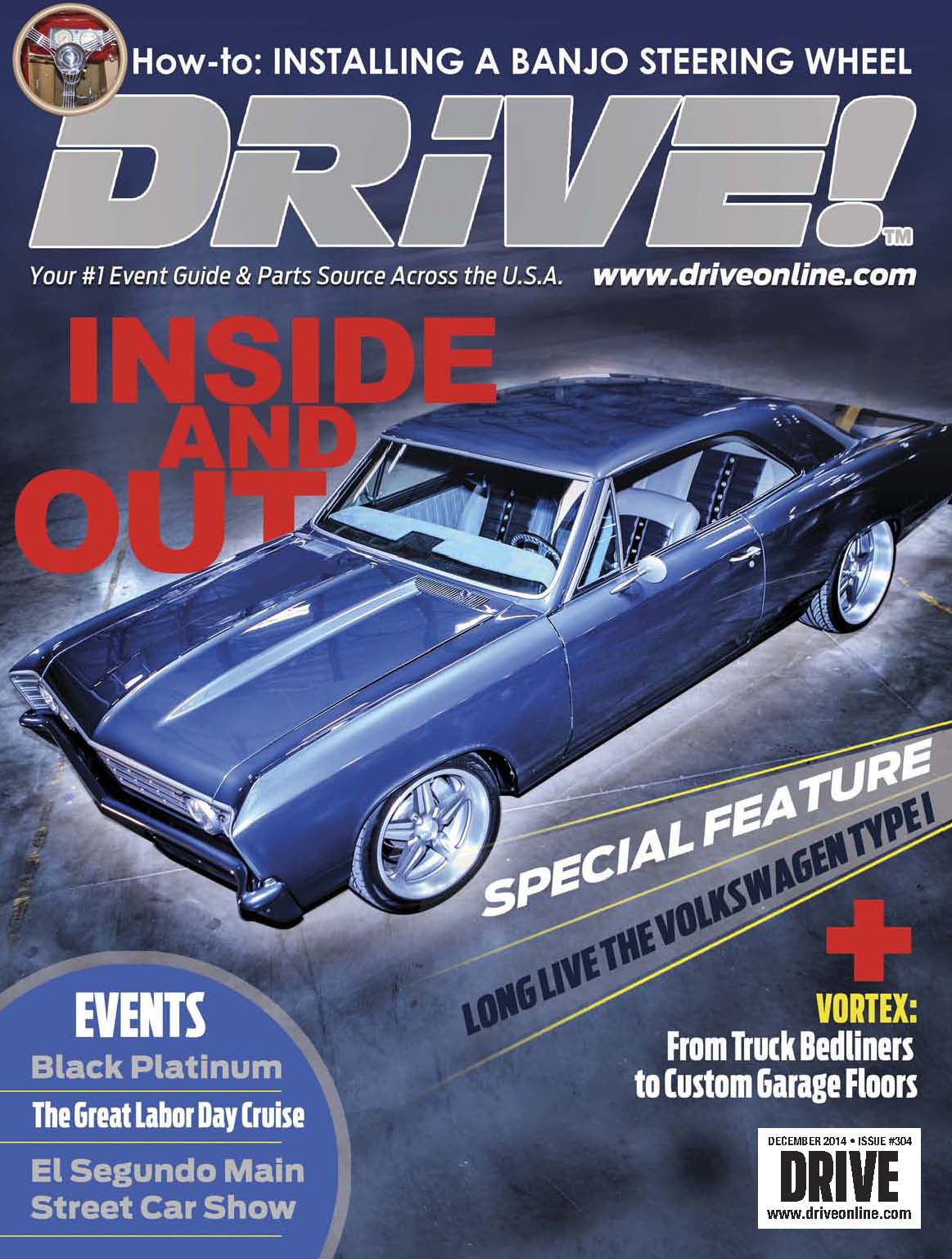 Cars > CorvairJim's Garage > Blog > Two New Albums