Cars > Crazyfast79TA's Garage > Blog > 1994 Chevrolet S-10 (Another Black S-10) > Winter Time Blues
Crazyfast79TA's Blog Posts

1 – 5 of 238
Winter Time Blues
Jan 18, 2014 | Views: 157
Filed under: 1994 Chevrolet S-10 (Another Black S-10)
Share this story
Related photos
6 photos
Boy how things can change like the weather. This truck was on the back burner for years because of other automotive dilemmas. Then I lost my job and had to move the S-10 home. I started a new job and decided to V8 the S-10. I got the engine set down in the frame and started configuring everything to make everything work. Then our big Chevy started showing it's age with brake lines blowing out and the transfer case gives out. I know it's in the case and nowhere else. The front axel actuator kicks and the transfer case shifter motor switches from 4 high to 4 low and also 2 wheel drive. The heater fan is stuck on "high" only and controls won't change from defroster to heater or anything but defroster. The power steering that I thought was fixed is also giving me troubles. I pulled my S-10 out and pull the big pig in to work on. I'm so sick of that truck! I'm so sick of winter, too. Now I'm rethinking the S-10 V8 project. That 350 was out of my previous V8 projects (my Monza and my '87 S-10) and was intended to go in my Nova next. I don't want to give up on the V8 S-10 but I've got the Big Chevy 4x4 to worry about and no money to work with. No money to pay the bills either. So now I'm facing the facts for the time being. I just have to put this on the back burner for an indefinite period. I'm still going to do it, just a matter of timing. I do have an investment coming due in April that should fund this project and maybe have some left for other projects.
Permanent Link to this Blog Post:
Download Drive Magazine Now!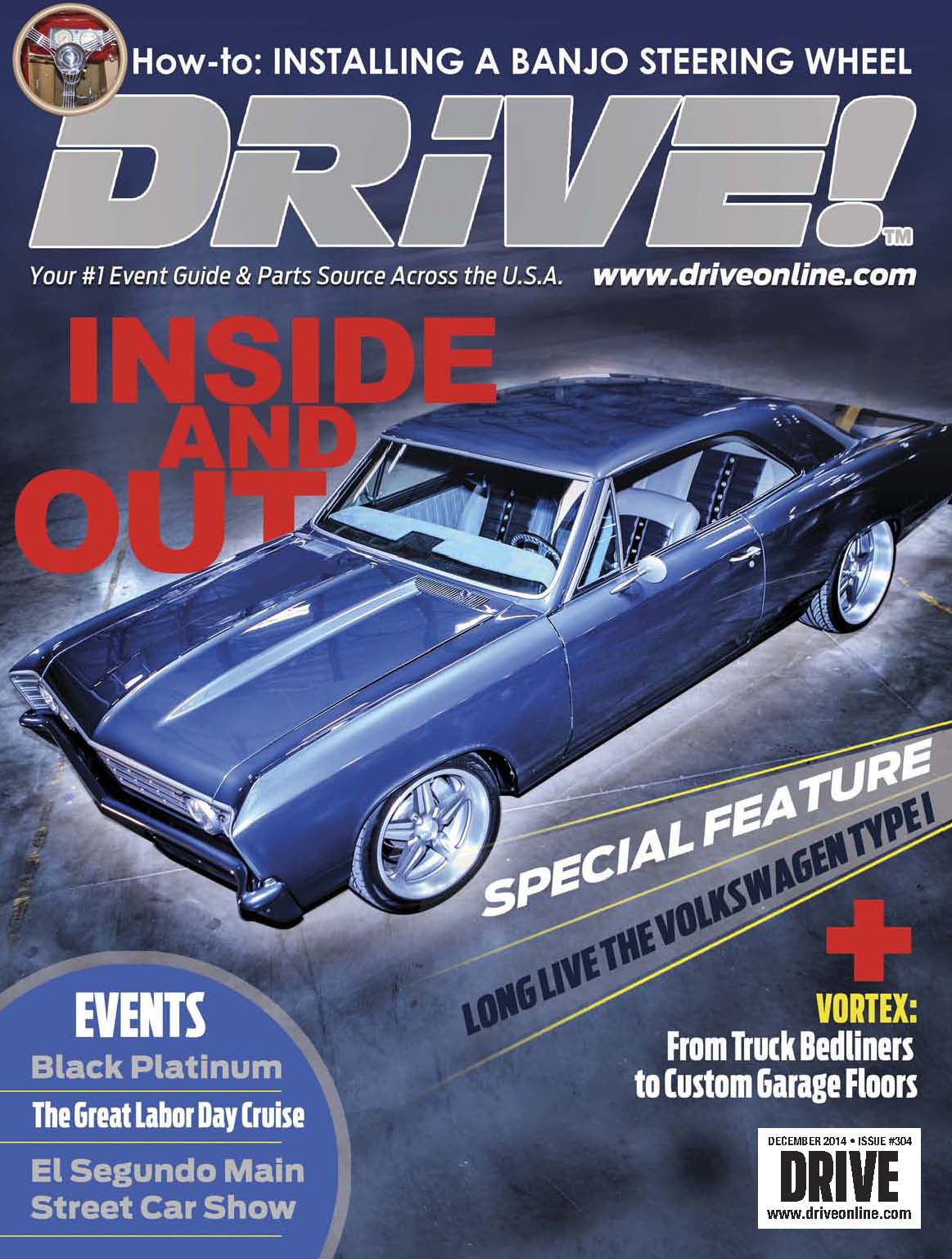 Cars > Crazyfast79TA's Garage > Blog > 1994 Chevrolet S-10 (Another Black S-10) > Winter Time Blues