Cars > MoFoMan's Garage > Albums > 09 York SummerFest show
Photos in the "09 York SummerFest show" Album
Description: 4th Saturday of every August in York SC, all of downtown is turned into a car show and art/food festival, awesome stuff.

Took the Roadrunner there for the first show, got a Best in Class award yeeee haaaa
By: MoFoMan
Number of photos: 14
Updated: Tue Aug 25, 2009 8:44 am
Page 1 of 1: 1 Photos 1 – 14 of 14
Prime parking spot at the show
sticks out in that color huh?
friend Jeff's Cuda
as far as one can see it was people and cars
awesome 69 Roadrunner
this is in the other direction, as far as you can see
great spot
another great mopar
stunningly beautiful car
no I didn't take a pic of the garbage can but it looks like it huh?
My friend Scott's 73 Challenger
only GM I liked hahaha
great spot
Page 1 of 1: 1 Photos 1 – 14 of 14
Download Drive Magazine Now!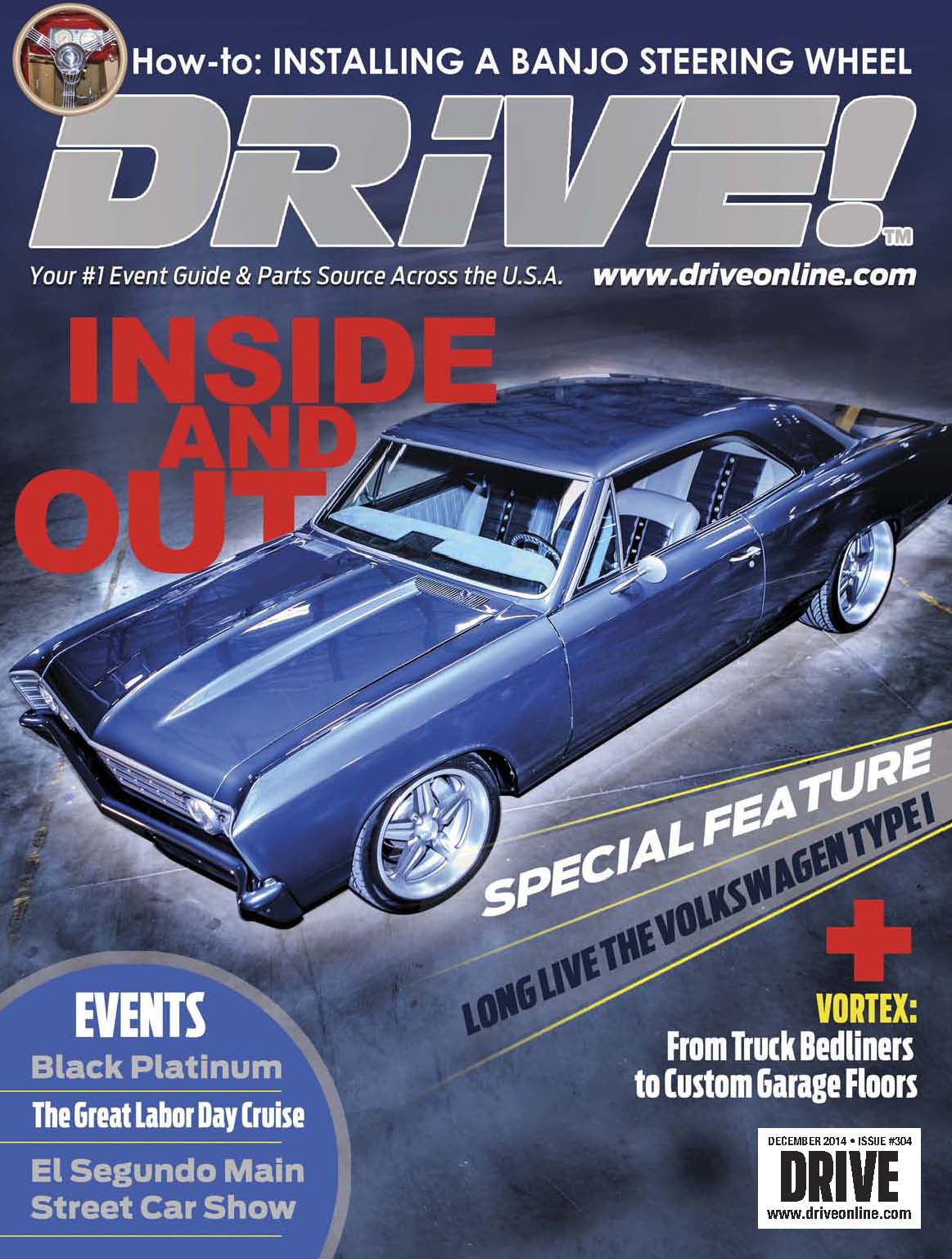 Cars > MoFoMan's Garage > Albums > 09 York SummerFest show