Cars > happygoturtle's Garage > Albums > 1984 Camaro
Photos in the "1984 Camaro" Album
Description: Our 1984 Camaro 350 engine, 5speed manual T-5 Tranny
By: happygoturtle
Number of photos: 15
Updated: Wed Sep 19, 2007 12:46 am
Page 1 of 1: 1 Photos 1 – 15 of 15
Ahh beautiful ocean
Lookin clean
Nice profile
Beautiful Washington state
Nice rear huh?
Vrooom
It's got a bad attitude!
Lookin mean
Hah! The hood lift supports actually work!
So pretty
Ah yes, I had never seen this interior before I got this one
Leather bucket seats, you just sink into them with the power in...
New Amp & Subs
Pretty nice
I like it
Page 1 of 1: 1 Photos 1 – 15 of 15
Download Drive Magazine Now!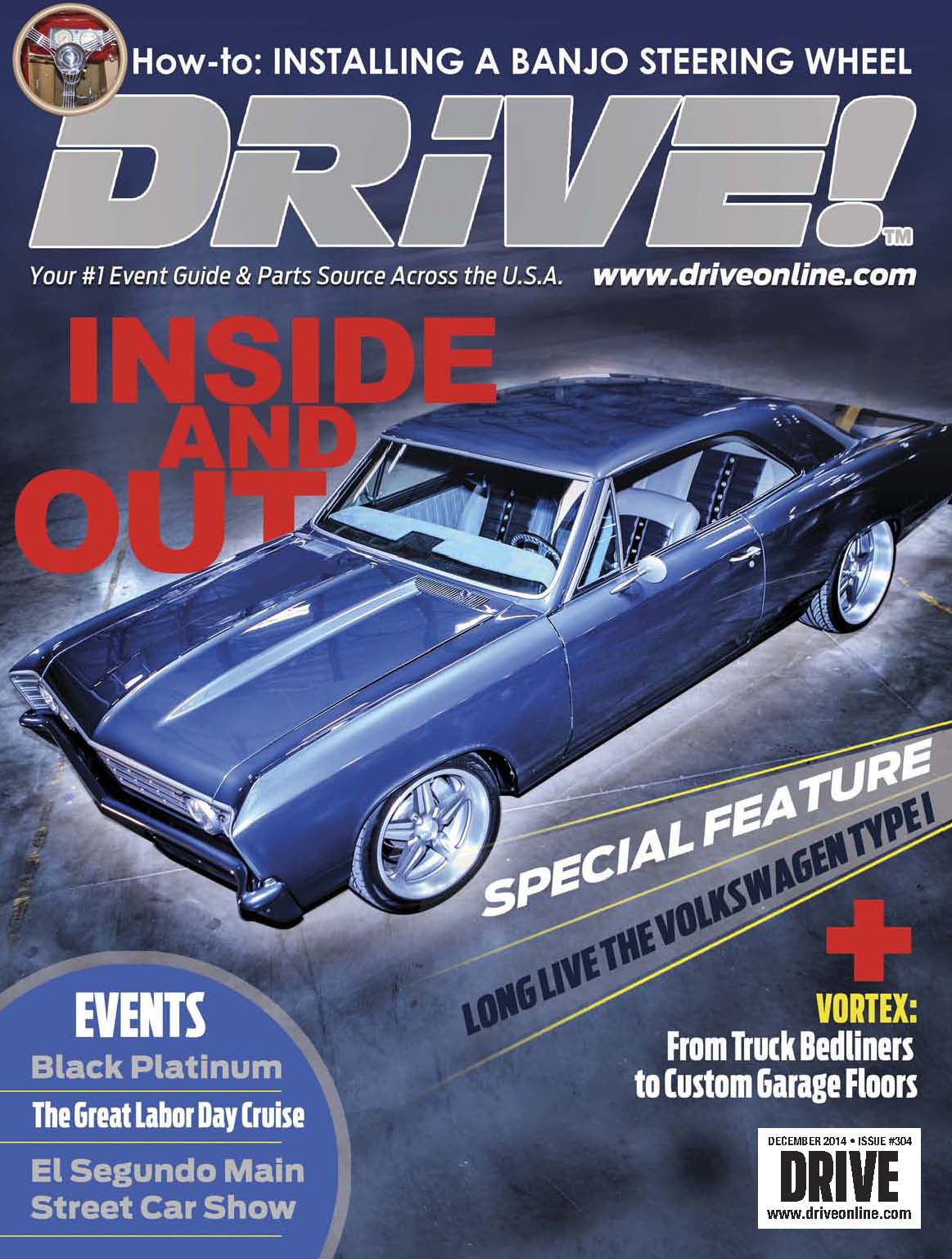 Cars > happygoturtle's Garage > Albums > 1984 Camaro