Cars > donnalove's Garage > Albums > 78 Pace Car
Photos in the "78 Pace Car" Album
Description: Some pic's of my 78 Pace Car. It has the #'s matching L-48 but is now running lots more HP then before. (The L-82 would of been a little better, but oh well) Got this car off Ebay from Sacramento California. On May 23, 07 the Roadrunner Truck left it off at work, the same afternoon I took it to a friends GM garage. The car has been there ever since. Got most of the inside done, the front end and engine, now paint and new trim and decals. Was at the GM garage today and here is a few pic's.
By: donnalove
Number of photos: 23
Updated: Fri Jun 26, 2009 8:00 pm
Page 1 of 2: 1 2 > Last >> Photos 1 – 21 of 23
Parked since May 23, 07
Last weeks work getting it ready for paint
getting ready for all new
all the trim and decal's taken off
It looks like........
going to new cleaned up good after
somebody took my rear end
Help!!!!
my poor hood
It will be ok, I hope!
Hope they know what they are doing here;) Only kidding!
This was today's pic's June 26, 09
June 26, 09
June 26, 09
June 26, 09
Don't worry about the dust, getting new paint soon and new decals
91,000 but oh well, everything has been worked on to make it go and...
California Tags still on it
Will have new taillights as well, two are bad in need
Can't wait to get it all done and back
It's been safe and sound, now ready to get it back soon
Download Drive Magazine Now!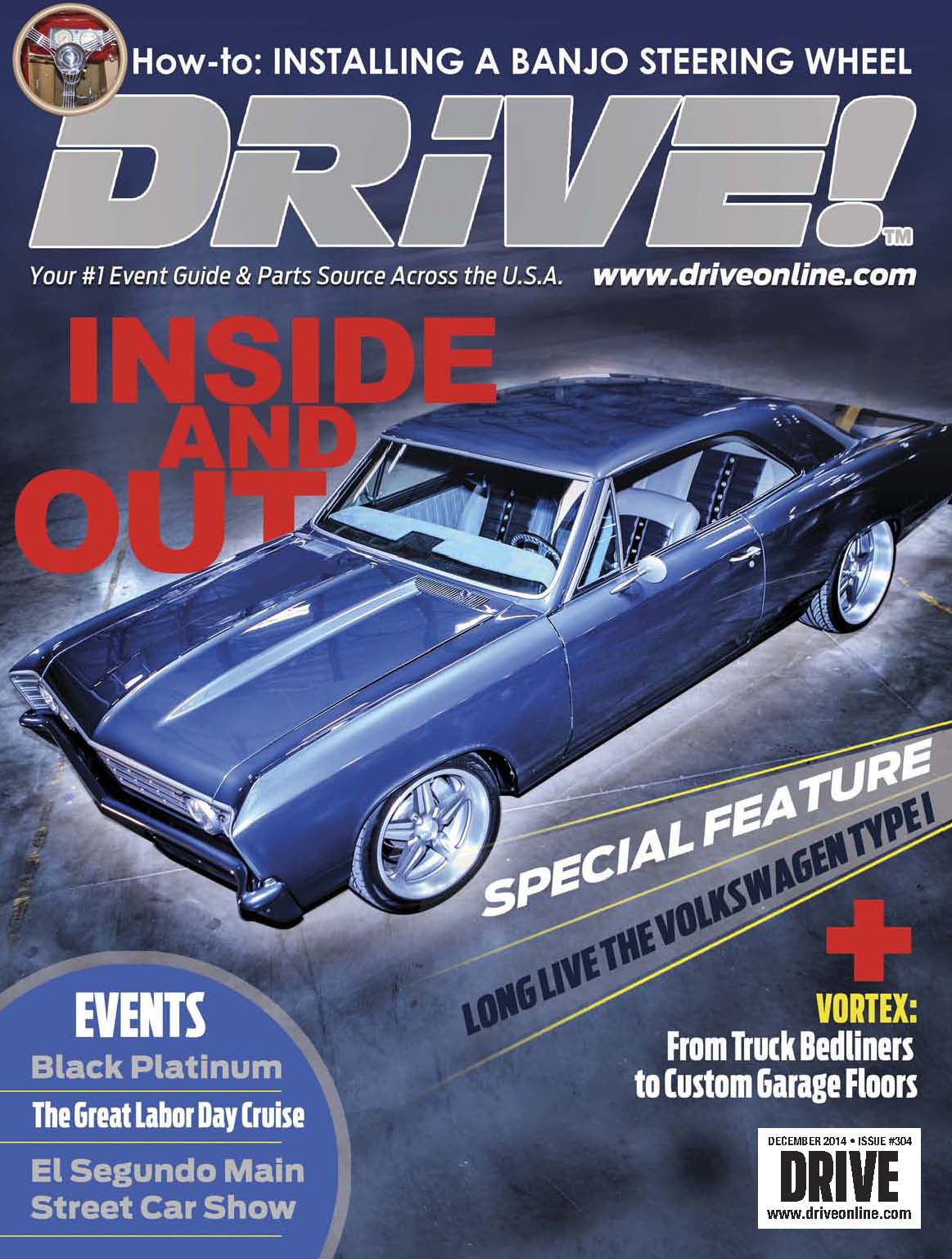 Cars > donnalove's Garage > Albums > 78 Pace Car