Cars > JerryandMary's Garage > Albums > Bed of the 56 Chevy stepside
Photos in the "Bed of the 56 Chevy stepside" Album
Description: On Monday 09/24/07 we finished replacing the bed, bumpers etc. on the stepside. It was not a difficult job but with no help lifting it was a little problem with just Mary and I.
Jerry
By: JerryandMary
Number of photos: 4
Updated: Tue Sep 25, 2007 9:53 am
Page 1 of 1: 1 Photos 1 – 4 of 4
Here we just got the bed back on still aways to go.It was a bit...
Mary looking like she is doing somethig.
Done. The bed is in place, the fenders are installed and it is some...
This was taken at a car show in Green Valley on March 7,07.
Page 1 of 1: 1 Photos 1 – 4 of 4
Download Drive Magazine Now!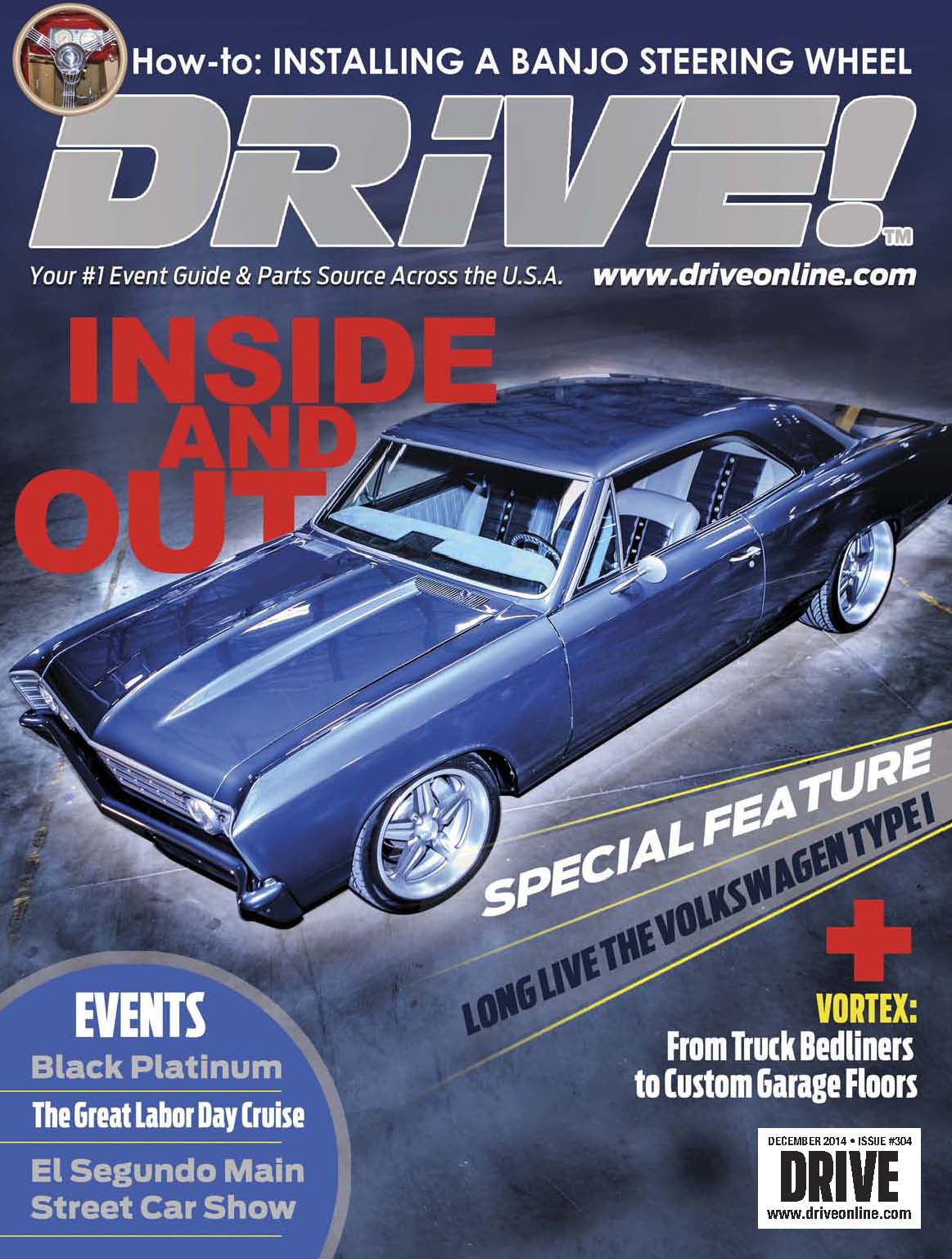 Cars > JerryandMary's Garage > Albums > Bed of the 56 Chevy stepside