Cars > PRECISIONDRIVER's Garage > Albums > Cosworth 490
Photos in the "Cosworth 490" Album
Description: More progress on the restoration.
By: PRECISIONDRIVER
Number of photos: 5
Updated: Thu Jun 23, 2011 5:53 pm
Page 1 of 1: 1 Photos 1 – 5 of 5
Painted the nose. It's all I could afford!
Restored the engine's wrinkle finish. Also added ram-air to the...
Bent control arm on the left, Junkayrd replacement on the right....
Created my own fiberglass chin spoiler to aid in aerodynamics
Started doing bodywork. Pulled and filled major dents and dings.
Page 1 of 1: 1 Photos 1 – 5 of 5
Download Drive Magazine Now!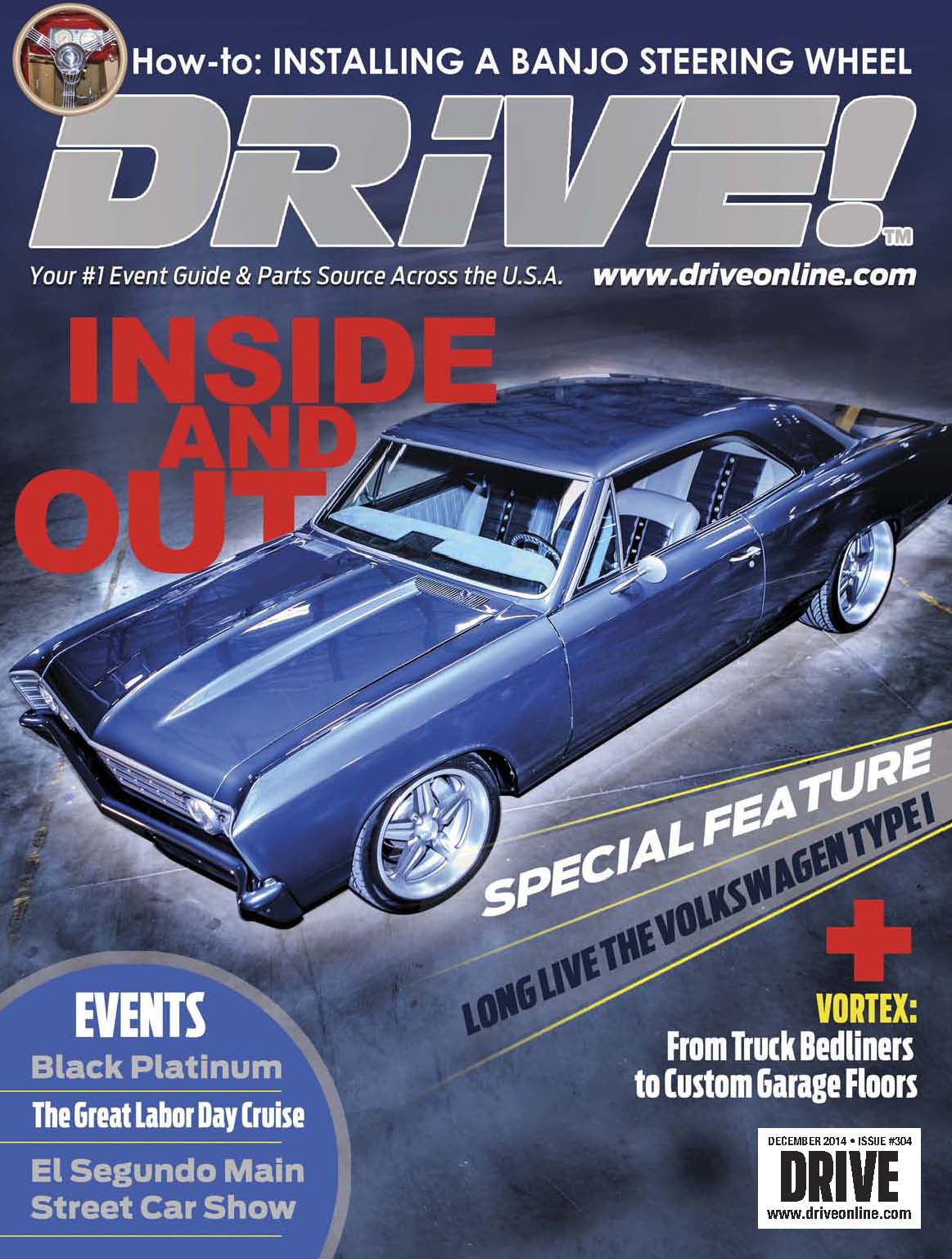 Cars > PRECISIONDRIVER's Garage > Albums > Cosworth 490