Cars > ghostwhite's Garage > Albums > from then to now
Photos in the "from then to now" Album
Description: my first real ride
By: ghostwhite
Number of photos: 19
Updated: Fri Jan 29, 2010 1:42 pm
Page 1 of 1: 1 Photos 1 – 19 of 19
when I got it
when I decided to stripe it
strip it good!
started to weld the quarters back properly
pretty much done welding
a bit of metal to metal filler
ready for paint prep
first coat of primer over the vinyl wash
a few parts on vinyl wash
a bit of painted bedliner for the trunk
ready for the final coats of paint
fresh from paint
first step to giving it life again
its in!
it screams
yep I did that
Page 1 of 1: 1 Photos 1 – 19 of 19
Download Drive Magazine Now!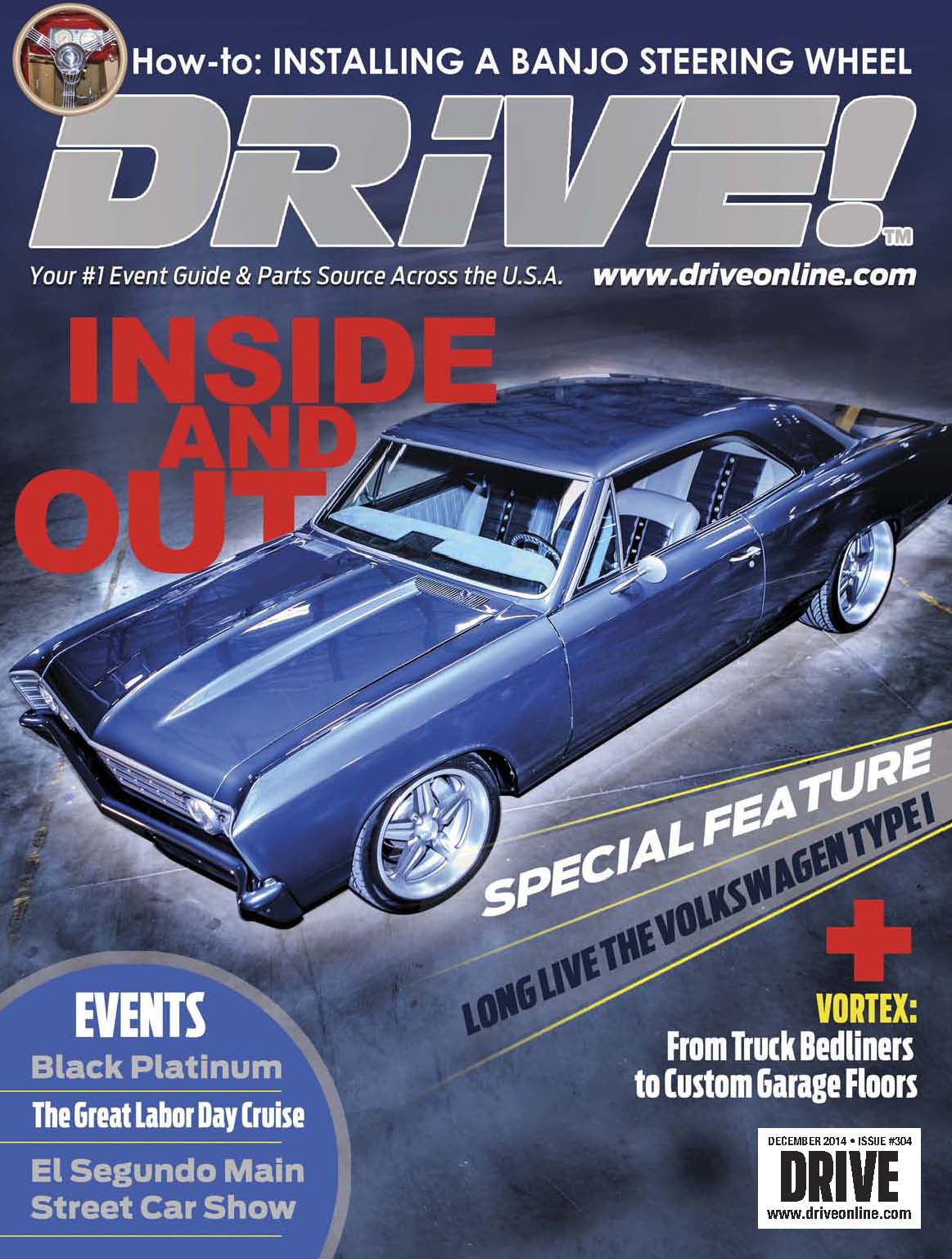 Cars > ghostwhite's Garage > Albums > from then to now