Cars > dragon_chick_99's Garage > Albums > Fun at the Bristol Street Fights Finally
Photos in the "Fun at the Bristol Street Fights Finally" Album
Description: Well, since I hadn't got to run Dragonbird 2 yet this year, I thought I had better :) I got to run against my good friend Eric in his '01 WS6 T/A and also got to hear him and his band, Shatterd Bliss, play for the 1st time :)
By: dragon_chick_99
Number of photos: 9
Updated: Sun Sep 19, 2010 1:29 pm
Page 1 of 1: 1 Photos 1 – 9 of 9
Dragonbird and Eric's T/A, Mary :)
Mike, wearing the T-Shirt I bought him in Whitesburg. Appropiate...
The T-shirt I got :D
The 2 Birds just waiting for their time on the strip :D
Single shot of Eric's '01 :)
SHATTERED BLISS!!!!! Eric is the one on the far left.
We both go around the burnout pit, lol
Here we are!!!
THERE WE GO!!!!! Some of these photos was courtesy of Eric's...
Page 1 of 1: 1 Photos 1 – 9 of 9
Download Drive Magazine Now!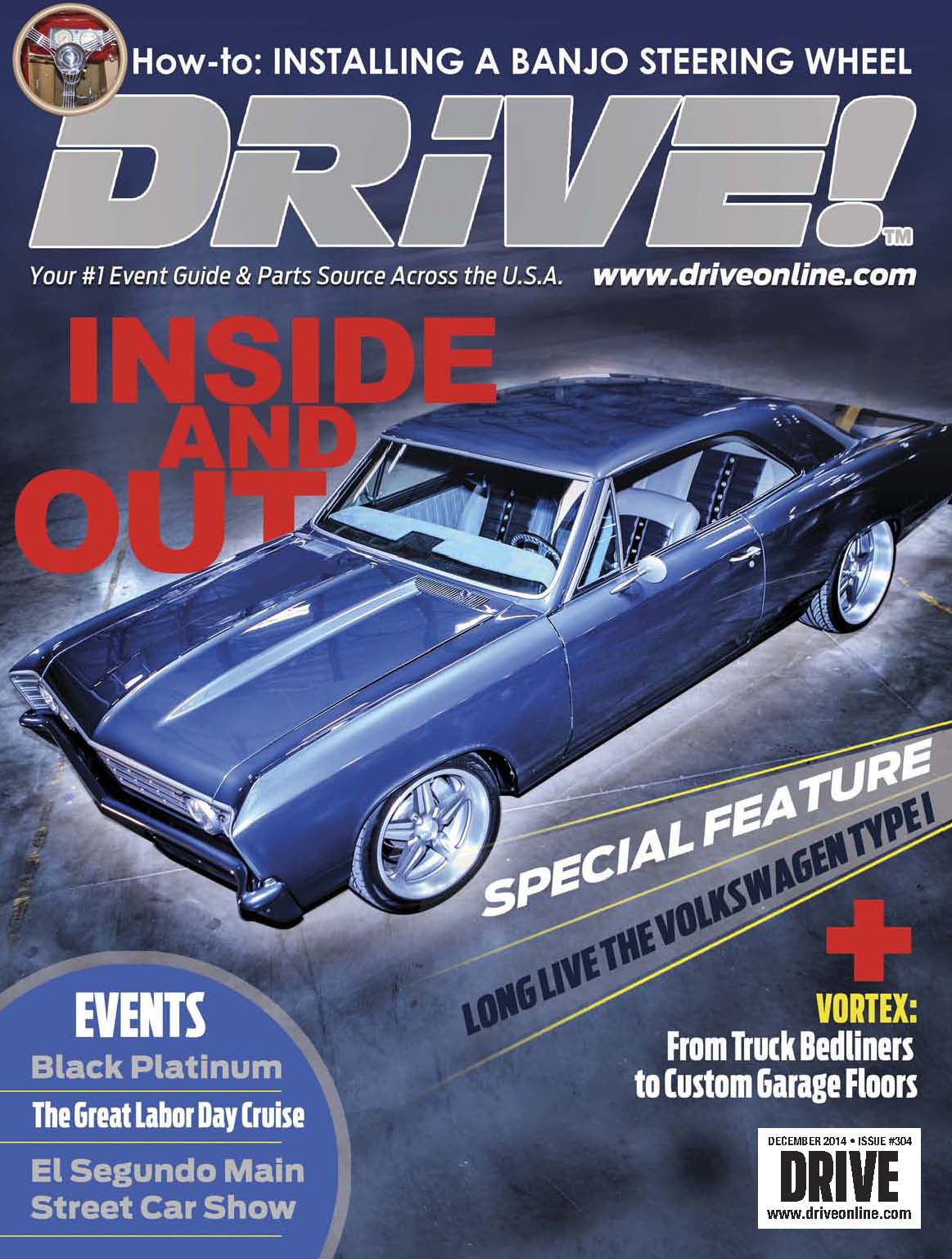 Cars > dragon_chick_99's Garage > Albums > Fun at the Bristol Street Fights Finally