Cars > donnalove's Garage > Albums > Halloween Fun (remake)
Photos in the "Halloween Fun (remake)" Album
Description: Little car fun with Halloween outfits
By: donnalove
Number of photos: 72
Updated: Sat Oct 25, 2008 3:35 am
Page 1 of 4: 1 2 3 4 > Last >> Photos 1 – 21 of 72
60's Car Hop
60's Car Hop
cold
Hi There
Hiding
My 57
another shot
yes, was windy and 40's today 10-24-08
Can I help you?
Service with a smile
Soda, Tea, or me?
piggy tails
piggy tails
Lady Bug and corvette
Lady Bug
Lady Bug
ever notice how there is always bugs all over the front of your car?
Don't hit me
Can't keep the bugs off my vette
Smile lady bug
Big Bug on my vette
Download Drive Magazine Now!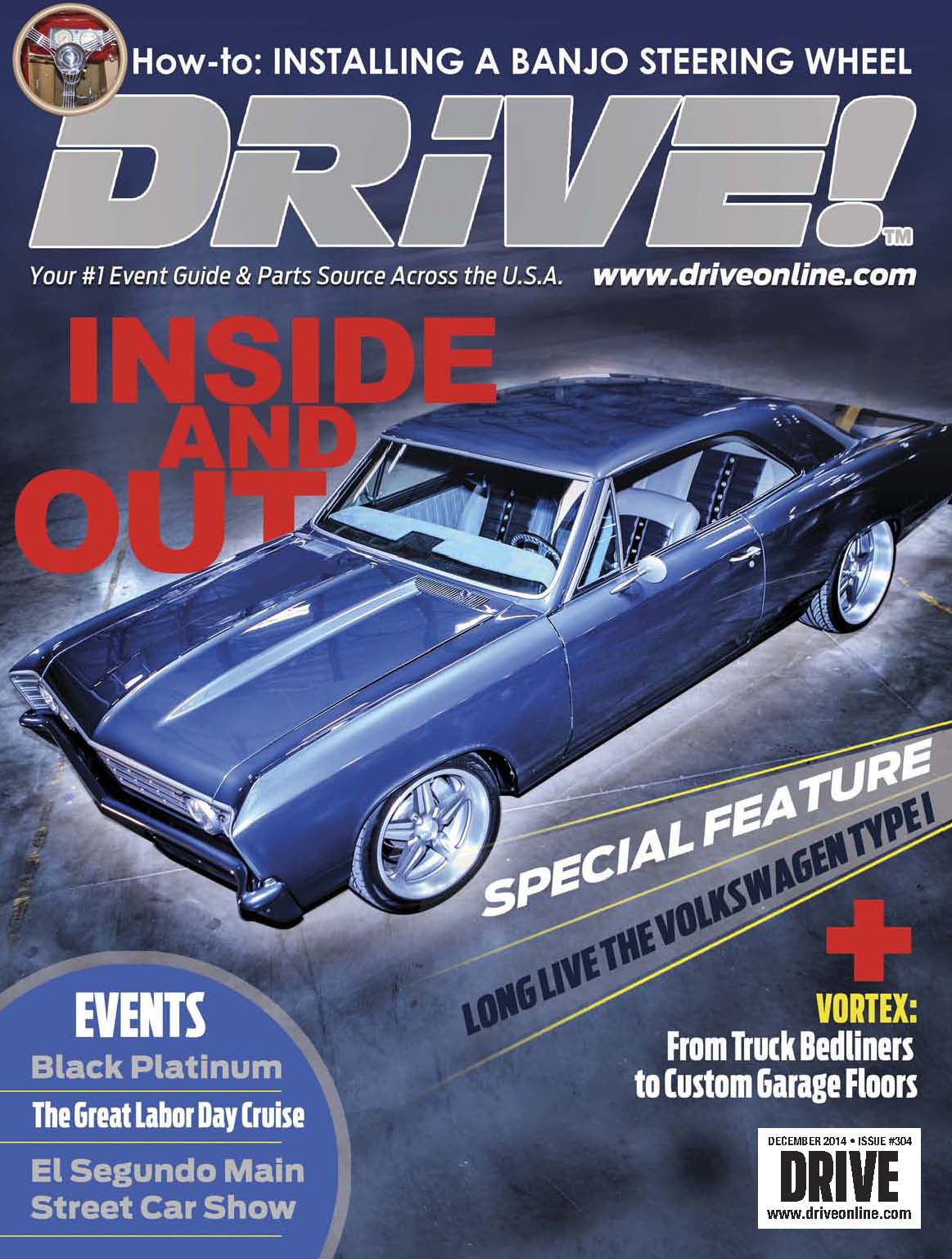 Cars > donnalove's Garage > Albums > Halloween Fun (remake)