Cars > ponchofreek's Garage > Albums > insurance pix
Photos in the "insurance pix" Album
Description: All Dem Burds
By: ponchofreek
Number of photos: 20
Updated: Tue Jan 19, 2010 8:54 pm
Page 1 of 1: 1 Photos 1 – 20 of 20
this is the view most people get to see
still gets my blood pumping
luv da screamin chicken!
onther possible view most people see
Lookin Good! Comfy seats even now
Rare Bird
classy!
Ask my son about a hondaand Roswell Rd
British Racing Green
these seats aren't bad either
Yea ... Not too shabby
Looks like one but this one gets to go down the road on its own power!
love the 3" exhaust
Not as comfy but Still Stylin
ta without all the accoutrements
yea those are 2nd gen ws6 wheels
interior all redone
Page 1 of 1: 1 Photos 1 – 20 of 20
Download Drive Magazine Now!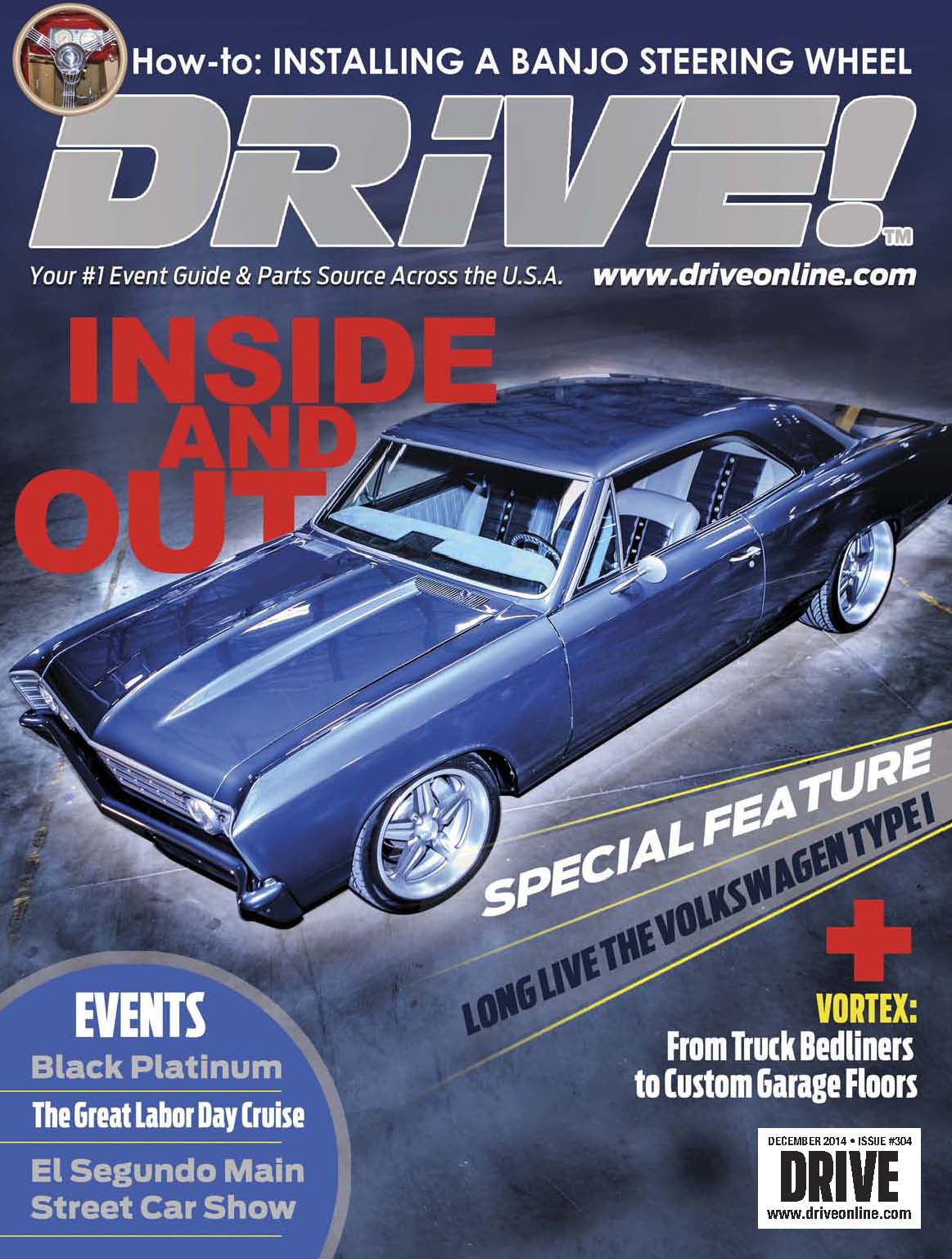 Cars > ponchofreek's Garage > Albums > insurance pix