Cars > alwaysakid's Garage > Albums > Last Days of Cruising
Photos in the "Last Days of Cruising" Album
Description: Here are some pictures I've shot cruising around the past month or so.
By: alwaysakid
Number of photos: 23
Updated: Fri Oct 8, 2010 10:50 am
Page 1 of 2: 1 2 > Last >> Photos 1 – 21 of 23
pair of 1974 Cadillac Eldorados
Challenger T/A
1972 Plymouth Valiant Scamp
Baracudas
first generation Dodge Charger
Ford Model A
Chevy Vega
Mercury Comet
If a guy is going to chop the top off a 1959 Cadillac sedan, why...
1966 Chevy Nova
Dodge Lil Red Express Truck
1931 Buick
1933 Franklin
1928 Buick
1957 Chevy
Ford Model A
Volvo 1800s; these are high up on my "Want List."
Volvo 1800s, when's the last time you saw one of these?
Download Drive Magazine Now!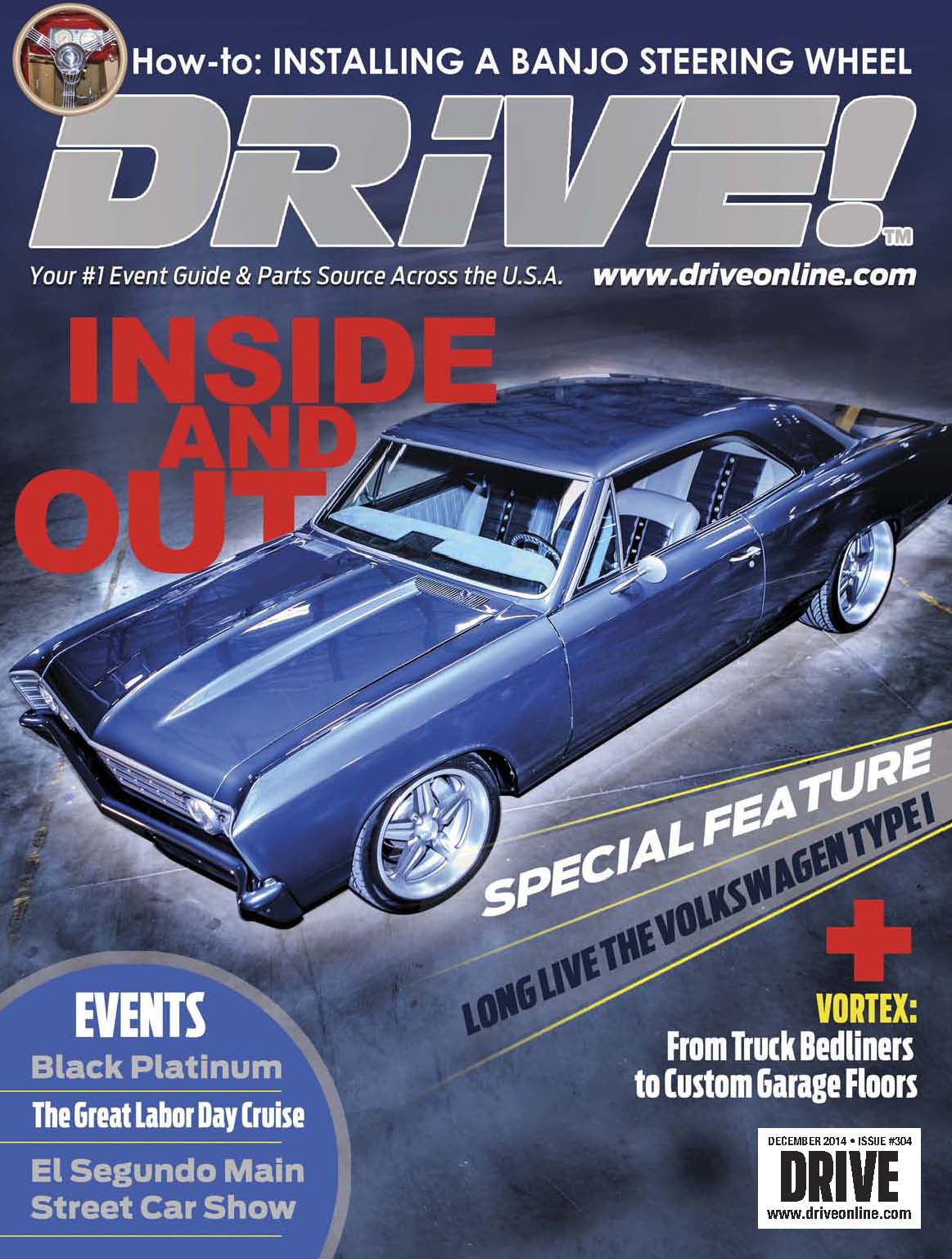 Cars > alwaysakid's Garage > Albums > Last Days of Cruising