Cars > donnalove's Garage > Albums > Lincoln Highway Show
Photos in the "Lincoln Highway Show" Album
Description: Lincoln Highway was the first road to go across the USA East to West, Yes way before Rt. 66 went from Ill. to Cal.
Shelton, Nebraska was one of those towns and each year they celebrate the Lincoln Highway with a car show and lots of other activities.
By: donnalove
Number of photos: 42
Updated: Wed Jul 27, 2011 9:05 pm
Page 1 of 2: 1 2 > Last >> Photos 1 – 21 of 42
Sweet Buick GS
Hot Day In Shelton, NE.
Nice 56, he worked on it for hours in the heat
another Buick
66 like a friends 67 here on motortopia
Nice Street Rod
Friends 69
This one was for sale, sounded in the 30's
mine with car flyers hanging out of the tray
cool ride
sweet ragtop vette
Bladyn loved this Mustang
friends big block falcon, little cutting to get that thing in there
Another friends, was 7 of us that headed there.
Sweet GTO from Hastings area
Another good friends car that went with us all
nice Nova
and yes, another of the group that was from Hastings
Cool Olds 442
Couple nice Birds
very nice
Download Drive Magazine Now!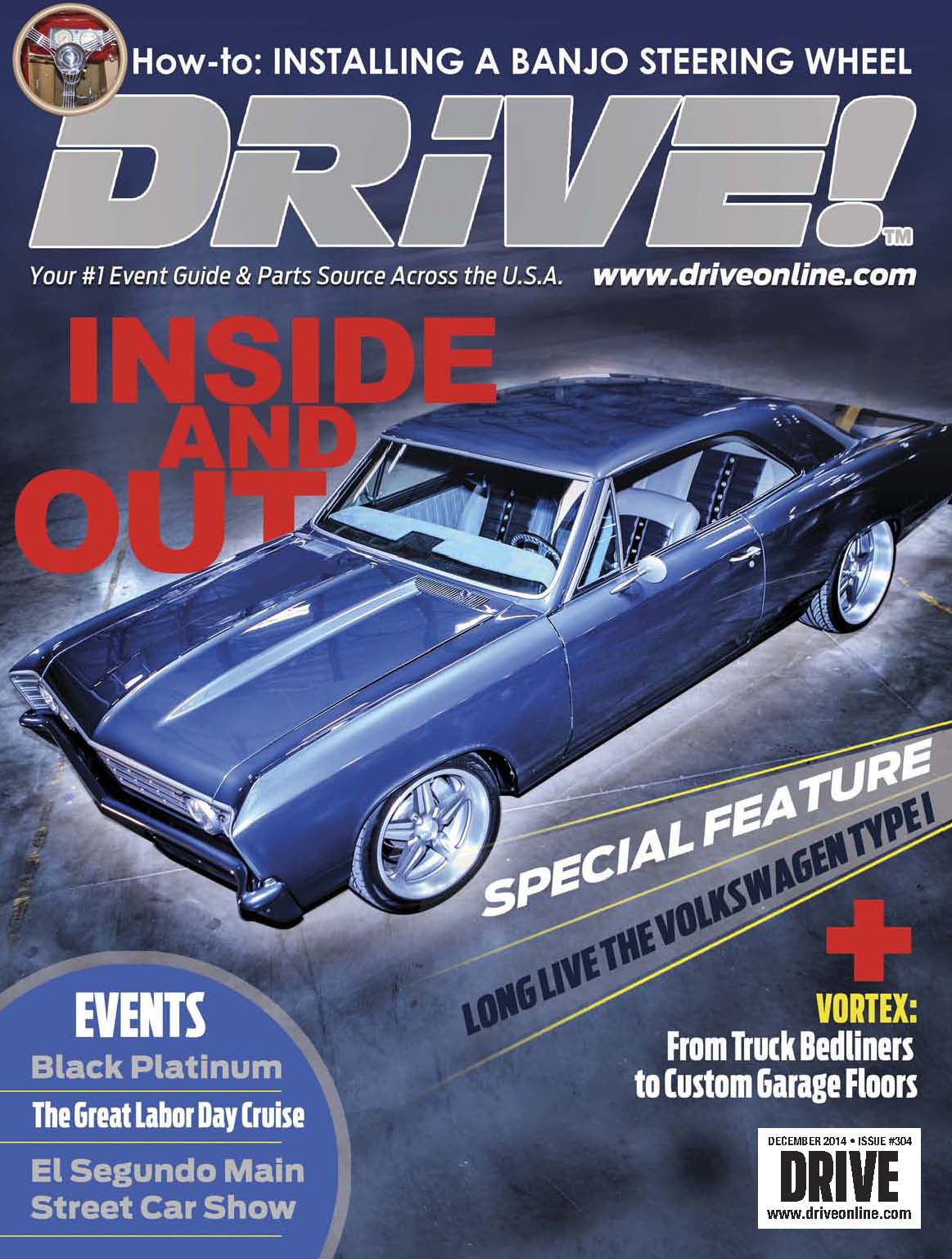 Cars > donnalove's Garage > Albums > Lincoln Highway Show