Cars > that_guy's Garage > Albums > misc
Photos in the "misc" Album
Description: just stuff that i have taken some good some ... well ... yeah...
By: that_guy
Number of photos: 32
Updated: Wed Dec 26, 2007 11:25 pm
Page 1 of 2: 1 2 > Last >> Photos 1 – 21 of 32
Redneck version of Hotmail...
WTF?
and you thought you had a big turbo...
lol ...
found this on here, great idea
sorry my step pappy works for john deere
yeah i think i found this on ebay
that a f@cking HUGE AMP!!! found at local car audio shop
thats a HUGE turbo!!! that woooooodddddd b funnnnnn
Download Drive Magazine Now!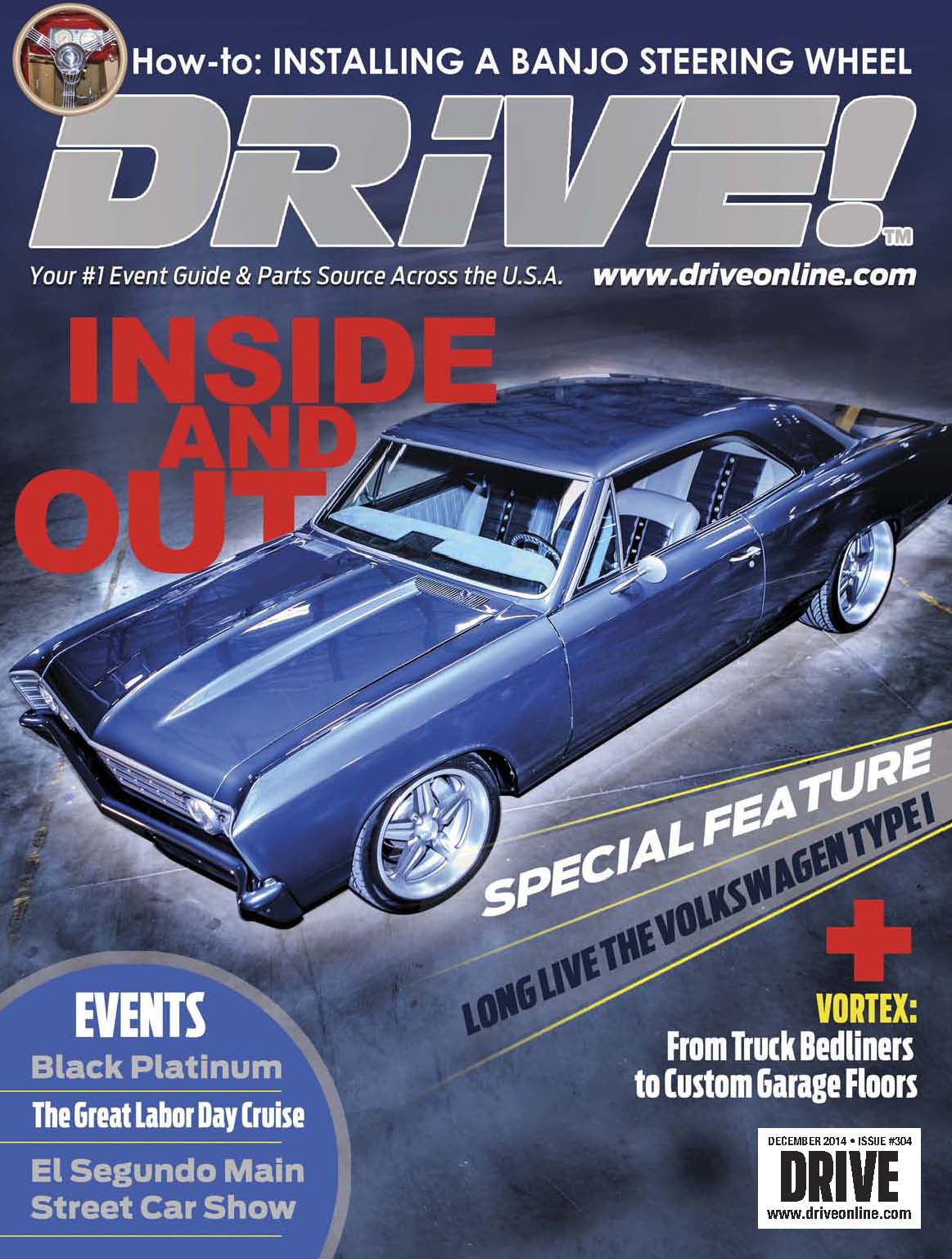 Cars > that_guy's Garage > Albums > misc