Cars > STC2008LT's Garage > Albums > My Cobalt LT
Photos in the "My Cobalt LT" Album
Description: Here are photos of my Cobalt LT
By: STC2008LT
Number of photos: 10
Updated: Tue Jun 24, 2008 12:40 pm
Page 1 of 1: 1 Photos 1 – 10 of 10
first time i found the car at the dealership
looked pretty nice i must say
day after i bought it, sitting at home
front end looks great
lookin' good!
i love how the Coupe looks in the back
gotta love the bowtie
The interior is perfect, I love it
sporty lookin isn't it?
i love the headlights, but maybe some projectors would help
Page 1 of 1: 1 Photos 1 – 10 of 10
Download Drive Magazine Now!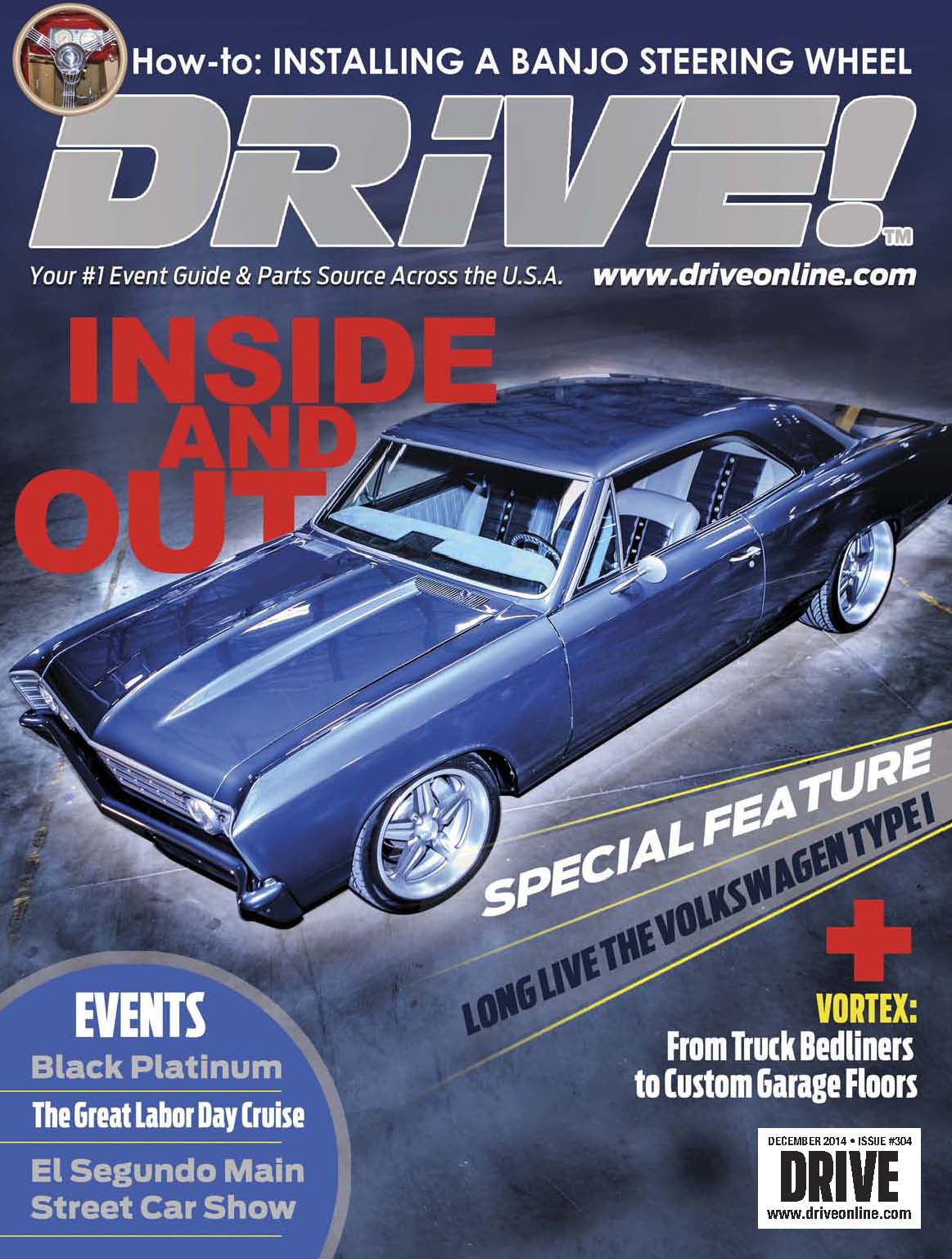 Cars > STC2008LT's Garage > Albums > My Cobalt LT