Cars > donnalove's Garage > Albums > My new 2010 Dodge Hemi Laramie
Photos in the "My new 2010 Dodge Hemi Laramie" Album
Description: I'am still a GM girl, but loved the new Dodge Trucks. So ordered one and here it is at last. Just a few pic's of the truck and I. It's loaded with everything you could put on one. The Black color has mixed colors in it that come out in the sun light.
By: donnalove
Number of photos: 15
Updated: Tue May 18, 2010 11:34 am
Page 1 of 1: 1 Photos 1 – 15 of 15
My New Truck
Dash area
Cool Console
Happy me
Back of the Laramie
Side Storage on each side with locking doors
Chrome Step Rails
It's ok, got my foot on the none chrome part;)
Drivers side look
Nav. and more, can download photos and download over 5 thousand...
Miles from bringing it home from Grand Island. Tryed to buy here in...
rear seat DVD-TV to watch Disney, Nick, and Cartoon Network
Nick TV
Come check it out if near
Thanks for checking out the truck
Page 1 of 1: 1 Photos 1 – 15 of 15
Download Drive Magazine Now!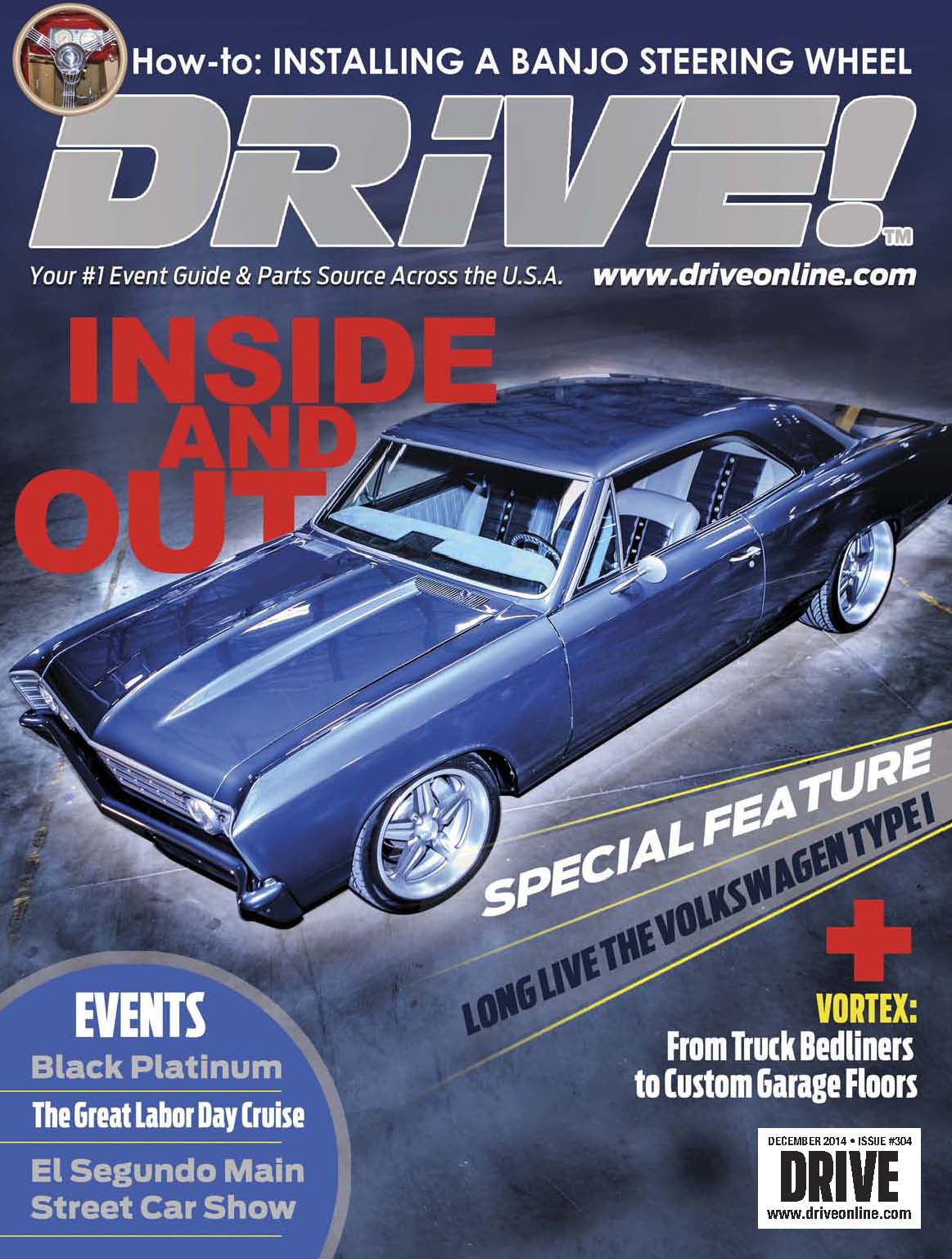 Cars > donnalove's Garage > Albums > My new 2010 Dodge Hemi Laramie