Cars > SittinLow's Garage > Albums > Summer Sport Bikes
Photos in the "Summer Sport Bikes" Album
Description: Well our youngest decided to get a motorcycle this summer so I made him start reasonable with a nice easy to ride Suzuki GS500. It was a great starter bike. This fall he wanted to move up so my wife bought his 500 and he found a very nice GSXR600. Then we got a call back in September from someone we talked to about his Suzuki SV650 whos sale fell through and he needed to let it go cheap to pay bills. Our oldest son cried no fair so I ended up trading our old CT70 mini bike for a Yamaha R6 project bike for him with a bad engine. So this is how we went from no bikes to having four in six months!!! They are rediculously fast so everyones taking saftey courses. Mostly worried about our oldest @ 21 who seems to have a superman complex. Check em out. The SV650 and R6 pics will post later.
By: SittinLow
Number of photos: 8
Updated: Tue Dec 4, 2012 10:36 am
Page 1 of 1: 1 Photos 1 – 8 of 8
E mans GS500F starter bike.
E's step up bike a super clean GSXR 600
Almost as bright as 55Stepsides truck! LOL
My wife decided to buy his 500 and ride to work next summer.
In line four revs to 15000RPM and just sings, So addicting.
We traded this CT70 knock off for a Yamaha R6 in pieces (winter...
R6 traded for our Minibike, SAR some assembly required
R6 motor had bent valves
Page 1 of 1: 1 Photos 1 – 8 of 8
Download Drive Magazine Now!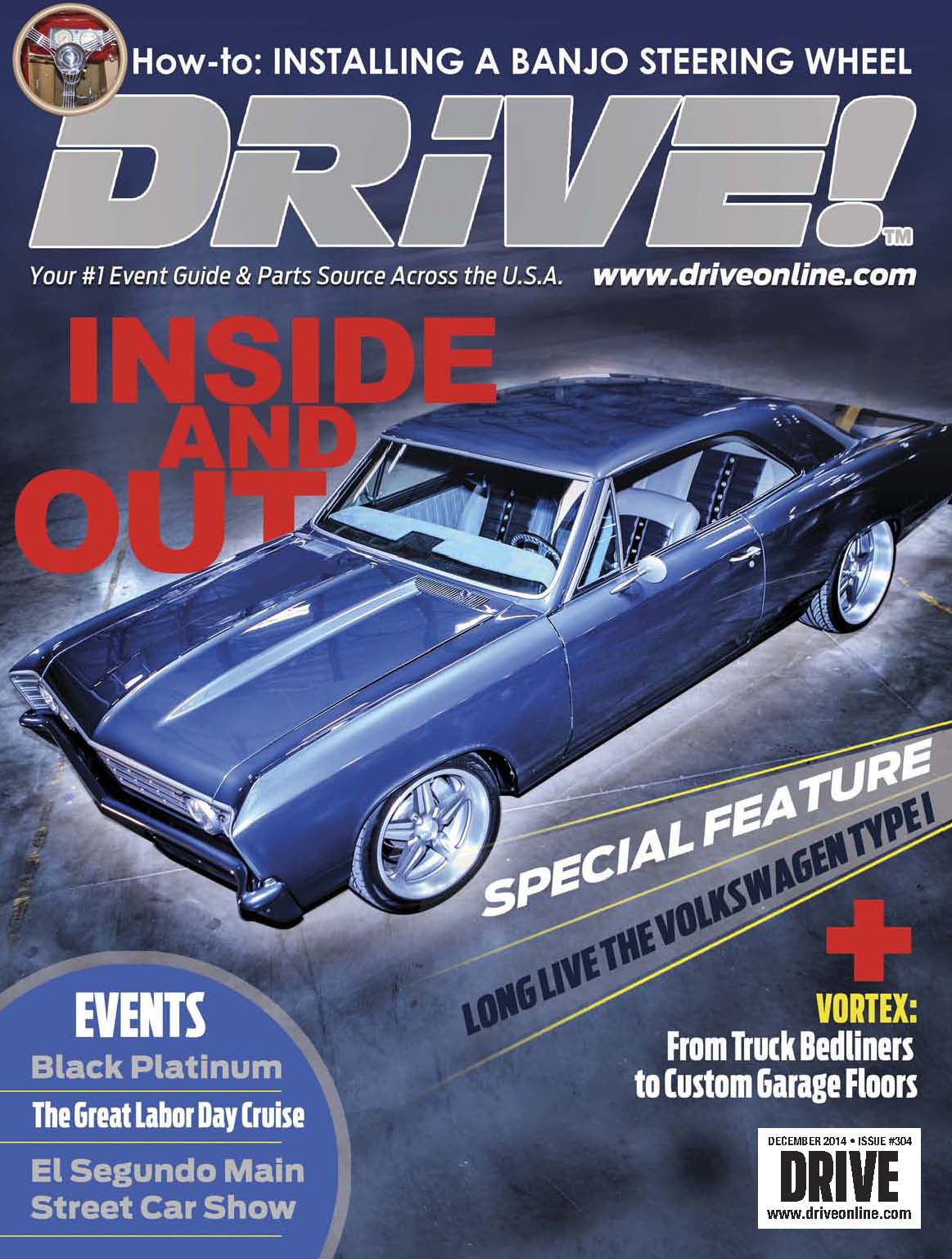 Cars > SittinLow's Garage > Albums > Summer Sport Bikes