Cars > TheRenanRambler's Garage > Albums > The Renan Rambler #3
Photos in the "The Renan Rambler #3" Album
Description: This is a picture of the truck when it was new. With me it it when I was 14 Years old...
By: TheRenanRambler
Number of photos: 4
Updated: Thu May 14, 2009 12:53 pm
Page 1 of 1: 1 Photos 1 – 4 of 4
I really liked this new truck can't you look at me and tell it?? I...
I like it the second time around too...
Copy of original Title...
Title transferred to me.. Notice miles on truck...
Page 1 of 1: 1 Photos 1 – 4 of 4
Download Drive Magazine Now!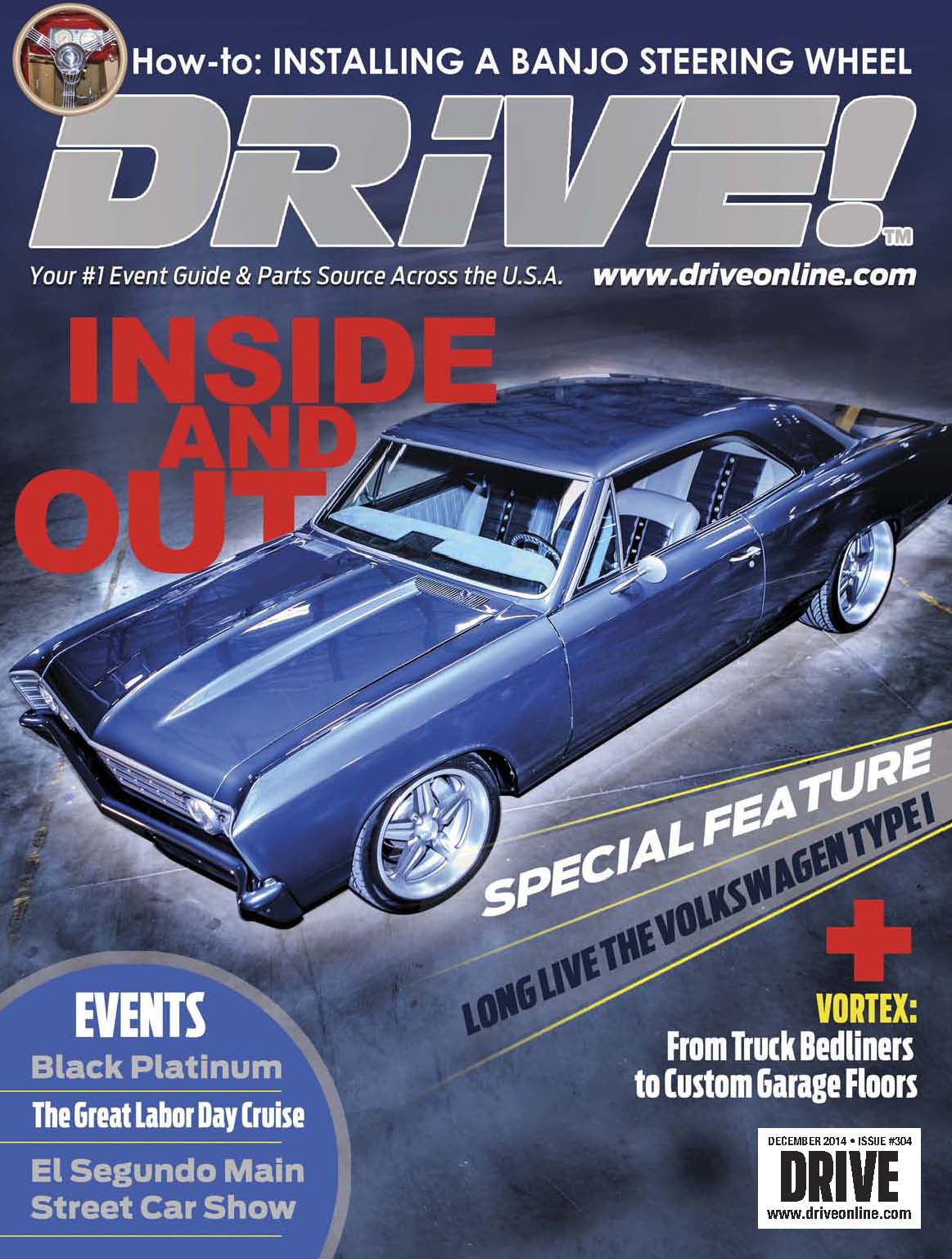 Cars > TheRenanRambler's Garage > Albums > The Renan Rambler #3