Cars > JerryandMary's Garage > Albums > Trailer purchased from the city of Lancaster Ca
Photos in the "Trailer purchased from the city of Lancaster Ca" Album
Description: I purchased this trailer yesterday May 26,09 from the City of Lancaster Calif. I will use it to haul plants, rock, sand, and building material for working on our new home.

Jerry

PS I got the trailer home about 2 PM and added three photos I took after I got it unhitched.
By: JerryandMary
Number of photos: 6
Updated: Wed May 27, 2009 4:25 pm
Page 1 of 1: 1 Photos 1 – 6 of 6
As you can see the trailer is completely enclosed.
The rear folds down and makes a nice loading ramp for plants etc.
It is strange to have three trucks and not be willing to haul...
The entire back lets down and makes a nice ramp for loading.
I used the radio flyer (old one with metal wheels to park the...
I managed to pull the trailer home with no problems.
Page 1 of 1: 1 Photos 1 – 6 of 6
Download Drive Magazine Now!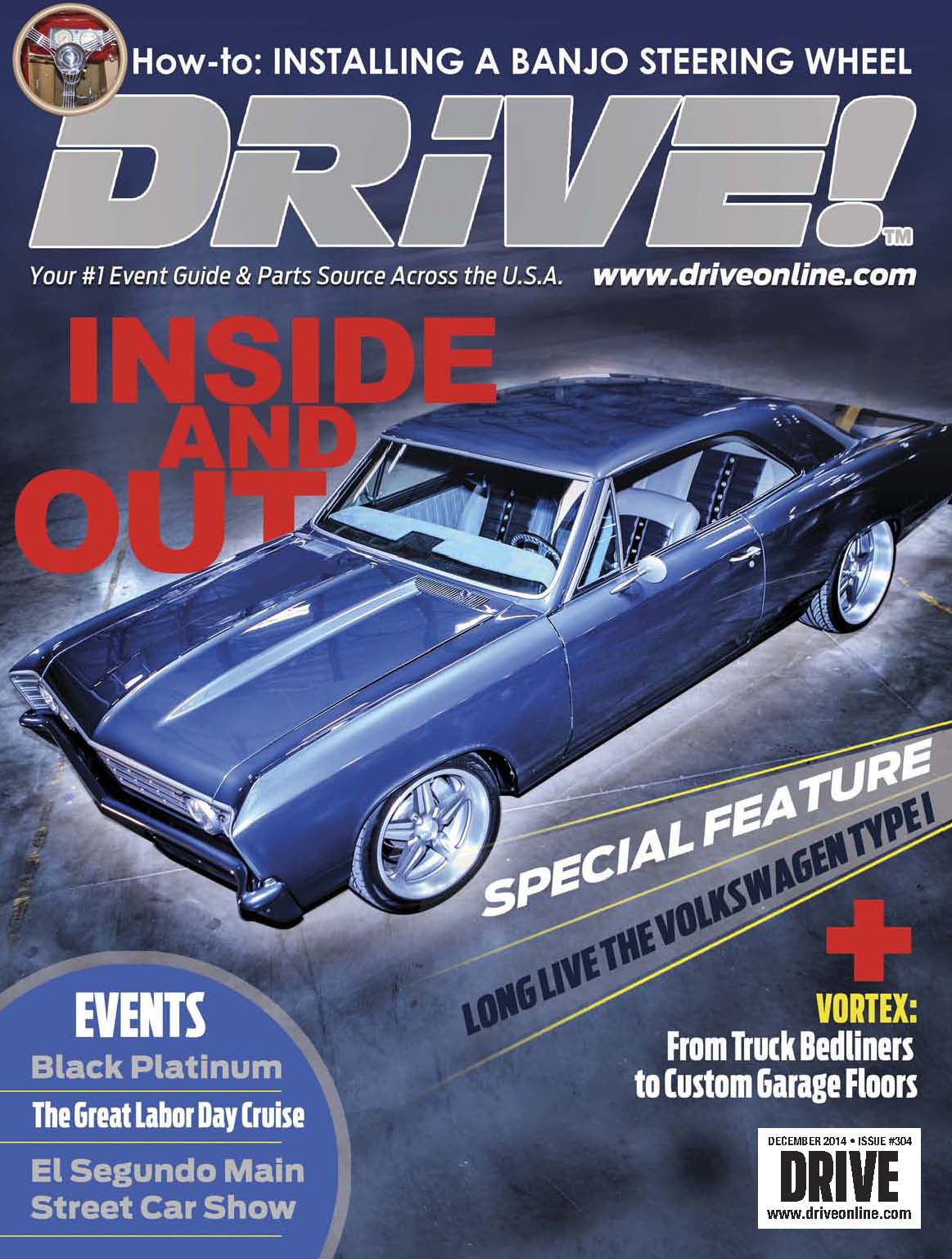 Cars > JerryandMary's Garage > Albums > Trailer purchased from the city of Lancaster Ca