Cars > that_guy's Garage > Albums > Wall of Shame XI
Photos in the "Wall of Shame XI" Album
Description: sorry been kinda slacking at adding pictures, but heres what i got
By: that_guy
Number of photos: 47
Updated: Sun Mar 14, 2010 10:29 am
Page 1 of 3: 1 2 3 > Last >> Photos 1 – 21 of 47
notice the chevy emblem?
i plead the 5th...
scoobir doobie doooo
i find them every where...
poor subie had bright green steel wheels....
this was for sale in omaha, white and PINK irocz with 20" iroc wheels
TIMMY!!!!
it may be had to see, but a friend sent me this pic. it is a truck...
haha
grafitti car?
grafitti car?
only in nebraska would someone mounth their deer antlers on their ram
think the rims are really gay
1 of 3 hoodpins
Download Drive Magazine Now!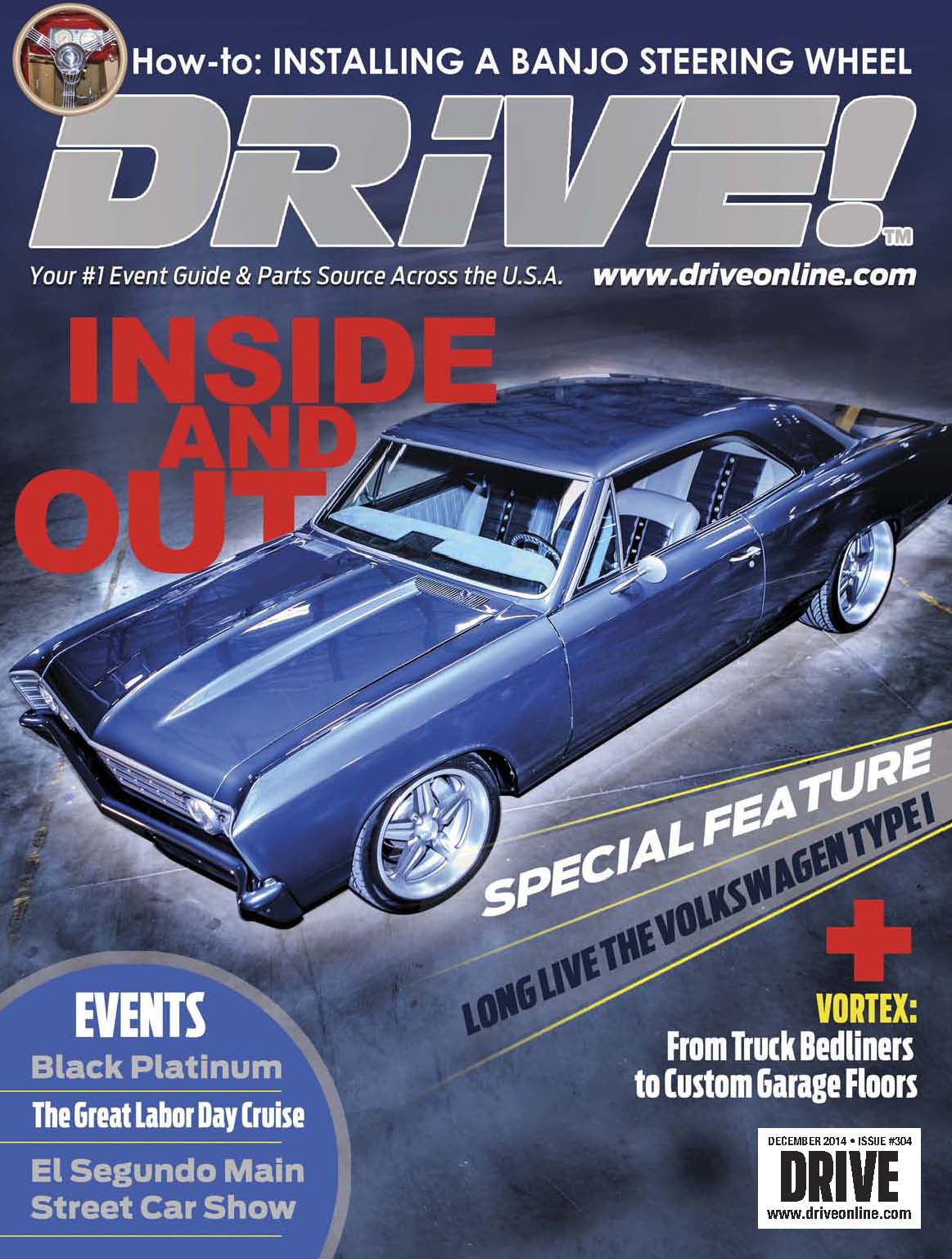 Cars > that_guy's Garage > Albums > Wall of Shame XI