Cars > Events > Charity road rally
About Charity road rally
Description
A fun roadrally for two people in any street-legal vehicle. Bring a new children's book as part of your entry fee. The event benefits Network, a social services organization in Richardson, that provides food, shelter, clothing, counseling, health care, school supplies, and books to families in need. Especially around Christmas, entertaining children's books are a most popular item... but one that runs out fast, as most donors concentrate on more serious needs of the client families. The teams that best follows the rules and finds the most valid signs will win trophies. The start is at the Doubletree Hotel at Campbell and US75 in Richardson.

50 expected
Date and Time
Sun Dec 2, 2012 from 8:30 am – 2:00 pm (CST)
Location and Map
Doubletree by Hilton
1981 North Central Expressway, Richardson, Texas 75080
Richardson, Texas 75080
United States
Event Attendees

1 – 1 of 1
Download Drive Magazine Now!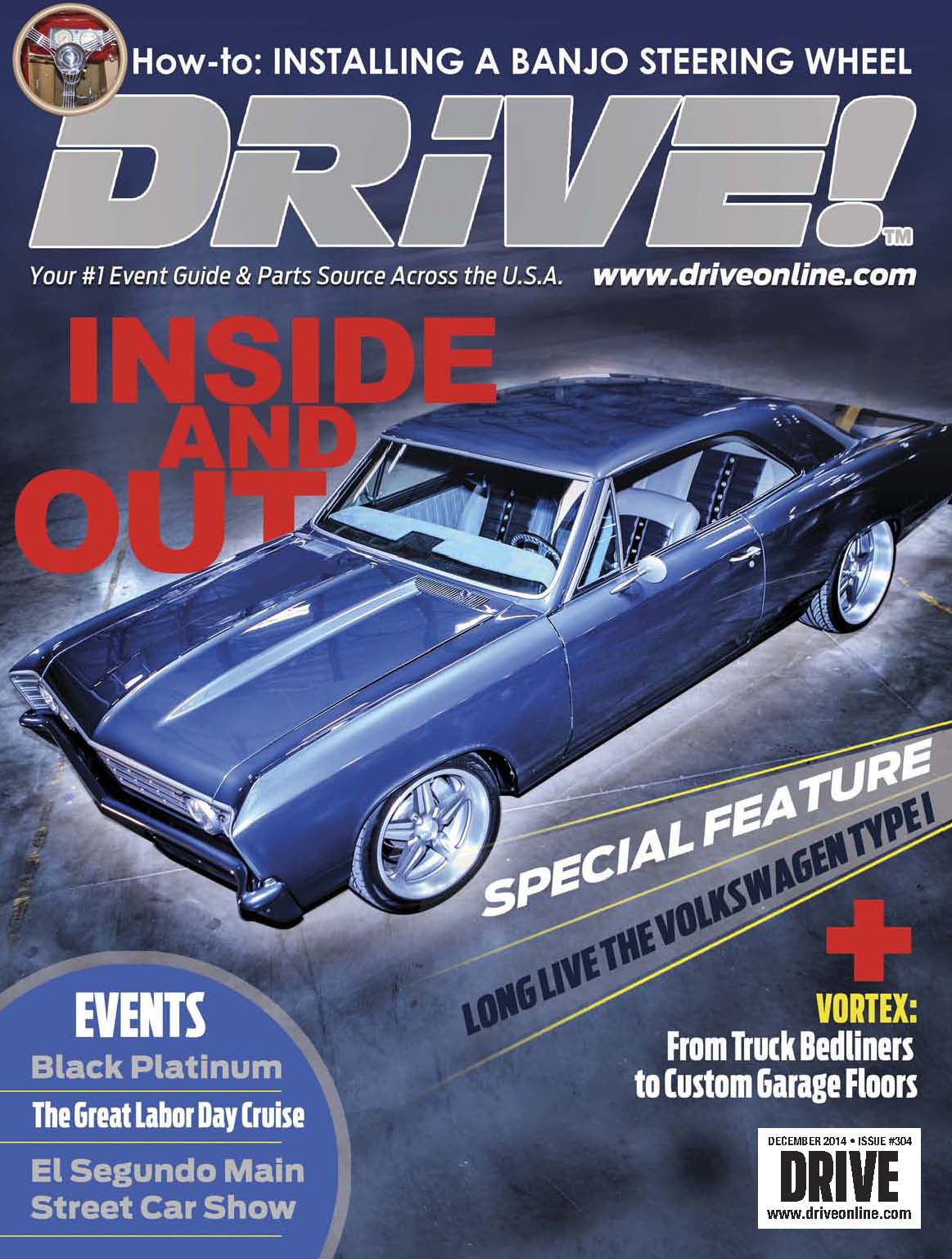 Cars > Events > Charity road rally