Cars > Events > Manheim Louisville -Classic/Muscle Car Auction - June 18th, 2011
Auction, Car Show
Jun 18, 2011
Permanent Link to this event

About Manheim Louisville -Classic/Muscle Car Auction - June 18th, 2011
Description
Manheim Louisville is hosting its' annual Classic/Muscle Car Auction in Clarksville, Indiana, on June 18th. 100's of units expected. Simulcast available for sellers and buyers.

Contact Auction at 800.489.2886 to consign and register.

600 expected
Date and Time
Sat Jun 18, 2011 from 10:00 am – 2:00 pm (EDT)
Location and Map
Manheim Louisville, Clarksville, Indiana
5425 Hwy 31E
Clarksville, Indiana 47129
United States
Event Attendees

1 – 1 of 1
Download Drive Magazine Now!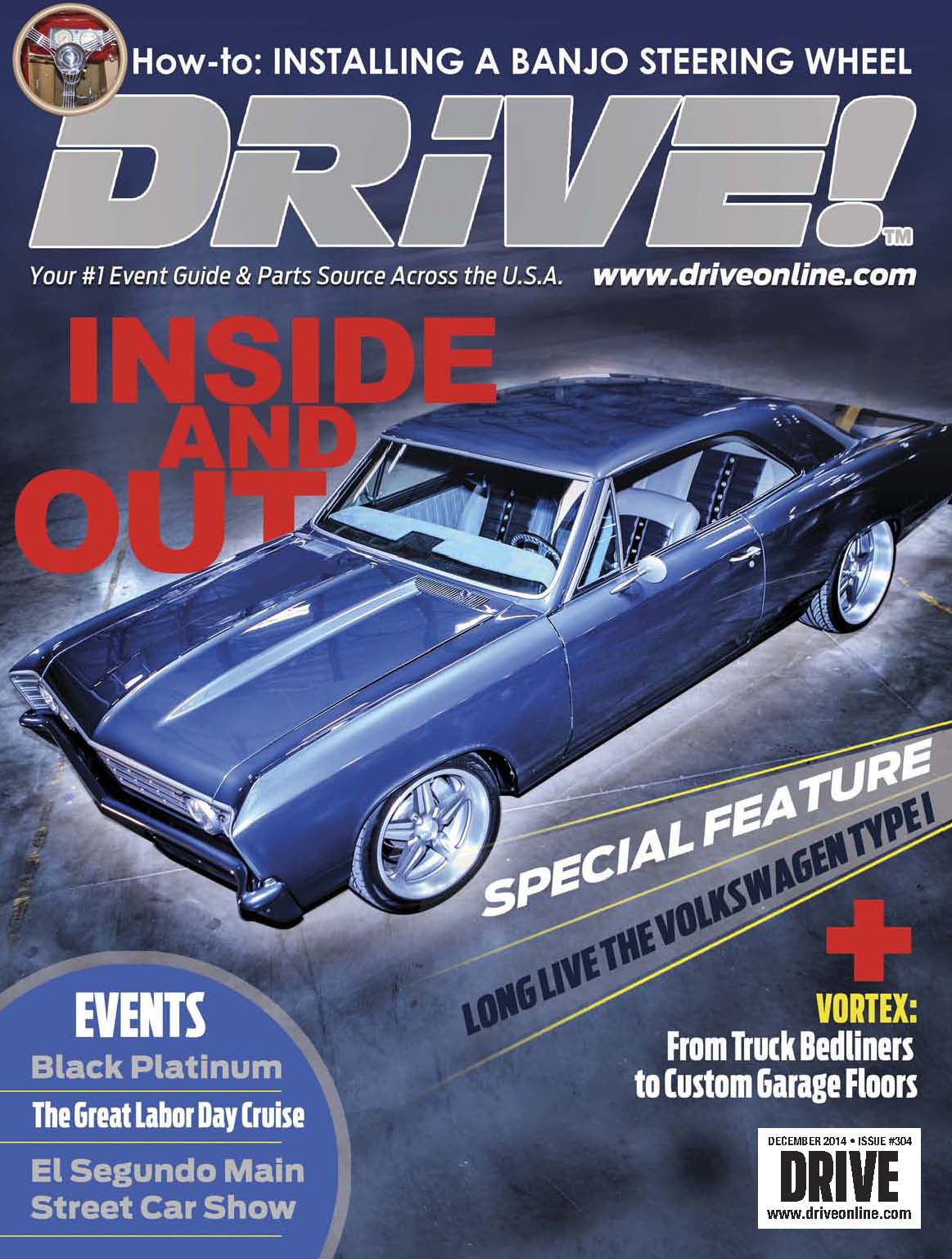 Cars > Events > Manheim Louisville -Classic/Muscle Car Auction - June 18th, 2011