Cars > Rush's Garage > Videos > 1-3 in car video
1-3 in car video
Sorry for the wind noise, I had the window cracked and didnt think it was gonna be that bad. This is at 22psi 93 pump gas, normal everyday setup. I get on it in 1st, and go into 3rd for a sec. I shift from 2nd to 3rd at 105mph. Remember its just a 3spd now!
Added by Rush
Can't see the video? Download Quicktime, Flash or Windows Media players.
Download Drive Magazine Now!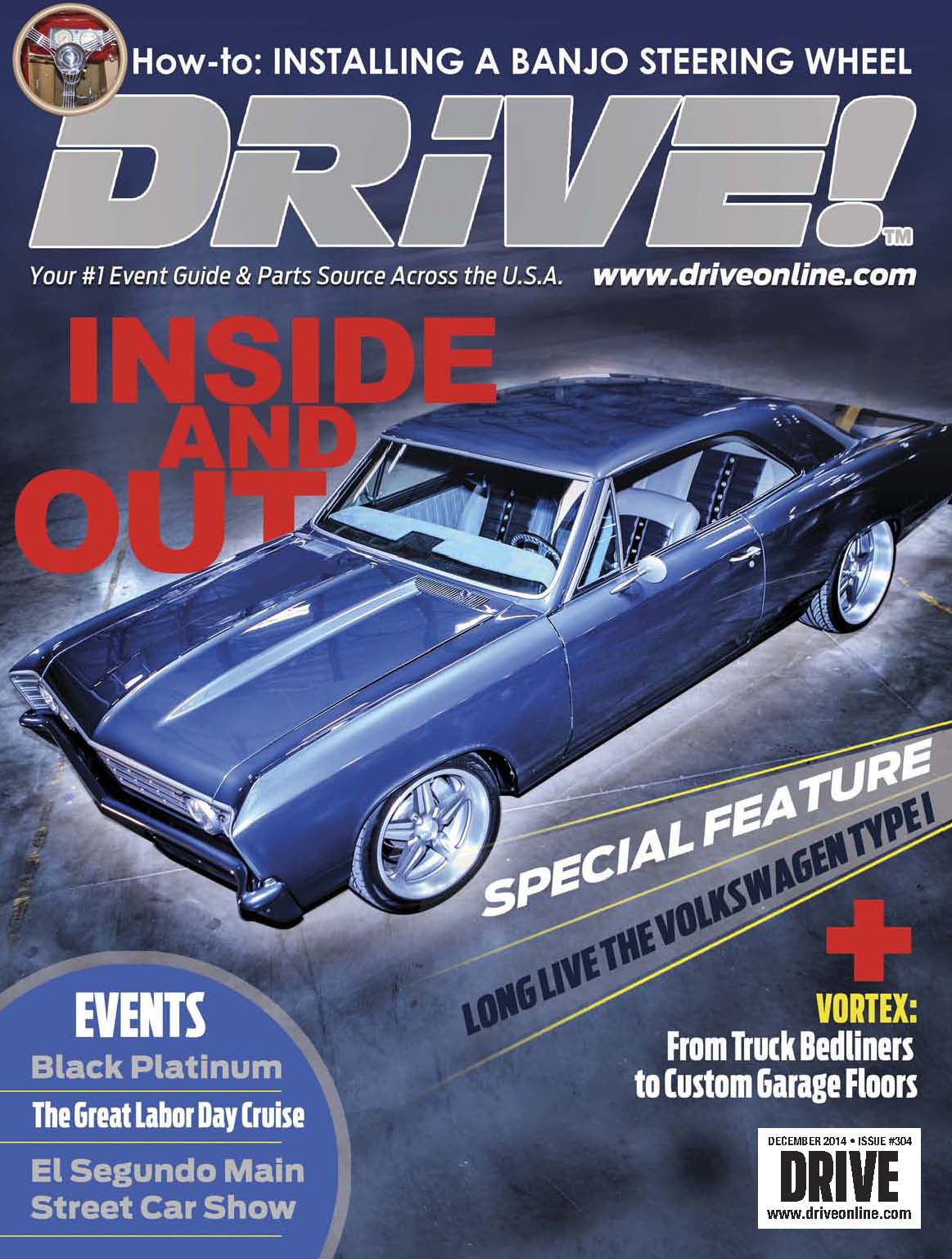 Cars > Rush's Garage > Videos > 1-3 in car video