Cars > RedBird's Garage > "224whp & 219 ft/lbs" > Videos > Cammed 3400 running
Cammed 3400 running
Here's a vd of my cammed 3400 in my Sunbird running. Finally!!!
Added by RedBird, filed under 1992 Pontiac Sunbird SE (224whp & 219 ft/lbs)
Browse related videos: sunbird, cavalier, 3400, idle, cam, lope, muscle, rice, race, fast
Can't see the video? Download Quicktime, Flash or Windows Media players.
Download Drive Magazine Now!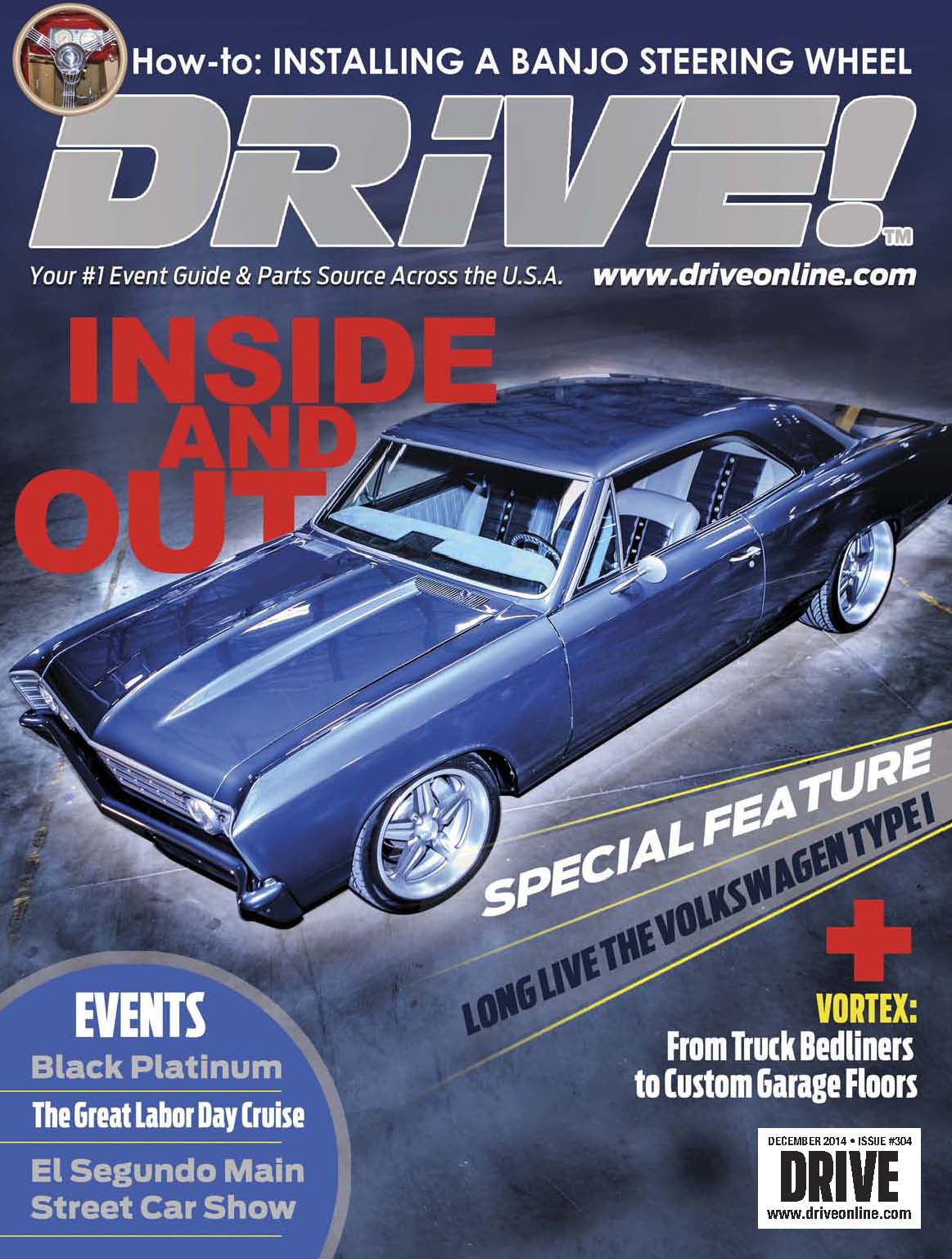 Cars > RedBird's Garage > "224whp & 219 ft/lbs" > Videos > Cammed 3400 running