Cars > canadianpontiacguy's Garage > Videos > Frisco Christmas Lights
Frisco Christmas Lights
Christmas lights synchronized to music! Don't blow out your speakers on this one!
And don't forget to view the other video's available from across the bottom, at the end of this one!
Absolutely beautiful!
Added by canadianpontiacguy
Can't see the video? Download Quicktime, Flash or Windows Media players.
Download Drive Magazine Now!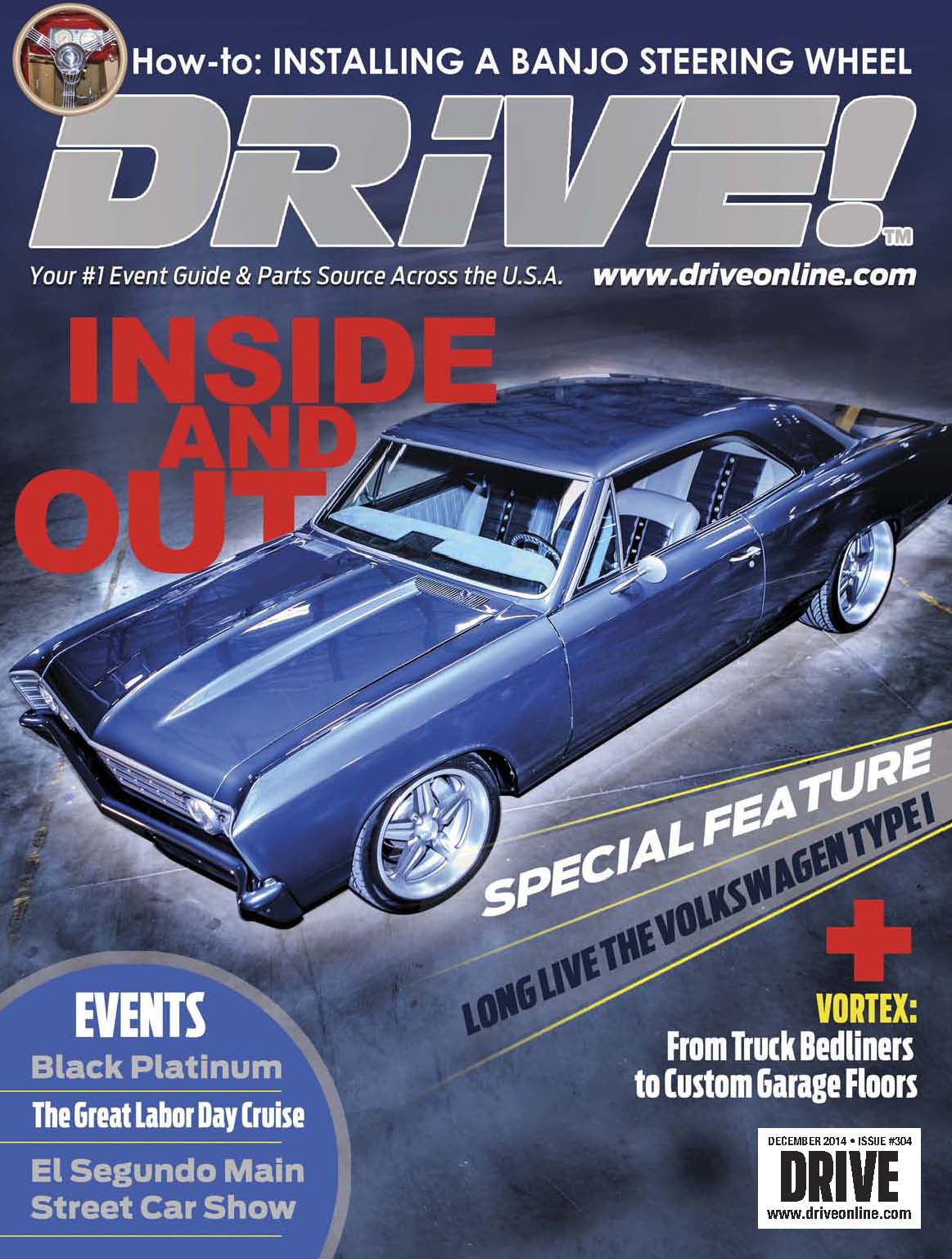 Cars > canadianpontiacguy's Garage > Videos > Frisco Christmas Lights