Cars > buddyluv's Garage > Videos > Random car's doing burnout's
Random car's doing burnout's
I like watching street cars (daily drivers) with muscle doing burnout's, It's all in fun, and the car's are street legal )the way hot rodding should be!
Added by buddyluv
Browse related videos: burnout, s
Can't see the video? Download Quicktime, Flash or Windows Media players.
Download Drive Magazine Now!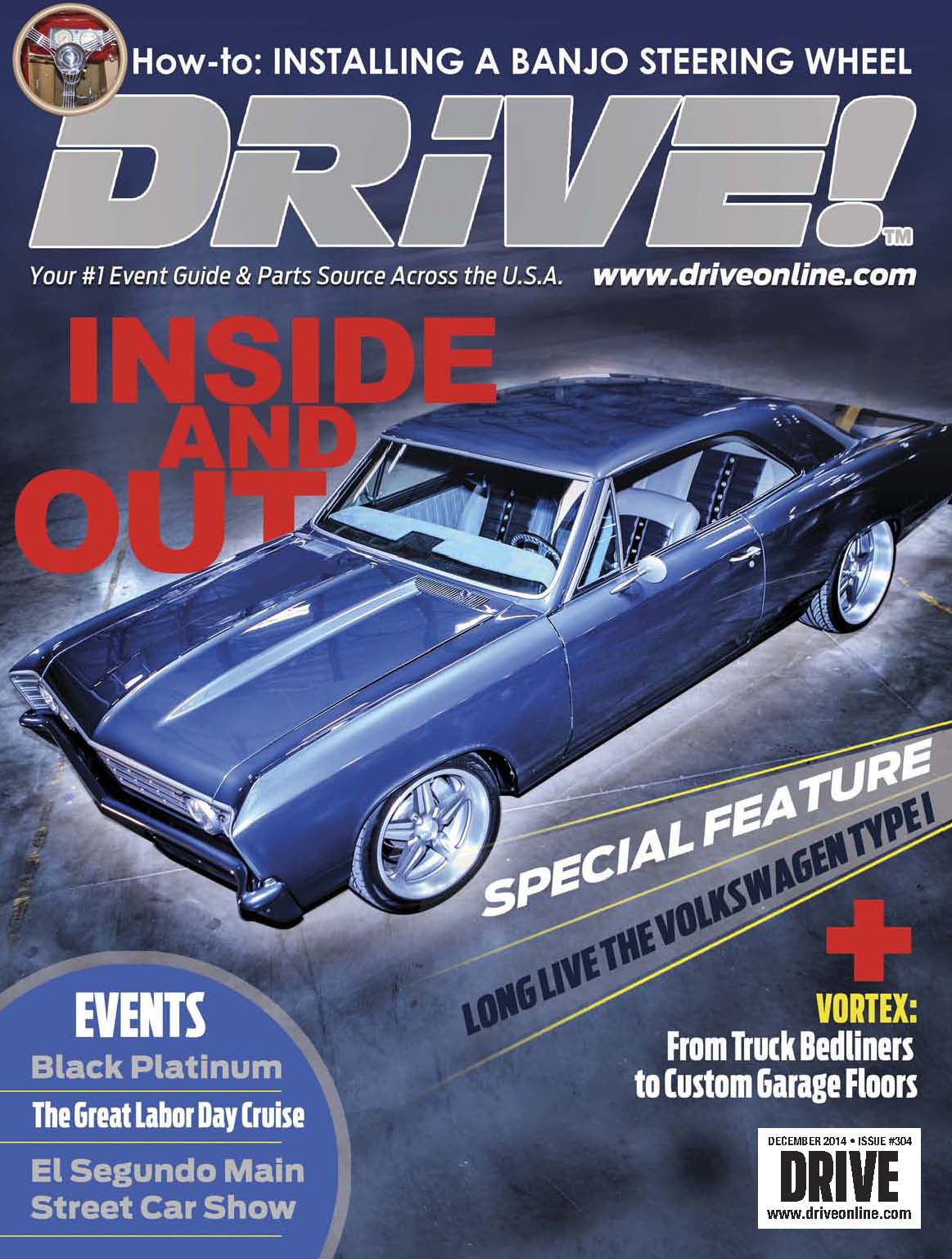 Cars > buddyluv's Garage > Videos > Random car's doing burnout's