Cars > hudson's Garage > "the beast"
1940 Hudson coupe big 6 (the beast)
2 Give a trophy
Last updated May 18, 2010
About
i havent found many of these cars, 14 in total an only half of that was restored or drivable. mine needs alot of work but i am up for the challenge. not sure what they are worth but to me its worth more than what i could sell it for. looked for many years to find a 40 coupe.
Specs
it has 113 in. wheel base, was a 6 banger at one time,rat rod it till i can find all the trim pieces i need.
Factory Options
not too many options back then. am radio, air vent in centre of cowl, bench in back for bags or ? only room for 2 seats. no power nothing.
Mods
aluminum 4 core rad, power window, shaved door handles, body drop, bagged if i go with the rat rod look, decided to go with an s10 chassis
Browse Related Cars: hudson
Permanent Link to this Car

Download Drive Magazine Now!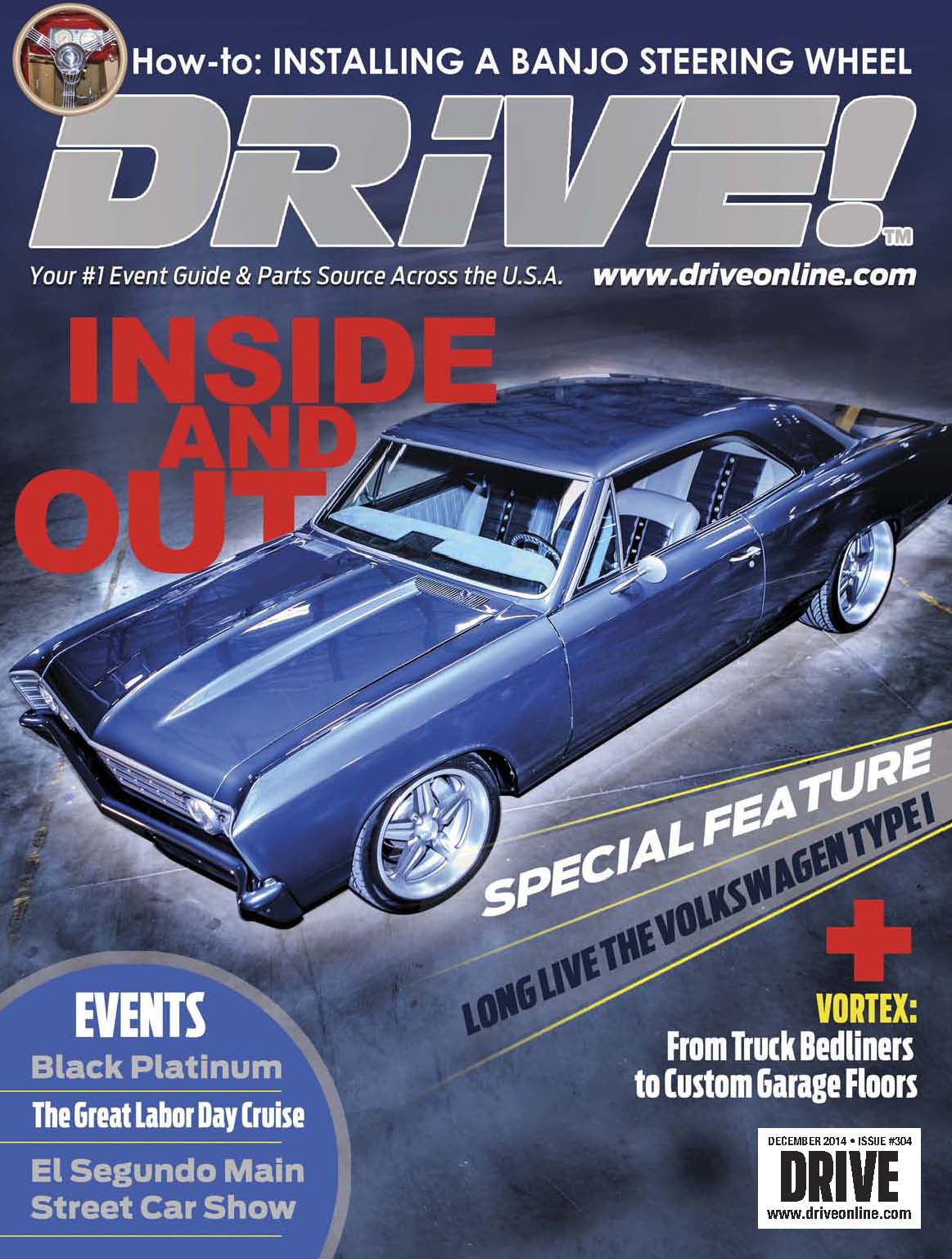 Cars > hudson's Garage > "the beast"