Cars > bulldog45454's Garage > "52 Chevy Dump"
Challenges
Challenges W: 0 L: 0
1952 Chevrolet 3100 (52 Chevy Dump)
0 Give a trophy
Last updated Apr 18, 2011
About
Fount it in a barn in Cavelier ND, going to pick it up as soon as the snow melts enough to get to it. Goint to turn it into an old looking state of the art wheel lift tow truck, biulding a vintage wrecker body to cover all the new goodies, and letting it look old. Putting a UPS truck driveline in it.
Permanent Link to this Car

Download Drive Magazine Now!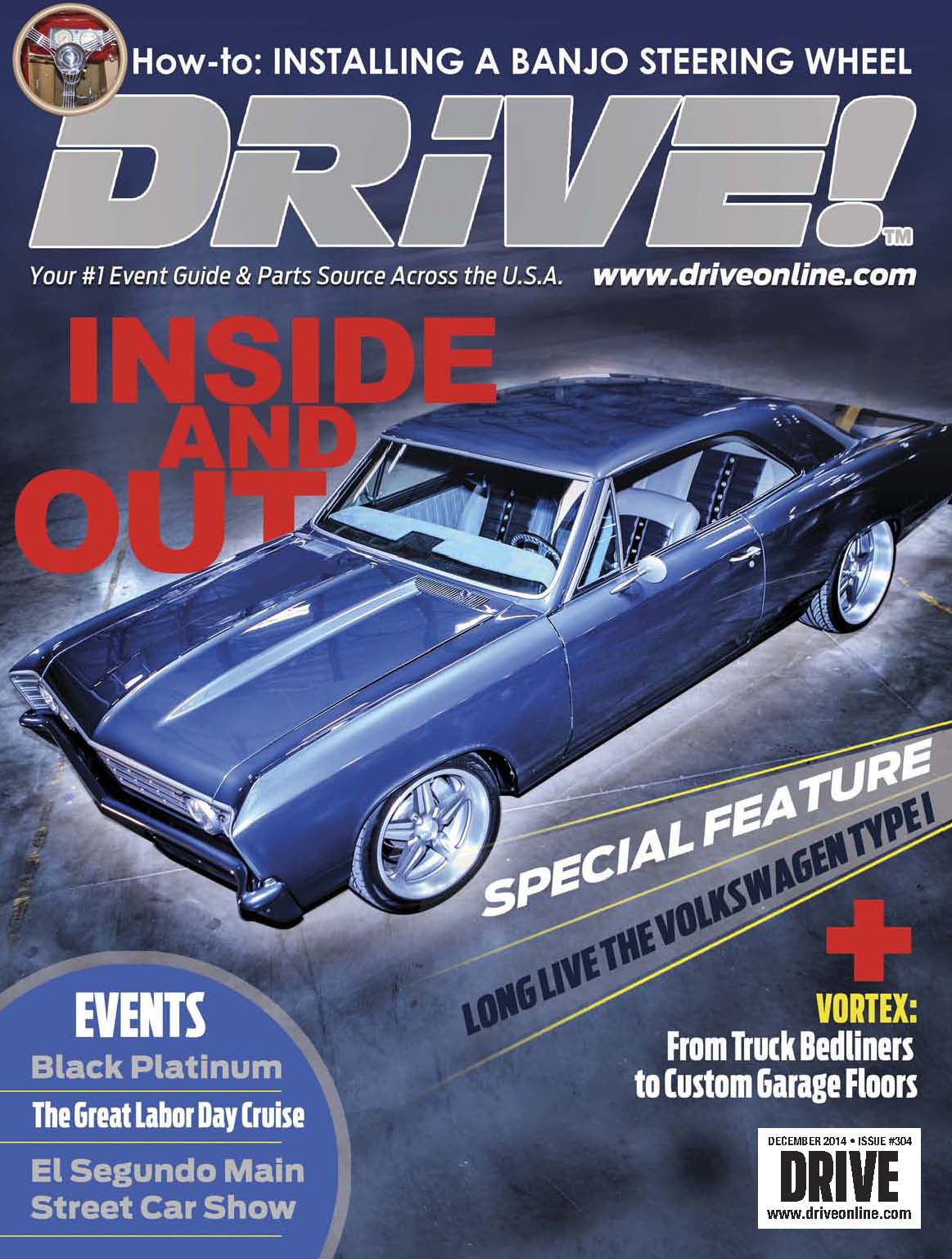 Cars > bulldog45454's Garage > "52 Chevy Dump"