Cars > jtune's Garage > "LS1 Healey"
Challenges

1 – 3 of 6
Challenges W: 2 L: 4
Past Challenges
Owner: newfinish
** Stifler's car **: 63 pts (

win

)
LS1 Healey: 57 pts (

loss

)
Total votes: 24
Ended: Nov 4, 2008
Owner: ausumx
: 36 pts (

loss

)
LS1 Healey: 64 pts (

win

)
Total votes: 20
Ended: Nov 3, 2008
Owner: newfinish
Drag car: 63 pts (

win

)
LS1 Healey: 62 pts (

loss

)
Total votes: 25
Ended: Nov 3, 2008
1967 Austin-Healey 3000 Mk III Roadster (Replica) (LS1 Healey)
14 Give a trophy
Last updated Nov 24, 2010
About
This car started with loose body and frame in 1990 and sat in a shop for 15 years waiting to be built. After getting a great deal on the body and frame, 1 year and plenty of cash later, here is the result...

A one-of-a-kind Roadster that is not only great to look at and fun to drive, but is comparable in performance to the 2009 ZR-1 Corvette.
Specs
Drivetrain:
2004 LS1 All Aluminum V8 Electronic Fuel Injection
2004 T56 6-Speed Transmission
Hooker Headers
Dennys Driveshaft
DTS 9" Ford Rear end
Tru-Trac Limited Slip
3.08 Gears
31 Spline Strange Engineering Axles

Exhaust:
True Dual Exhaust
Dual Flowmaster Mufflers
Chrome Exhaust Tips
Aluminized Tubes

Suspension:
Adjustable QA-1 Front and Rear Coilovers
Adjustable Rear upper and lower Control Arms
Tubular Front Upper and Lower A-Arms
Mustang II Configuration

Brakes:
4 Wheel 11" Disc Brakes Slotted and Cross-drilled
Corvette Master Cylinder with Chrome Booster
Corvette Emergency Brake

Cooling:
Custom Aluminum Radiator
BeCool Fan

Fuel System:
Custom 15 Gallon Stainless Steel Fuel Tank
Corvette Fuel Pressure Regulator/Filter
Walbro 255 LPH GLS392 Fuel Pump

Electrical:
American Autowire Highway 22 Wiring Harness
Duralast Battery
Interior:

Custom Leathergrain Interior
Tilt Column
Adjustable Seats
Dynamat Sound and Heat Padding
VDO Gauges
Sony Sound System
Sony MEX-1GP Head Unit with Remote (Download MP3s directly to head unit via PC)
Sony Xplod XM-554ZR Amplifier
Sony XPlod Speakers and SubWoofer (custom fiberglass amplifier and Sub box)
Power Windows
Keyless Entry with Door Poppers
Steering:
Flaming River Chrome Steering Rack
Flaming River Tilt Steering Column
Grant Steering Wheel

Wheels/Tires:
275/40/17 Rear, 245/45/17 Front Tires
Polished American Racing Bullit wheels

Chassis:
Professionally Engineered to Greatly Resist Tortional Movement
All Steel Tubing with Steel Tunnel
Powder Coated Black
Energy Suspension Motor Mounts
Manufactured by Classic Roadsters
Body:
Gelcoat Red
Handlaid Fiberglass and Steel
Manufactured by Classic Roadsters
Browse Related Cars: ls1, austin, healey, fast, best, car
Permanent Link to this Car

Photo Albums and Videos

1 of 1
Download Drive Magazine Now!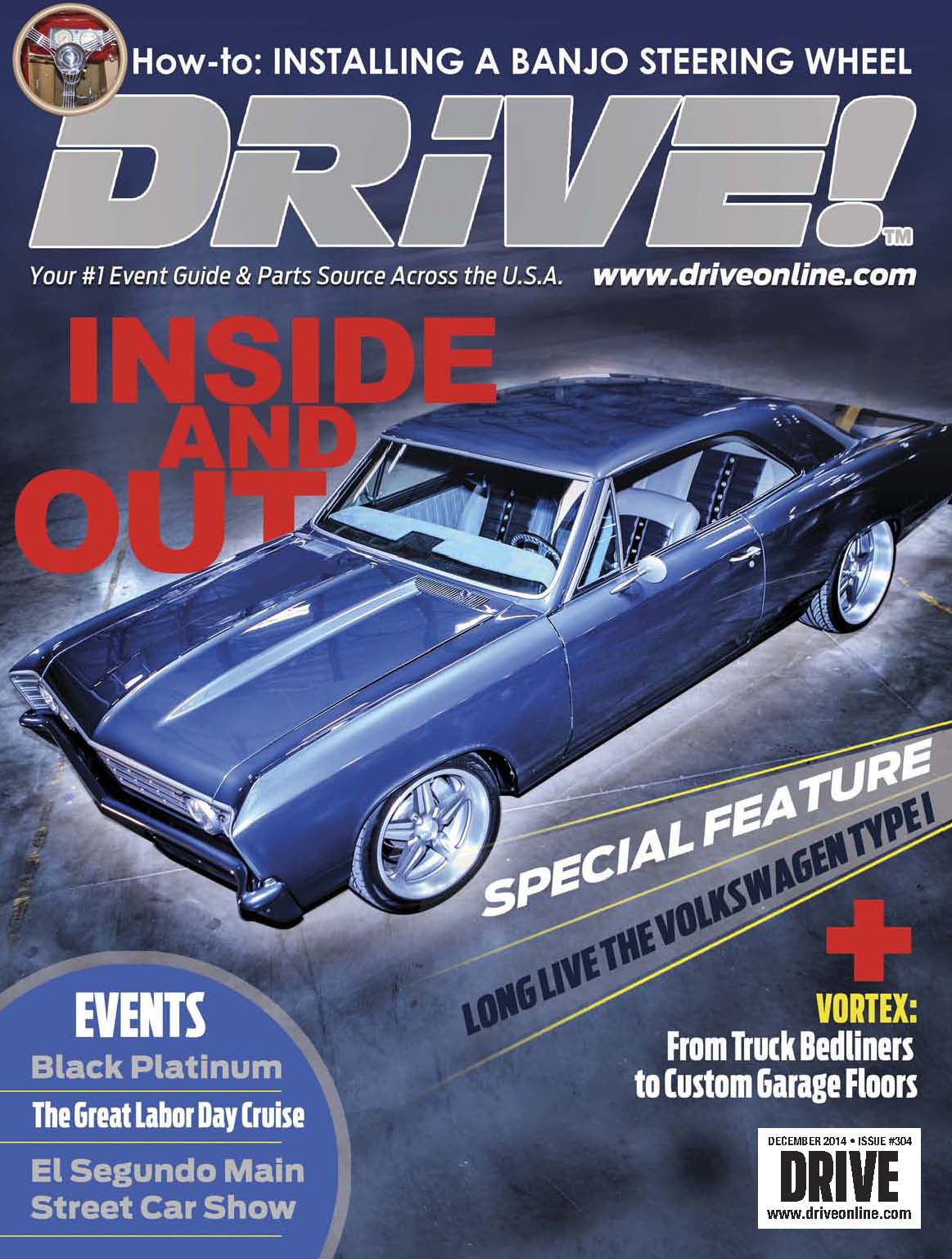 Cars > jtune's Garage > "LS1 Healey"