Cars > viptuningpro2's Garage > "www.viptuningpro.com"
1969 Dodge Charger (www.viptuningpro.com)
1 Give a trophy
Last updated Jun 18, 2009
1969 Dodge Charger

Price: 112000
Mileage: 78000
Stock No:
Vin: XS29L9B199100
Engine: 426 Hemi V8
Transmission: Manual
Warranty: Vehicle does NOT have an existing warranty

Contact Bryan Shisler for more information
Phone: 408-768-1696
| | |
| --- | --- |
| Price | $112,000 Or Best Offer |
| Mileage | 78,000 miles |
| Color | red |
About
1969 Dodge Charger

Price: 112000
Mileage: 78000
Stock No:
Vin: XS29L9B199100
Engine: 426 Hemi V8
Transmission: Manual
Warranty: Vehicle does NOT have an existing warranty

Contact Bryan Shisler for more information
Phone: 408-768-1696
Specs
What you are bidding on is the real deal built by a person that cares about the details. This a quality car built for the true Mopar fan.

When we fired up this barely Legal beast to move it during a photo shoot at San Jose's Santana Row (Which is San Jose version of Rodeo Drive) I thought we were going to get looks from people that were disgusted we would have this barley legal beast in the same place frequented by Bentley's and BMW's. Well the strange thing was that people stopped in their tracks to look all right but not to look down their nose at us but to, well for lack of a better word, Cheer! We both slowly turned to look at each other like are you seeing what I am seeing? The crowd liked the monster! Each Stab at the throttle seemed to get the crowed amped up for more. The sound echoing off the high walls of the buildings was like a perfect the perfect balance of refined Hemi furry and thunder that hit you in the chest. Absolutely intoxicating!



We are accepting offers over $112,000


- Built August 5th 1968 1969 R/T Trak-Pak car
- Bullet proof 18 spline Hemi box 833 4 spd transmission
- Re-enforced frame dana 60 rear
- 8 leaf one side seven leaves on the other.
- Factory hemi torque boxes and Hemi re-enforced Uni body. Note : most non trak -pak cars have cracked quarters or are actually twisted on regular chargers and most R/T's.
- Also no air -conditioning ever on Hemi bodies available in 440 four barrel 375 horse or optional and Legendary 426 Hemi two four barrel carbs at 425 hp.
- Rally instruments
- Factory head rest delete
- Bucket seats.
- Hurst white ball shifter.
- The color we believe is R6 code "Tor" red
- Car is numbers matching Trak-Pak R/T, engine is not. Original everything except paint Originally copper metallic and R/T stripe is V88 stripe delete


Here are some videos of the motor and a interview with the mechanics that built this monster motor and some pictures to the car before it was restored.

Video 1 Video 2 Video 3 Video 4 Video 5 Video 6

NO clones. No clowns. Spartan and efficient with monster horse power and torque.

We are accepting offers over $112,000 Please call with any questions or email at Bryan.Shisler@gmail.com

Deposit required within 24 hours of the close of this auction or car will be considered available for sale.
Factory Options
We can sell your car... Ask how. 408-768-1696 Ask for Bryan

Testimonial from a buyer...

To whom it may concern. I want to state for Bryan my absolutely positive
and unforgettable experience purchasing my dream car ......


I purchased a few weeks ago a 1965 Mercedes 230SL from Bryan Shisler and VIP tuning.

While I had been trying to find this car for a long time, at no point have I
had the opportunity to deal with someone like Bryan who has made this deal
beyond easy.

I'm based in New York and the car was based in San Francisco which had all
the ingredients of a complex transaction, mostly because I was purchasing
a car which was 45 years old.

Bryan gave me a completely thorough review of the car beyond what I would have ever expected.
He spent a lot of time talking to me by phone over several conversations helping me to understand every detail on the car. He gave me the right advise and description of the car, its strengths and all
its weaknesses.

Bryan drove several hours over the week end to bring the car to one of my
close friends to test drive and give it an over all inspection.

I have since then received the car, and all elements described by Bryan
were absolutely accurate.

I would with no hesitation do business with Bryan and recommend his
expertise and dedication to his customers.

Congratulation Bryan, you are able to turn a dream into a reality.

Hope to see you soon when I come on the west coast ...


And yes ... My little 230SL is a sweet little driver as you promised.

All the best ...

Jean-Marc


TESTIMONIAL of a person that we sold a car for under consignment.

June 5, 2009

It was through word of mouth within the local exotic car family that we learned of Bryan Shisler's VIP Tuning Auto Consignment Sales service. We were looking to sell our Ferrari and knew we needed some help with setting the price, photographs, marketing, advertising and qualifying buyers, just for starters. Bryan and his staff delivered all of this and so much more!

We found VIP's service professional, consultative and invaluable. Not only did he market our car beautifully with amazing photographs and a descriptive copy, but he also secured multiple buyers within weeks. We couldn't be more pleased with the outcome of our transaction.

Thank you again, VIP Tuning!

Bruce & Tami Corum
Aptos, California
Permanent Link to this Car

Photo Albums and Videos

1 of 1
Download Drive Magazine Now!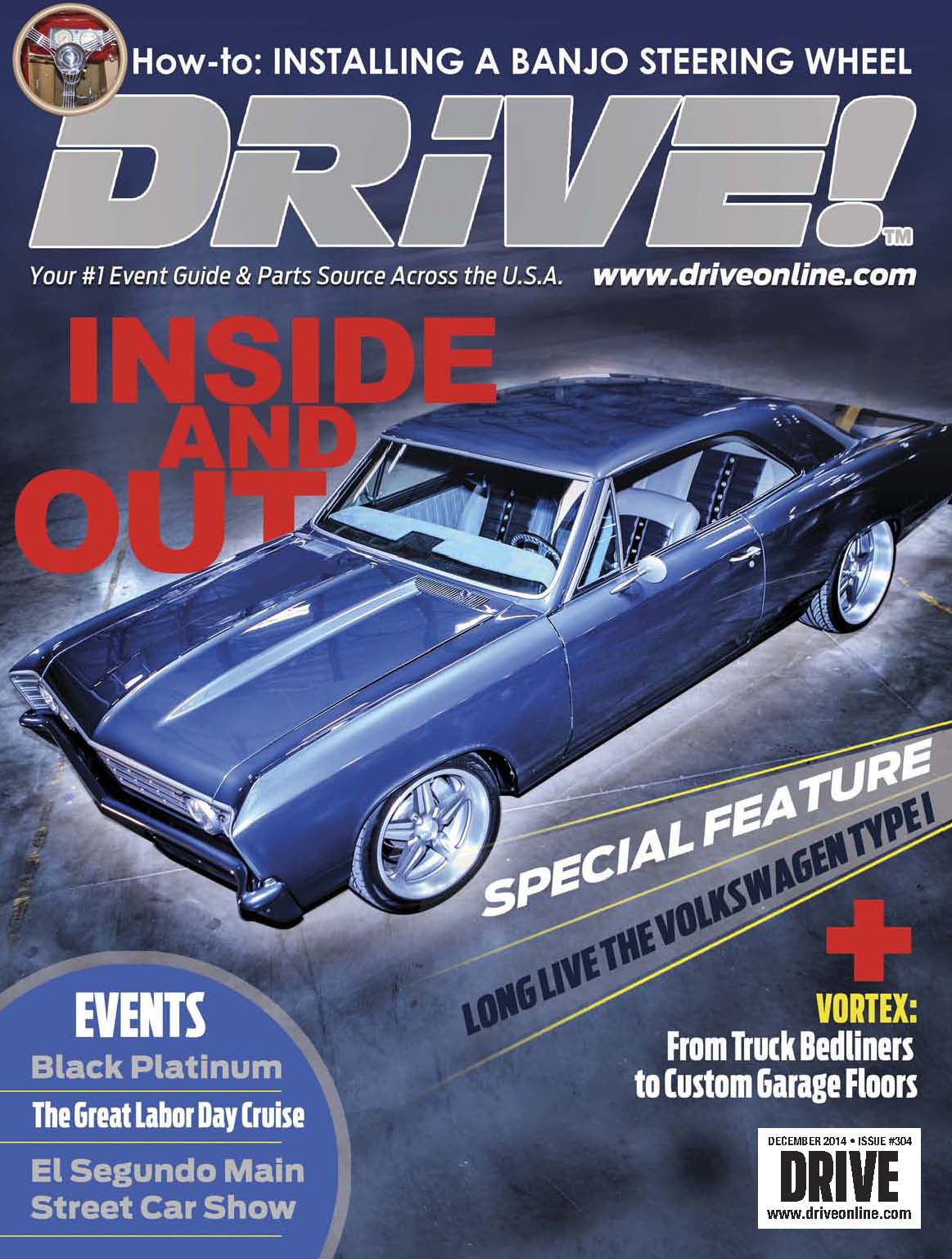 Cars > viptuningpro2's Garage > "www.viptuningpro.com"