Cars > 1980chevyluver's Garage > "chevy LUV"
Challenges
Challenges W: 0 L: 0
1980 Chevrolet LUV v8 (chevy LUV)
0 Give a trophy
Last updated May 9, 2013
About
so my dad bought this truck back in 08 for i think it was $1000 it was running it had a 1.8 liter 4 cylinder engine with a i think it was a four speed trannny. it was a fun truck... a real gas saver to.until one day the engine overheated and the head cracked we got it towed home and there it was left to rought for about two years and a half...until one day i asked my dad what are you planning to do with the truck he's like idk....of course i asked if i could have the truck hes like sure... so it offically became mine... i thought to myself (now what)...so i started by jst wanting to rebuild that old engine... then i thought a v8 would be double the fun.... i bought a chevy 350 with transmission for $300(pretty good deal huh?)...so i started doing all these mods to the truck engine compartment...then i decided i wanted it a little bit lowerd. and from wanting it lowerd it came to i wanted it slammed.its still under construction but in a couple months if you live around ventura county keep a eye out for the LUV!
Specs
chevy 350
c-notched in the back
4-link
bucket seats
Mods
chevy 350 and trans $300
bucket seats got them off a chevy elcaminofor free
4link bought from a friend for $40
c-notch did it my self
material i found laying around my house
im 15 so yea im trying to keep it on the low budget
Browse Related Cars: before, chevy, luv, minitruck, slammed, bagged, engine, swap
Permanent Link to this Car

Download Drive Magazine Now!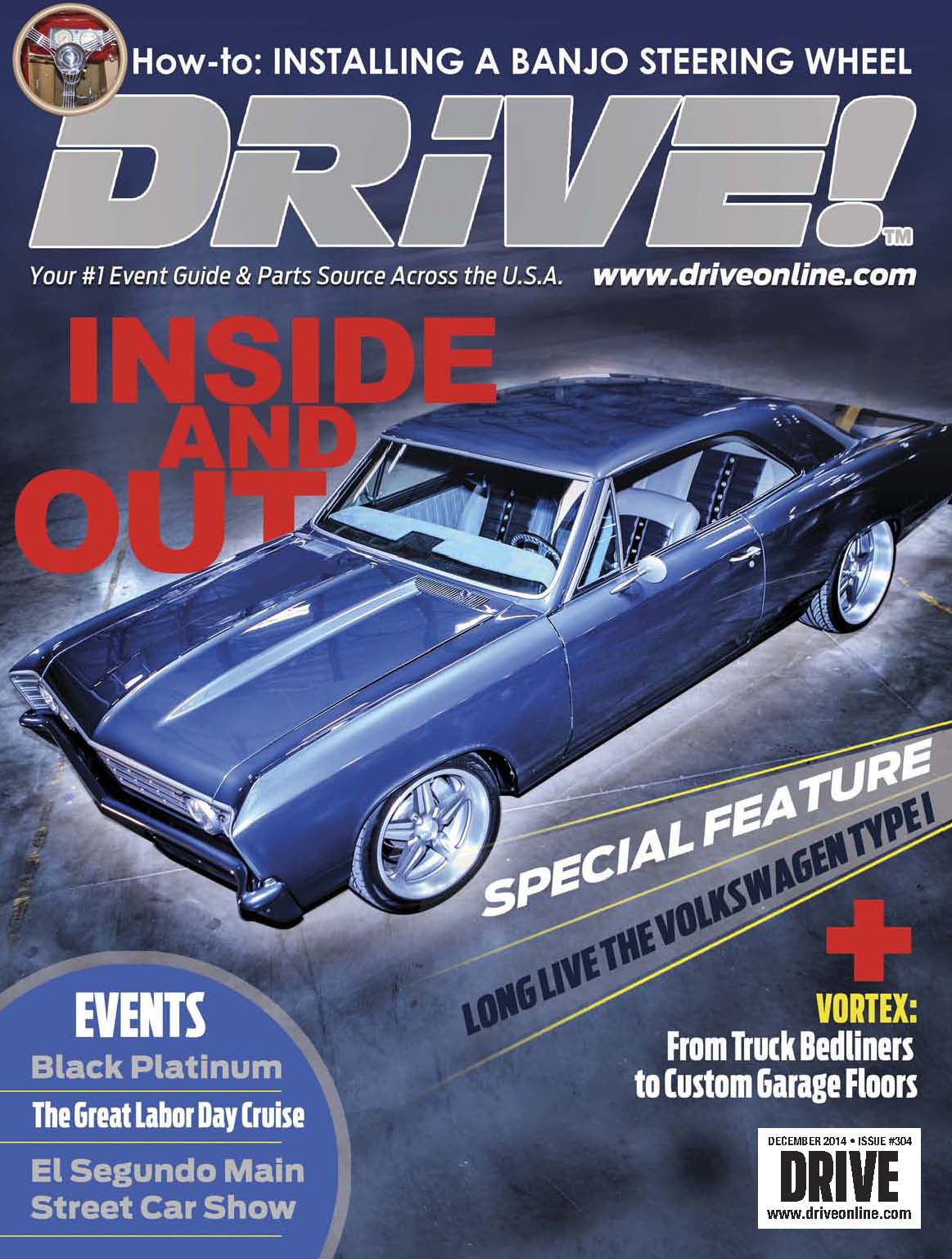 Cars > 1980chevyluver's Garage > "chevy LUV"