Cars > DavidSE's Garage > "Haven't decided yet, and sorry about the lack of photos, I'll ge"
Challenges
Challenges W: 0 L: 0
Current Challenges
"Haven't decided yet, and sorry about the lack of photos, I'll ge" doesn't have any current challenges.
1981 Chevrolet El Camino (Haven't decided yet, and sorry about the lack of photos, I'll ge)
0 Give a trophy
Last updated Jul 14, 2009
About
Itis LITERALLY one-of-a-kind, I have a build sheet to prove it!... It's a 4 on the floor from the factory; has a pretty straight body, only one relatively bad dent on the driver's side door; all electric locks &windows; the previous owner (my boss, whom I traded for my t/a) stripped the engine down to the block and cleaned all up and repainted it red and black (isn't the correct color but he thought and I agreed that it looks pretty awesome!); has blue interior that's in pretty good condition, the driver's seat has a few minor tears, but the passenger seat is still primo; it came with electric seats, which wasn't even supposed to be an option for an 81 camino!; the 1st owner was in the glass business, so the bed is scratched up pretty bad but no dents anywhere which is cool; my boss was actually the 2nd owner of the car and he got it from his really good friend's dad, but he never registered it so I'm going to technically be the 2nd owner on the title
Specs
Chevy 305 with a Saginaw 4-spd., that's about all I know
Factory Options
A/c; power locks, windows, brakes, steering; pulse wipers; below dash light (idk if that was a standard thing on those cars or not, I'm just puttin' all the stuff I can think of); 22 gallon fuel tank; blue interior with blue vinyl seat covers; electric driver seats (not supposed to be there who knows how he ended up with those! but they came with the car when the owner got it!); cassette player
Mods
a little repaint/beautification of the engine, with a different air filter (the only non-original thing on the car, but I ave the original in a box)... a new water-neck (with less emissions crap or whatever it is on it, also have the original in a box)
Browse Related Cars: 1981, el, camino, truck, car, mullet, 305
Permanent Link to this Car

Download Drive Magazine Now!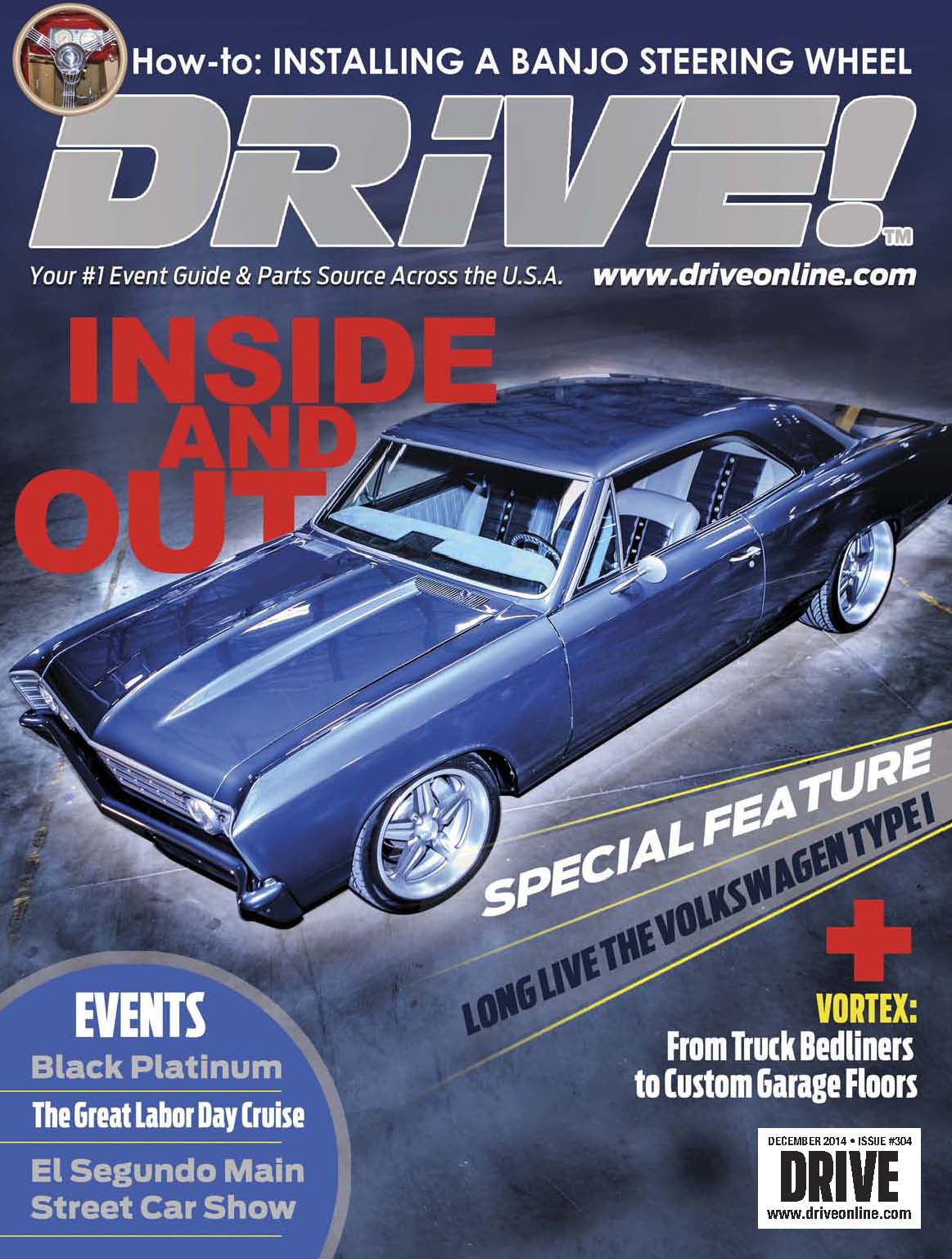 Cars > DavidSE's Garage > "Haven't decided yet, and sorry about the lack of photos, I'll ge"