Cars > typhoonsierra99's Garage > "cutlass"
Challenges

1 – 3 of 10
Challenges W: 5 L: 4
Past Challenges
Owner: jasonsprunk
1976 cutlass: 20 pts (

draw

)
cutlass: 20 pts (

draw

)
Total votes: 8
Ended: Apr 7, 2011
Owner: The_Dude
Poncho: 7 pts (

loss

)
cutlass: 13 pts (

win

)
Total votes: 4
Ended: Apr 4, 2011
Owner: The_Dude
Rollerskate: 1 pts (

loss

)
cutlass: 44 pts (

win

)
Total votes: 9
Ended: Mar 31, 2011
1982 Oldsmobile Cutlass broham (cutlass)
4 Give a trophy
Last updated Mar 14, 2011
About
We got this one earlyer last summer ona trade for a 04 grand am gt it came with the built up 403 thats in sleepy the original owners original plan was to retire the 260 thats in the cutlass and drop in the 403 but he dident have the room time or money to do it the car has 43,000 actual miles on it so we couldent do it to such a pristine car.
Specs
260 v8
posi
3spd
Factory Options
broham
power windows
Mods
crager ss wheels thats it we also have the original hubcaps!!!
Permanent Link to this Car

Download Drive Magazine Now!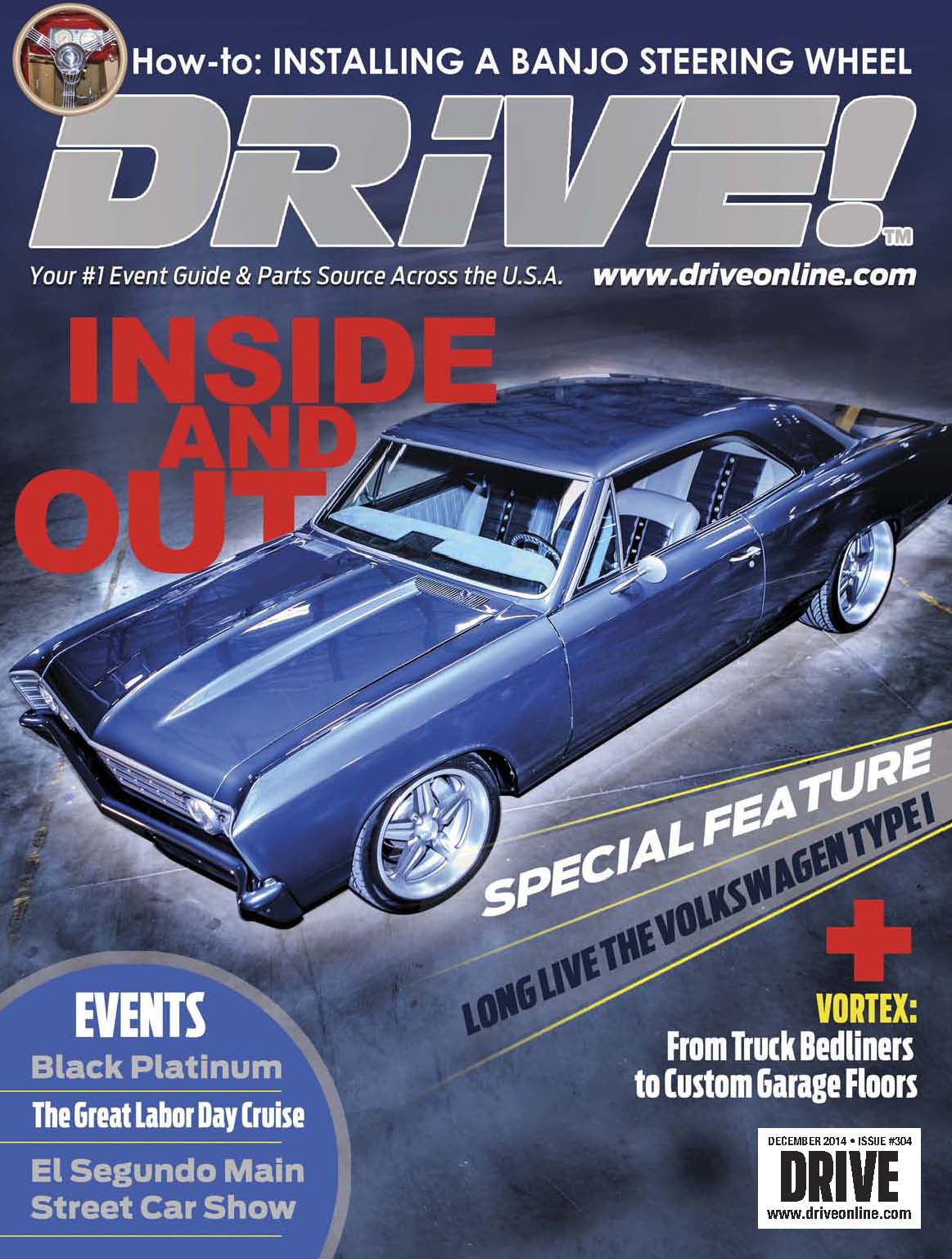 Cars > typhoonsierra99's Garage > "cutlass"