Cars > RumbleFox's Garage > "Amy"
1985 Ford Mustang LX (Amy)
1 Give a trophy
Last updated Dec 9, 2008
About
This is my baby. I first traded her in late 2007 for my 1992 LX hatch.

It was a pretty basic 5.0 with mild bolt-ons.
-Edelbrock Performer 289 manifold
-Holley 600cfm carb
-BBK equal-length shorty headers
-Summit 2.5" off-road h-pipe
-Custom 2.25" intermediate and tail pipes
-Flowmaster 2.25" 40-series mufflers
-Full interior
-A/C, power steering, power windows, door locks, etc.
-Stock E7 heads
-Custom Compucar 125 dry shot

I started tearin it apart to find out as much as possible before I started puttin' some real heat into the motor.

Come to find out, it had a brand-new set of Scorpion 1.72 rockers, and forged aftermarket pistons >:)

So I got to work... hehe
Specs
1985 Mustang LX, Notchback
1994 5.0L Cobra/Pacecar block

Dyno:
Coming Soon!!!

1/4 mile:
Coming Soon!!!

1/8 mile:
Coming Soon!!!
Factory Options
-A/C
-Power windows
-Power doors
-Power trunk release
-Power fuel door
-Sunroof
Mods
Motor:
-Fresh 1994 Cobra/Pacecar block
-FRPP forged pistons
-Stock crank
-Stock rods
-World Windsor Sr. heads, ported/polished by myself (BlackMarket Motorsports)
-TFS one-piece heat treated pushrods
-Stock lifters
-Lunati custom nitrous grind cam
1. .502/.510, int/exh lift
2. 218/234 int/exh duration
3. 112deg. lobe sep. angle

Induction:
-Edelbrock Victor Jr. manifold, ported by BlackMarket Motorsports
-Barry Grant Speed Demon 750cfm double pumper
-ZEX 200shot perimeter plate wet kit

Previous Exhaust:
-MAC 1.75" primary longtubes, 3.5" collectors
-Custom dual exh. with 2.25" Flowmaster 40-series
-No crossover tube

Current Exhaust:
-BBK equal-length shorty headers
-Summit 2.5" o/r h-pipe
-All American Streetcar custom exh:
-Flowmaster 3" 40-series
-3" Dumps before axle

Previous Driveline:
-Genium Performance-built 1994 BorgWarner T-5
-GForce hardened input shaft
-GForce billet alum. thrust plate
-GForce steel shift forks
-GForce steel bearing retainer
-Stock clutch
-Steeda adj. cable
-Steeda firewall adjuster
-Aftermarket steel quadrant
-UPR Blu-Thunder shifter
-Stock driveshaft

Current Driveline:
-1980 AOD
-Art Carr 4000 stall converter
-Perf. Auto one-piece hardened input shaft
-Perf. Auto full manual/tranny brake valve body
-B&M deep alum. pan
-B&M cooler w/ -AN lines
-B&M Pro-Ratchet shifter
-Stock driveshaft

Rear End:
-Stock 1985 8.8"
Browse Related Cars: blue, black, notch, coupe, 1985, mustang, fox, foxbody, nitrous
Permanent Link to this Car

Download Drive Magazine Now!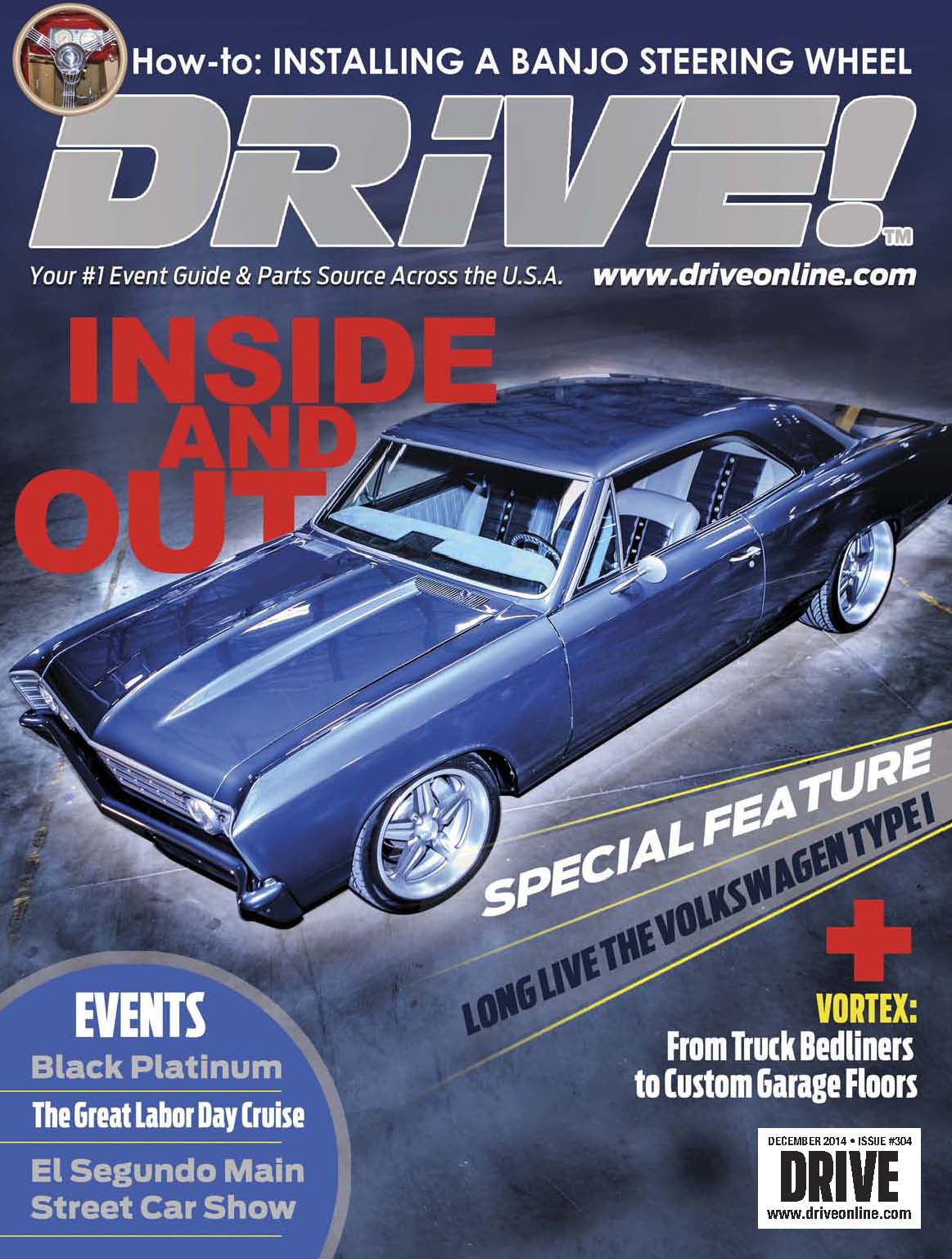 Cars > RumbleFox's Garage > "Amy"