Cars > Xmetalgodnyc's Garage > "Grammys Nemesis"
Challenges

1 – 3 of 75
Challenges W: 59 L: 16
Past Challenges
Owner: LTnone
Nicknames suck: 30 pts (

loss

)
Grammys Nemesis: 35 pts (

win

)
Total votes: 13
Ended: Feb 28, 2007
Owner: Yamma
Black Beauty: 39 pts (

loss

)
Grammys Nemesis: 46 pts (

win

)
Total votes: 17
Ended: Feb 28, 2007
Owner: chris0329
Sally: 70 pts (

win

)
Grammys Nemesis: 50 pts (

loss

)
Total votes: 24
Ended: Feb 27, 2007
1987 Ford Mustang GT Convertable (Grammys Nemesis)
10 Give a trophy
Last updated Feb 2, 2007
About
I bought this car about 9 years ago. Everything from the camshaft to the rear control arms has been changed. It's pushing 80,000 miles now and is still a sweet ride..Top down seat leaned back it has its way with a majority of cars on the street today..Bone stock with a lil timing added in for good measure she ran a 14.0@99mph....Now???..Check mod list:O)
Specs
I think everyone knows what a mustang GT is..Right? 5.0 liter 5 speed, Grey leather..power windows..AC..You know!
Factory Options
Options???? ha!!!!! Its A MUSTANG CONVERTABLE!
Mods
Simmons FR 17*10's, 5 lug conversion, Maximum Motorsports Panhard Bar, Saleen Racecraft Springs,
Koni Adjustable Shocks & Struts, Polygraphite Front Control Arm Bushings, Rear lower Saleen Racecraft Control Arms,Huge Front and Rear BBK Sway Bars, Chrome Strut Tower Brace, Griggs Subframe Connectors, Pro 5.0 shifter, 24lb injectors, 255 lph pump, Mass air conversion,
76 MM Pro M and Cobra ECU,
Stock upper and lower intake extrude honed, 65mm FMS throttle body, MAC Cold air induction, Edlebrock Performer RPM heads Ported, 1.6 Roller rockers, Lunati custon grind cam, Underdrive pulleys, 200 amp alt,SC electric fan,BBK equal lenght hpc coated headers, bassini x pipe with cats, 2 1/2 inch flowmasters..And a killaaahh stereo
Browse Related Cars: mustang, convertable, 5, 0, fox, gt, mn12, fn10
Permanent Link to this Car

Photo Albums and Videos

1 – 2 of 4
Download Drive Magazine Now!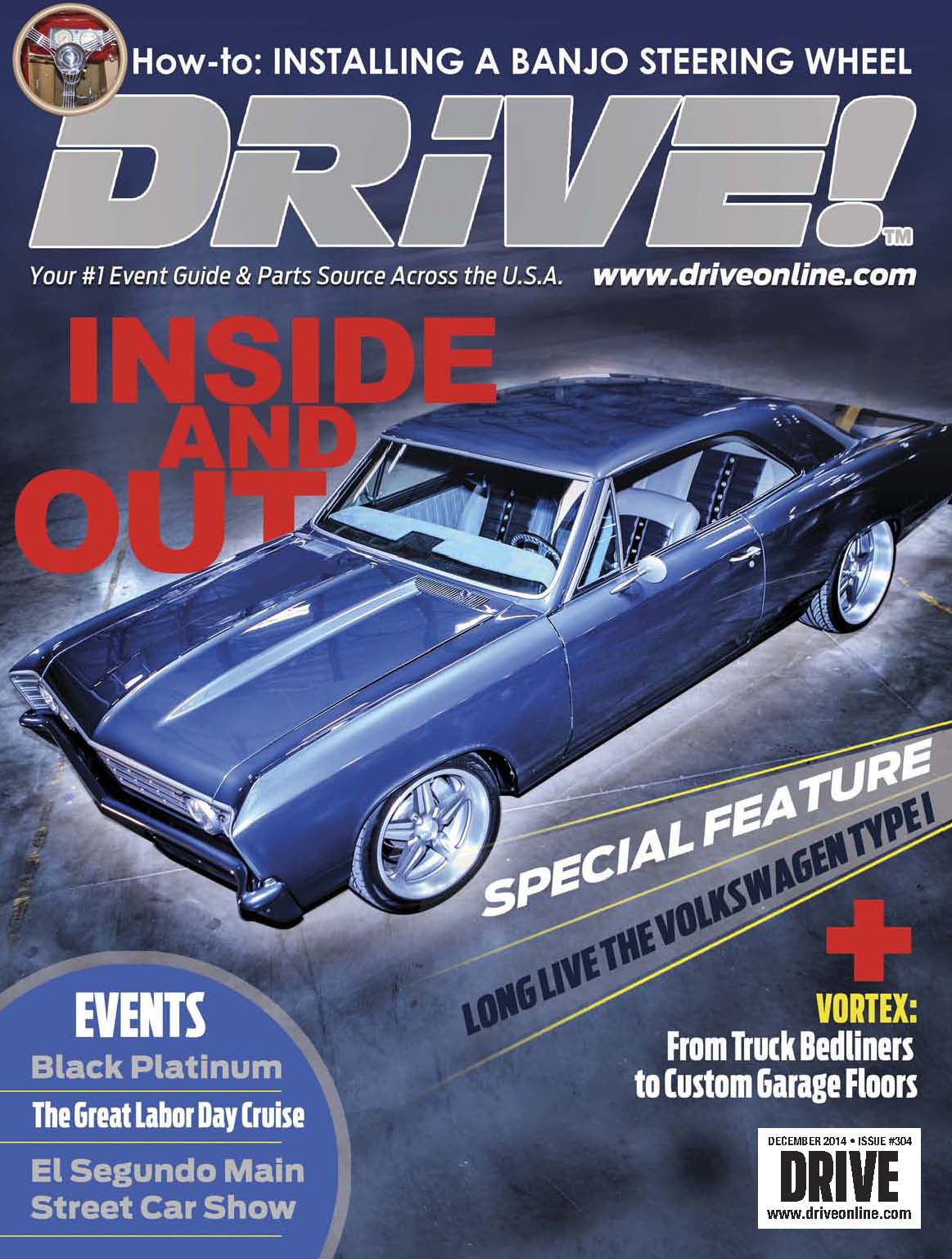 Cars > Xmetalgodnyc's Garage > "Grammys Nemesis"