Cars > Baims's Garage > "The GUT"
Challenges

1 – 3 of 15
Challenges W: 5 L: 9
Past Challenges
Owner: BADDAWG
: 65 pts (

win

)
The GUT: 30 pts (

loss

)
Total votes: 19
Ended: Jan 28, 2009
Owner: MustangGT58266
Stang: 110 pts (

win

)
The GUT: 90 pts (

loss

)
Total votes: 40
Ended: Jan 25, 2009
Owner: ASSMAN
: 71 pts (

win

)
The GUT: 34 pts (

loss

)
Total votes: 21
Ended: Jan 23, 2009
1988 Chevrolet Beretta GTU (The GUT)
5 Give a trophy
Last updated Jan 15, 2009
About
Bought this car for $800 after it had just received a new clutch and a 100,000 mile junkyard engine and thought I'd have something I could drive for awhile without having to dump money into. Having bought a 250,000 mile car, things were bound to start breaking...and they did. (First the newer engine spun a bearing, then the slave cylinder broke, folowed by the belt tensioner broke, heater core, the power steering pump devloped a leak, the fuel tank sending unit developed a leak...mostly everything has been replaced by now)

If it weren't for me, this car would probably be in the junkyard. I decided to fix what broke and make a reliable daily driver out of it...with a little performance/suspension upgrades to make it turn a few heads and raise some eyebrows. For being a 20 year old car it gets around pretty good and keeps the miles off my nicer Beretta. And aside from the peeling/flaking paint from bad primer at the factory, the paint still shines up pretty well. The car rolled over 291,000 miles on the chassis just last week.
Specs
GM 60*V6 3.1L MPFI OHV
Getrag HM-282 5-speed transmission
--
Swapped in a 3.1L MPFI engine to replace the factory 2.8L MPFI engine (2005)
Stock ratings: 140hp/180tq (tq underrated from the factory)
Best 1/4 mile time: 16.26@81.66 (with bad front motor mount, 2" crinkle-bent exhaust, and was running too rich...I believe the car is a high 15 second car and could pull a 2.2 60' time...can't wait to get it to a track again.)
Factory Options
Tilt
Cruise
Power locks
Intermittent wipers
(oddly, this car didn't come with rear defrost)
Mods
Performance Upgrades
Removed AC
Cold air intake
Custom computer chip (governor removed)
Dynomax 2.25" mandrel bent intermediate pipe
Magnaflow catalytic converter
Magnaflow polished stainless steel muffler (dual rolled 3" tips)
FFP underdrive pulley
Polyurethane motor and transmission mounts
Billet aluminum/poly upper transmission mount
FFP billet aluminum/poly lower dogbone engine mount
Taylor 8.2mm plug wires
AC Delco RapidFire plugs
RSM 59mm throttle body

Suspension Upgrades
FE7 internal swaybar with Z51 swaybar piggybacked on top
GM strut tower brace
GM lower subframe brace
Polyurethane front swaybar bushings
Polyurethane control arm bushings
90-91 FE7 front swaybar (direct-acting)
KYB Gas-a-Just rear shocks
KYB GR-2 front struts
Sprint springs
92+ brake conversion
Brembo Sport Brake Pads
16" Black GTZ wheels with Kumho Ecsta AST 225/50/16

Appearance/Interior Upgrades
Leather shift boot
Leather shift knob
90 GTZ interior panels
90 GTZ seats
90 GTZ leather wrapped steering wheel
Polished upper intake plenum
Red sidemarkers all around
94+ filler panels
92-98 BMW E36 OEM projector headlights

Misc
Rodney Dickman shifter assembly rebuild
90-91 Sunbird shifter arm
Brass bushings on the trans select lever - no more shifter slop!
Silverstar headlight bulbs
EGR disabled
8 gauge auxiliary system power and ground

Stereo
Alpine CDA-7893 - 60w x 4 CD player
Pontiac G6 Tweeters
Pioneer 4"s up front
Sony 6x9"s in back
Infinity 300w x 1 RMS amp
Qlogic 10" box
Sony Xplod 10" sub

Factory Upgrades
Power window conversion
Remote trunk release
91+ e-brake handle
Corsica change tray in center console / ashtray delete
Relocated lighter well
91-96 power window switch
Browse Related Cars: chevy, beretta, gtu, chevrolet, gtz, v6, getrag, manual, black, gm, performance, exhaust, intake, chip, lowered
Permanent Link to this Car

Photo Albums and Videos

1 – 2 of 4
Download Drive Magazine Now!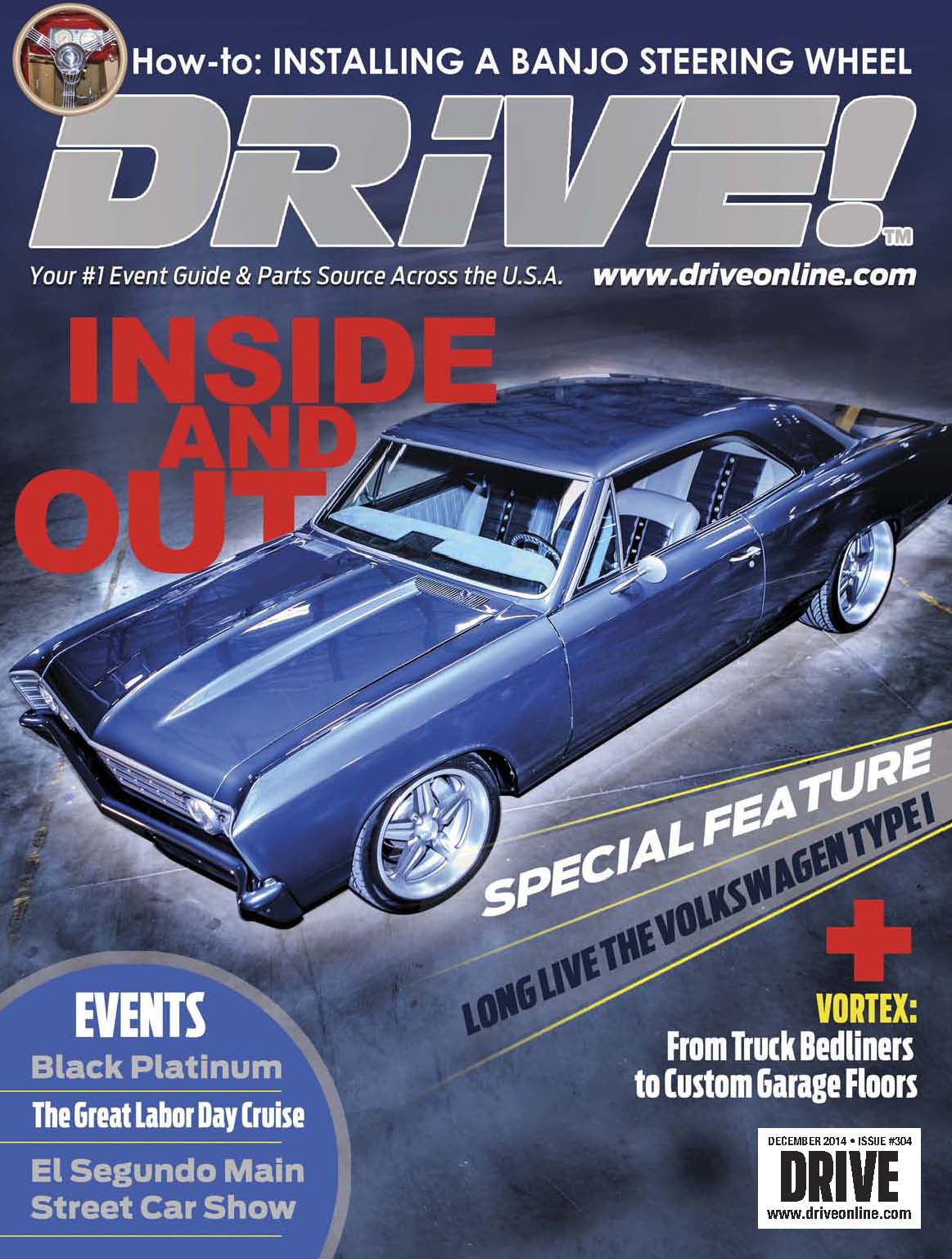 Cars > Baims's Garage > "The GUT"