Cars > Camaro911's Garage > "Camie"
Challenges

1 – 3 of 6
Challenges W: 2 L: 3
Past Challenges
Owner: CorvairJim
"Ashley": 35 pts (

draw

)
Camie: 35 pts (

draw

)
Total votes: 14
Ended: Jan 2, 2010
Owner: IceBerg1163
Black Betty: 17 pts (

loss

)
Camie: 18 pts (

win

)
Total votes: 7
Ended: Jan 2, 2010
Owner: SeeYa
See Ya WS6/W72: 34 pts (

win

)
Camie: 16 pts (

loss

)
Total votes: 10
Ended: Jan 2, 2010
1992 Chevrolet Camaro RS (Camie)
5 Give a trophy
Last updated Dec 28, 2009
About
This is my first car, it has its ups and downs to it but i love her. It runs like a chevy so you know good haha. it has a few leaks when it rains but nothin to bad, the paint is a little chipped in small amounts but i mean it is my first car. i've already out ran the cops in this car by accident ha..
Specs
My car has a stock 305 in it throttle body etc. it's 110 on the panel and thats what i got it to. it gets up and goes in a hurry. If she's warmed up she goes even quicker she sounds good and deep but i want her to roar down my road when i go.
Mods
Interior mods:
All lights are now red to finish off that cool feeling
New red chevy bow tie floor mats
black fuzzy dice
sony system all round speakers radio subs and amps
new bf-goodrich street tires

Exterior mods:
chrome v8 on the spoiler
chrome 305 numbers on both sides
black racing stripes going up it
thats it for now
Browse Related Cars: this, is, when, i, first, got, it, looks, better, now
Permanent Link to this Car

Download Drive Magazine Now!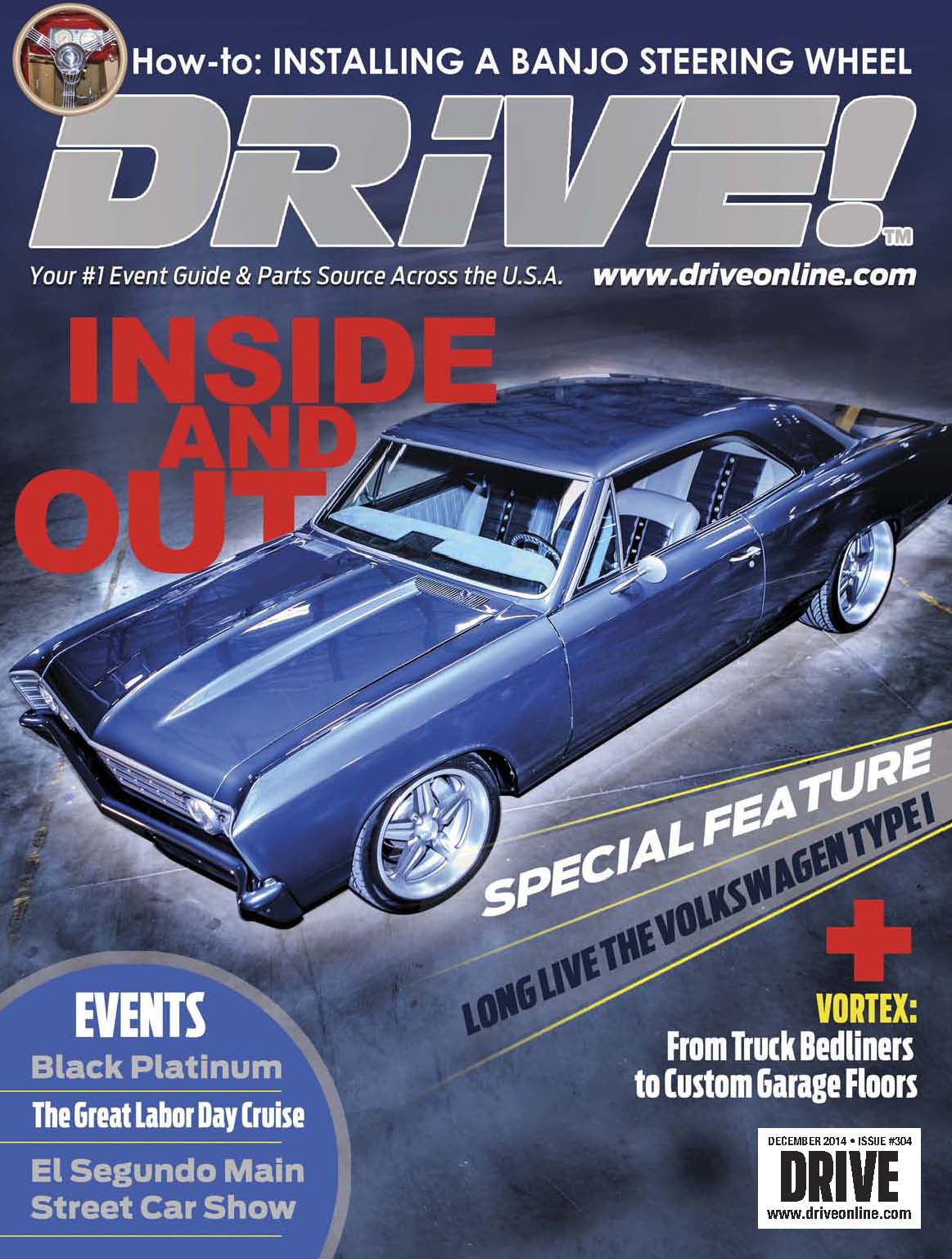 Cars > Camaro911's Garage > "Camie"