Cars > astockton's Garage > "Old faithful"
Challenges
Challenges W: 0 L: 0
1992 Chevrolet Camaro SS (Old faithful)
0 Give a trophy
Last updated May 4, 2012
About
I've had this car since 1994. I now have 128,000 miles on my car and it has been dependable, just a little bad on gas when the gas prices go up. One inportant thing about it is ALL AMERICAN MADE! I don't think I will ever part from it unless something happens to it, where it would be too costly to replace.
Things you wouldn't know...is the car has been hit by a deer and almost totaled....my mom run into the side of it and bouced off it. Damage on her car, but not as much on mine.
Browse Related Cars: teal, green
Permanent Link to this Car

Download Drive Magazine Now!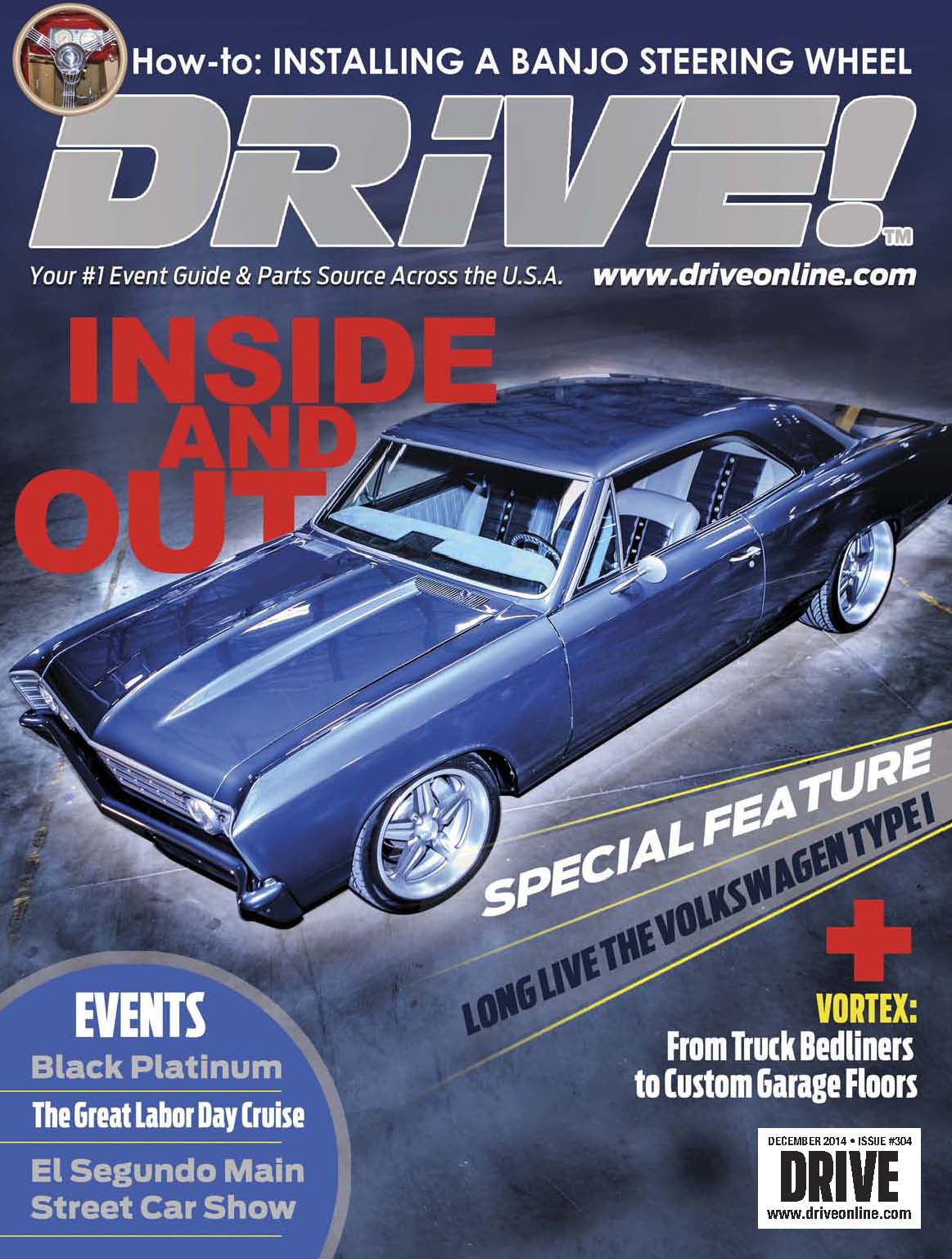 Cars > astockton's Garage > "Old faithful"