Cars > 92FiveOGt's Garage > "Five O"
Challenges

1 – 3 of 12
Challenges W: 4 L: 8
Past Challenges
Owner: Andy94SC
The People Eater: 30 pts (

win

)
Five O: 25 pts (

loss

)
Total votes: 11
Ended: Feb 23, 2007
Owner: IntenseBlackout
My Nightmare: 34 pts (

loss

)
Five O: 36 pts (

win

)
Total votes: 14
Ended: Feb 20, 2007
Owner: Korndogg
The 68: 96 pts (

win

)
Five O: 29 pts (

loss

)
Total votes: 25
Ended: Feb 14, 2007
1992 Ford Mustang GT (Five O)
14 Give a trophy
Last updated May 5, 2009
About
Spanel built D.S.S. 337 Stroker, forged internals, main support system with windage tray, Fox Lake Ported Trick Flow Twisted Wedge Aluminum Heads with AFM high rev valvespring upgrade, Anderson Ford Motorsport B-31 Cam,1.6 rollers, Trick Flow Track Heat Intake that is painted candy apple and polished to match exterior, 75mm Throttle Body, 76mm mass air, Underdrive pullies Full MSD ignition controlled by a digital 6 box, 125 shot Nitrous, Art Carr 2800 stall AOD trans,unequal headers, off-road x pipe with 40 series flowmasters that dump before the axle, custom tuned by Dynosport in Lincoln, NE.

Two-toned paint done with custom candy apple red mix and pearl white with custom airbrushing throughout. Nitrous tank painted to match also, hope to get more pics up soon to do it justice. Cervini's Mach hood and Stalker front bumper. shaved all emblems except for the custom "Five-O" badges on the side. Projector headlights, clear taillights, motorsport cobra r's with mickey thompson rubber,

Suspension lowered with steeda springs all around and hopefully will have a complete air ride setup within the next 2 years. Subframe connectors.

Interior is accented with full Autometer C2 gauges. Billet accents on all switches. All speakers have been upgraded with cerwin vega components and has 2 10' pioneer subs in a bandpass box.
Specs
Not for the faint of heart
Mods
Engine/Drivetran

-D.S.S. 331 Stroker, Bored .40 over, Pro Lite 13cc Max Quench pistons, forged rods, D.S.S 7 qt Oil pan
-Anderson Ford Motorsports B-31 Cam
-Fox Lake stage 2 ported Aluminum Trick Flow Twisted Wedge Heads with AFM high rev valvesprings and 1.6 roller rockers
-Trick Flow Track Heat Intake custom painted Candy Apple Red to match car, 75mm throttle body w/ 76mm maf, 24 lb injectors(for now) Trick Flow matching valve covers, Underdrive pulleys, shorty headers, off-road x-pipe and flowmaster 40's with dumps.
-MSD Digital 6, pro-billet distributor, coil, FRPP Wires
-125 Shot of Nitrous with "Rapid Fire" purge
-Built AOD with Art Carr 2800 Stall and vavle body, b&m ratchet shifter, 3.73 gears
- Mickey Thompson Drag radials 275/40/17
-polished a/c compressor, belt tensioner, throttle body, alternator bracket, and power steering.
-red wire looms
Exterior

-Cervinis Stalker front bumper, Cervini's 2.5in ram air hood
-clear projector headlights and foglights along with clear taillights
-shaved emblems with custom "Five-O" badges on side
-Two toned Candy Apple Red with airbrushing accents faded from pinstripe with pearl white bottom
-17in Chrome Motorsport Cobra R wheels
-Billet anntenae, red neon underlights with red purge illuminator light and "rapid fire" purge from Zex

Interior

-Autometer 5" C2 tach with digital wideband a/f gauge and trans temp in dash pod.
-Florida 5.0 gauge cluster on the way with full C2 gauges, Nitrous guage in dash along with nitrous switches
-b&m hammer shifter
-billet accents
-Pioneer Head Unit, Cerwin Vega speakers and components with two 10" Pioneer P2 Subs in Bandpass box with Solid Audio 1000w amp and 1/2 farad capacitor.
-Billet Nitrous tank holder, remote bottle opener, blow down, and bottle heater

Suspension

-Steeda Lowering Springs
-Steeda Subframe connectors and driveshaft safety loop
Permanent Link to this Car

Photo Albums and Videos

1 – 2 of 2
Download Drive Magazine Now!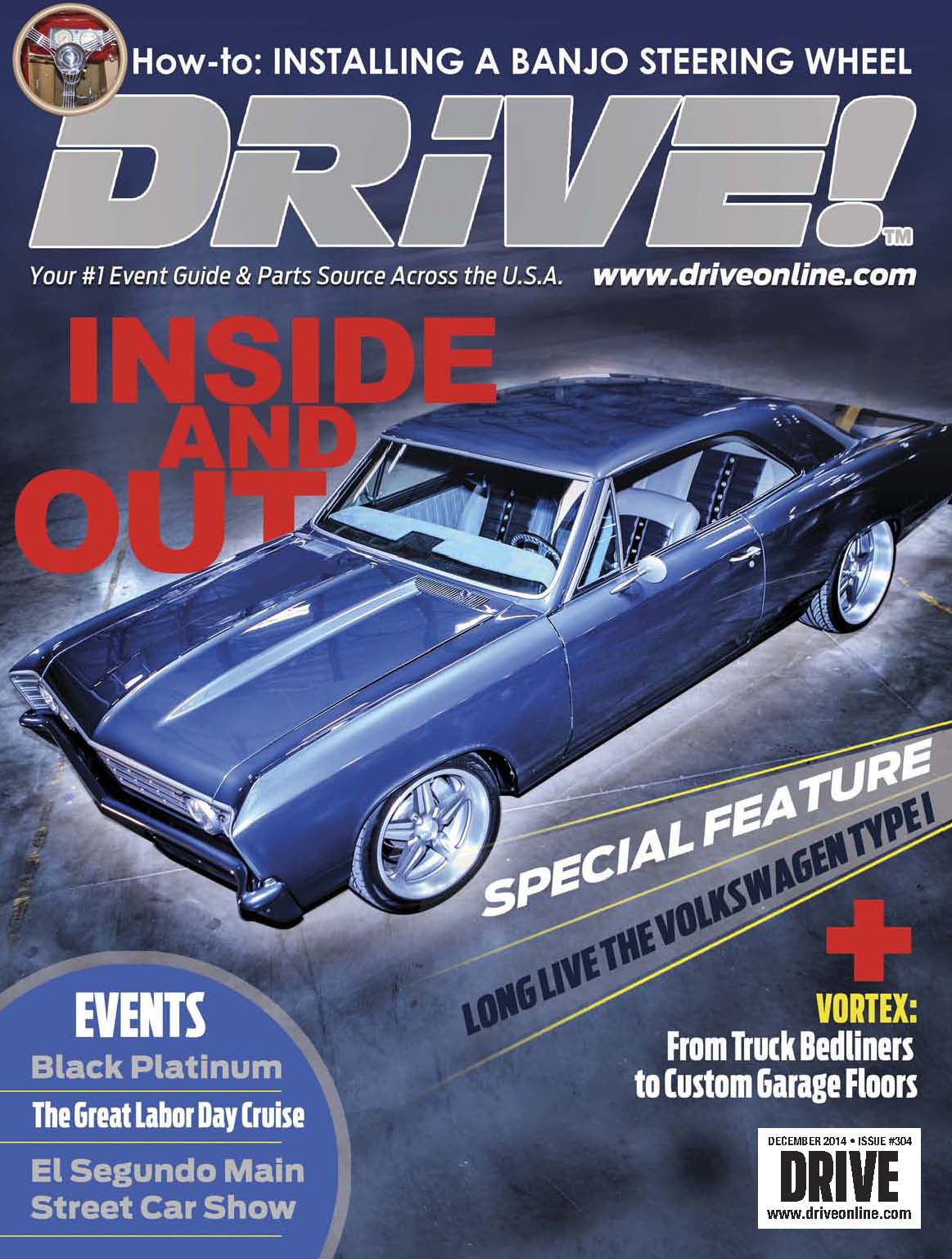 Cars > 92FiveOGt's Garage > "Five O"