Cars > gateway_sc's Garage > "Black 92 SC"
1992 Ford Thunderbird SC (Black 92 SC)
11 Give a trophy
Last updated Feb 19, 2010
About
I've owned this baby since 1994 and have been pouring my soul (and wallet) into it ever since.
Specs
3.8 liter, supercharged V6
Factory rating are:
210 hp, 315 torque at the flywheel
After current modifications, power levels are now:
362 rwhp, 390 rwtq
Runs 11's
Factory Options
Leather interior
6-way Power adjustable passenger seat with lumbar and side bolster support
Split 60/40 fold down rear seats
Moon roof
Keyless entry
Electronic climate control
Vehicle maintenance monitor (VMM)
Power antenna
Automatic transmission

Standard:
3.8 Supercharged engine
16" Aluminum alloy wheels
6-way Power adjustable driver seat with lumbar and side bolster support
Cruise control
A/C
Tilt steering
Leather wrapped steering wheel
Electronically controlled supsension
4-Wheel disk brakes
ABS
Indepenent rear suspension
Dual exhaust
Mods
Engine Modifications:
ASP (Auto Specialties Products) Underdrive Crank Pulley
ASP Super Charger 5% Over-drive Pulley
8.5mm Taylor plug wires
Flex-a-lite 10" trimline fan for intercooler
Griffin Aluminum Radiator
Modified SC top from SCP
Spearco-clone intercooler from SCP
Kooks Mid-Length Headers (Jet-Hot Coated)
145mph late-model factory speedometer
255 lph fuel pump
SCP "Big-Dog" exhaust: dual 2.5" X 3.5" X dual 2.5"
Edelbrock RPM Series Stainless Steel Mufflers
High Flow Cats
Borla 3.5" X 12" XR1 Race Muffler (used as resonator)
Autometer triple gauge pod
Autometer Phantom Trans Temp Gauge
Autometer Phantom Fuel Press Gauge w/ memory
Autometer Phantom Mechanical Oil Pressure Gauge
75mm Throttle Body
Magnum Powers Inlet Plenum
50 lb injectors
80mm C&L Mass Air Flow meter w/ yellow? sample tube
Supercoupes Unlimited custom chip
Coy Miller StageII Heads & Cam combo
Coy Miller spec pistons
Solid Rubber Motor Mounts from MN12Performance
Coy Miller Main Stud Girdle
SCI (Super Coupe Innovations) 5% OD Alum. Jack Shaft Pulley
SCI (Super Coupe Innovations) Underdrive Water Pump and Alternator Pulleys
Magnum Powers Cold Air Divider
Snow Performance Alcohol Injection
SCU (Super Coupes Unlimited) 2.0L AR kit

Drivetrain Modifications:
Setrab Transmission cooler (12x6x2 w/ 2 fans)
Stainless Steel braided transmission lines
deceased: Art Carr Extreme AOD (Installed 5/7/04, died 10/05)
Dirtyd0g reuilt Art Carr AOD (Installed 4/06)
Dirtyd0g 8.5" 3500 rpm stall
Lentech Street Terminator VB w/ electronic OD delete
FRPP 3.73 Aluminum Pumpkin
Art Carr deep AOD pan
FSR Aluminum Driveshaft
Rebuilt traction-lok w/ extra frictions and F-150 S-Spring

Suspension Modifications:
Eibach 1.5" lowering spings
Tokico shocks
Chrome Foose Speedsters 19"x8.5"
Mickey Thompson ET Streets 27 X 10.50

Cosmetic Modifications:
Competition Limited High Performance Head Lights from SCP
Clear Corner lights
Window Tint
American Sports Car Design Cobra R hood

Audio Modifications:
Alpine 6-disc changer
Polk Speakers
Permanent Link to this Car

Photo Albums and Videos

1 of 1
Download Drive Magazine Now!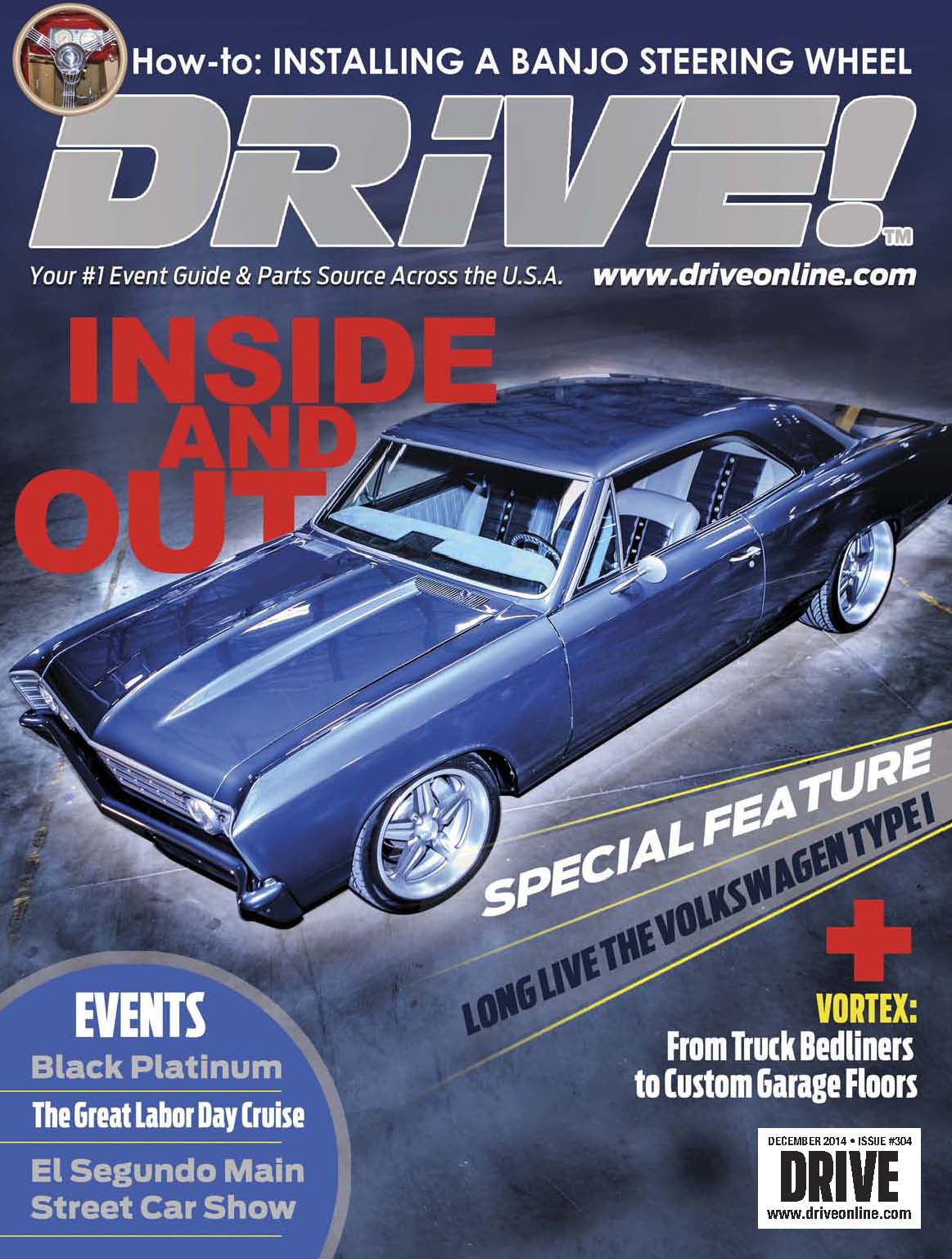 Cars > gateway_sc's Garage > "Black 92 SC"