Cars > Dan's Garage > "The Sixer"
Challenges

1 – 3 of 6
Challenges W: 0 L: 6
Past Challenges
Owner: 84supersport
: 29 pts (

win

)
The Sixer: 11 pts (

loss

)
Total votes: 8
Ended: Dec 18, 2006
Owner: ROLNGTZ
#Sleeper: 44 pts (

win

)
The Sixer: 41 pts (

loss

)
Total votes: 17
Ended: Aug 31, 2006
Owner: Boostjunkie1986
Boostjunkie: 50 pts (

win

)
The Sixer: 35 pts (

loss

)
Total votes: 17
Ended: Aug 23, 2006
1994 Ford Mustang (The Sixer)
6 Give a trophy
Last updated Apr 7, 2007
About
Bought it in 2003 when I was 17 with cash I earned washing dishes. I just recently rolled over 120,000 miles and the car still runs perfectly. I have yet to have any problems with it other than getting beat. I know it's slow but I decided to stick with it and just have whatever fun I can with it. I'm planning to drop it in the upcoming spring/summer time, but we all know how mod plans are... they aren't final until you've done it. I'm also thinking about throwing a stock GT spoiler on and painting it flat black. The only other thing I would like to do, but probably never will, is throw on a m90 supercharger from a T-bird.
Mods
Exterior Mods:
17x9 Bullitts
275/40/17 Tires
New Fender Badges
Clear Headlights and Corners
GT Fog Lights
8" Black Shorty Antenna
8mm Plug Wires

Interior Mods:
Sony Explode Head Unit
White Face Reverse Glow Guages

Performance Mods:
BOMZ CAI
Intake Spacer
25% Underdrive Pulley
True Dual Exhaust (No x or h pipe. 2.25" Exhaust piping, Flowmaster 40's, 2in tail pipes topped off with 3in Chrome Tips)
SCT X-Cal 2

Other:
Raised Gas Pedal (To remove the rediculous extra throttle cable space)
Permanent Link to this Car

Photo Albums and Videos

1 – 2 of 2
Download Drive Magazine Now!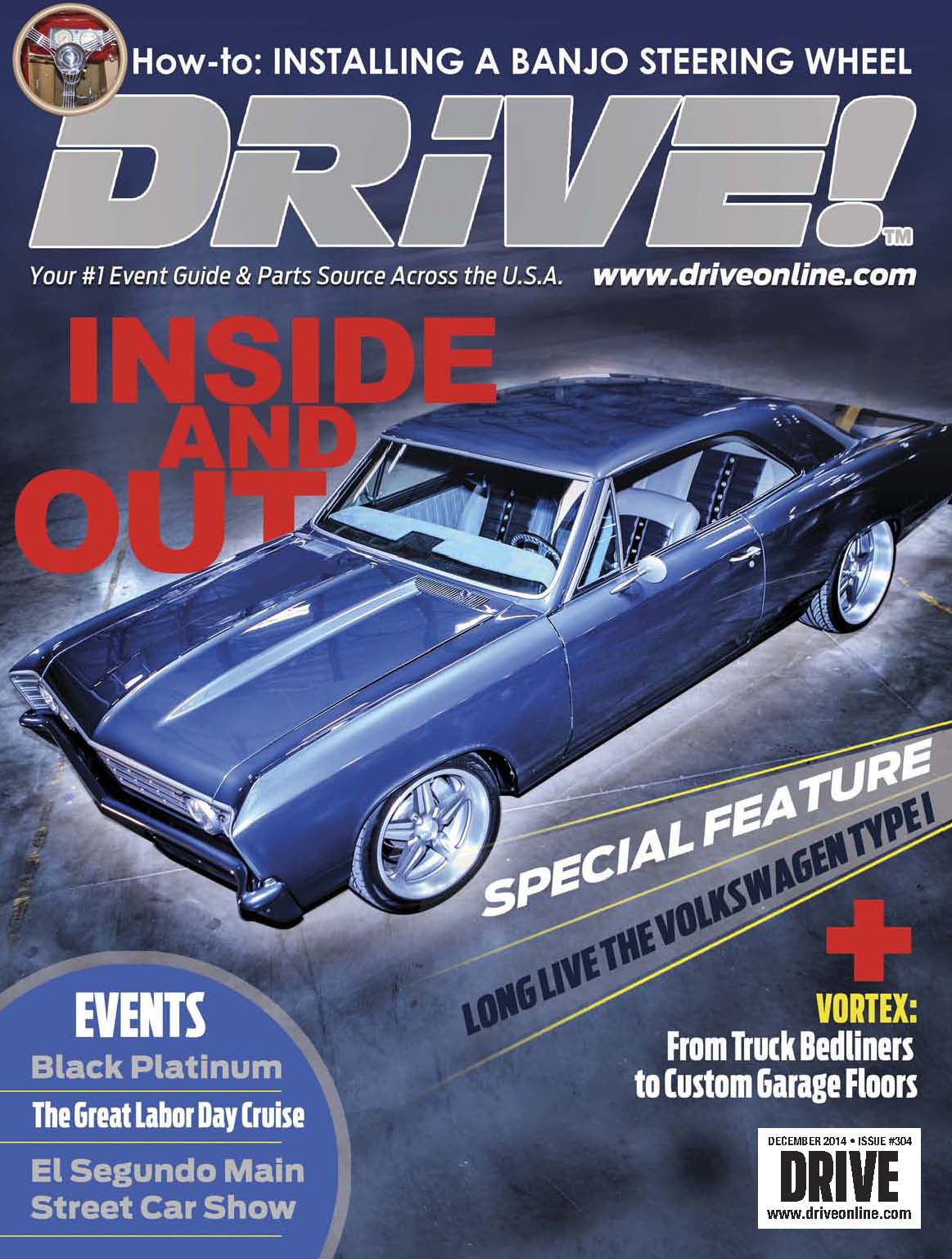 Cars > Dan's Garage > "The Sixer"