Cars > MAXXINE's Garage > "Joy"
Challenges

1 – 3 of 12
Challenges W: 9 L: 3
Past Challenges
Owner: SaturnIon
Super Previa: 6 pts (

loss

)
Joy: 39 pts (

win

)
Total votes: 9
Ended: Jul 14, 2012
Owner: Gtdhw
The kid hauler: 13 pts (

loss

)
Joy: 22 pts (

win

)
Total votes: 7
Ended: Mar 6, 2012
Owner: Gambit
Extreme: 12 pts (

loss

)
Joy: 13 pts (

win

)
Total votes: 5
Ended: Nov 13, 2011
1999 Chevrolet Venture LT (Joy)
3 Give a trophy
Last updated May 22, 2010
About
(I don't own this van anymore. We traded it in back in late 2004 on my 2005 Malibu MAXX. The pictures of the van are all ones Jim found on the internet, since I don't know where I have any I may have taken of it.)

We were having all sorts of problems with my first minivan (a 1987 Plymouth Voyager), so we decided the time had come to replace it. After looking at and nearly buying a Dodge Caravan Sport, we decided to check out a Chevy Venture on the advice of my Uncle Jimmy. He had a friend who worked at a chevy agency and seemed confident his friend would be able to cut us a good deal. We went to check out the van and I immediately liked it better than the Dodge. Jim (my husband, CorvairJim) said he liked it's performance and handling better than the Caravan, too. I had this Venture for six years until my Carpal Tunnel got so bad that I couldn't scrape frost off the windshield on cold mornings anymore. Jim insisted that we look for a regular car to replace the minivan, pointing out that all our kids had left the nest so we really didn't need a van anymore anyhow. As much as I liked my van and being able to see over traffic, I had to acknowledge that he was right. I've come to love my current car, my Malibu MAXX (which has remote starting, so no more frost scraping!), so I guess I don't miss the Venture all that much.

("JOY" got her name from her vanity plate, "Jesu Joy", my favorite hymn.)
Specs
Joy was the short version of the Venture, which made it easy to parallel park - very important since we have to park in the street! I don't know what size the V-6 engine was, but it was sure a lot quicker than my old Voyager was! It rode better too, and got better mileage. A win-win-win situation!
Factory Options
Roof rack, 3rd row seating, left side sliding door, AM/FM/CD Stereo, Trip Computer, Power pop-out quarter windows, Rear window wiper
Browse Related Cars: 1999, chevrolet, venture, lt, minivan
Permanent Link to this Car

Download Drive Magazine Now!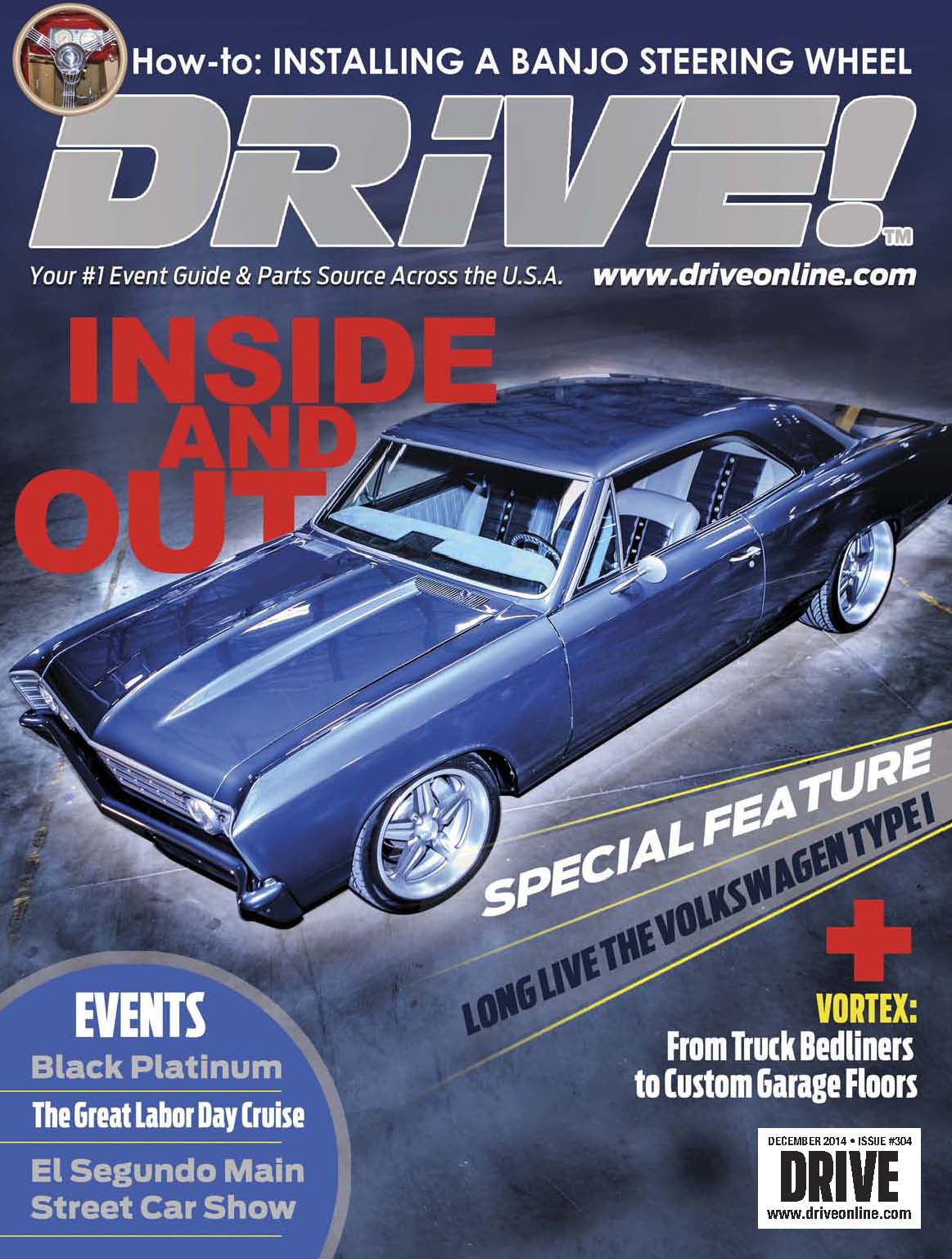 Cars > MAXXINE's Garage > "Joy"